Samford is now sponsoring an official equestrian team. For the past five years, passionate Samford equestrians and current head coach, Claire Allison, dreamed of the possibility for an equestrian team on campus. Samford students who enjoy riding horses and competitions can officially showcase their talents on a Samford-sponsored platform. This new athletic team is a member of the Intercollegiate Horse Show Association and will compete with top-ranking schools such as Auburn University, University of Alabama, University of Mississippi and the University of Georgia starting in the spring of 2019. Sophomore equestrian, Nadia Al-Homoud, shared her experience with the team so far and her excitement for the seasons to come.
"Now that I have this team here, it's an actual dream come true. I've always wanted to ride in college and it's actually happening," Al-Homoud said.
Horses have been a major part of Al-Homoud's life from the age of seven to the present.  Al-Homoud committed to riding and competing throughout high school and missed the riding community as she began her studies at Samford. Freshman year, Al-Homoud recounted driving home several times a week to Gadsden, Alabama, to ride her family's horses. Despite the lack of an official equestrian team last year, Al-Homoud found a community of students who also longed for the opportunity to ride horses in a collegiate setting.
"I miss the show atmosphere," she said. "I miss the unity that all the girls have—just hanging out at the barn, grilling out, and just all being together."
On Sept. 23, coach Allison held team tryouts at the Clairemont Show Stables just 20 minutes outside of campus. The outpouring of student interest, due to social media and word of mouth, led to the formation of two separate but ultimately unified teams: a practice team and a competition-focused team. Around 26 students tried out for the team, and more are expected to join and practice in the coming months.
After the tryouts, a normal week at the stables will include individual practices twice a week and a team practice and fellowship each Sunday. Currently, the team is focused on preparing for its two shows in the spring semester. Equestrian shows and competitions, however, are year-round sports. Beginning in the 2019-2020 school year, Allison and the team aim to qualify for a national competition.
Allison's generosity in offering facilities, a barn and horses made the formation of this team possible. Team members can practice without the obligation of owning a horse in the Birmingham area, and many carpool to practices throughout the week.
It's a getaway," Al-Homoud said when describing her coach's stables just a short drive away from campus. "Coach Allison has some incredible horses that are absolute rock stars. They are teaching all of us so much."
For more information, contact coach Allison at clairemontshowstables@gmail.com.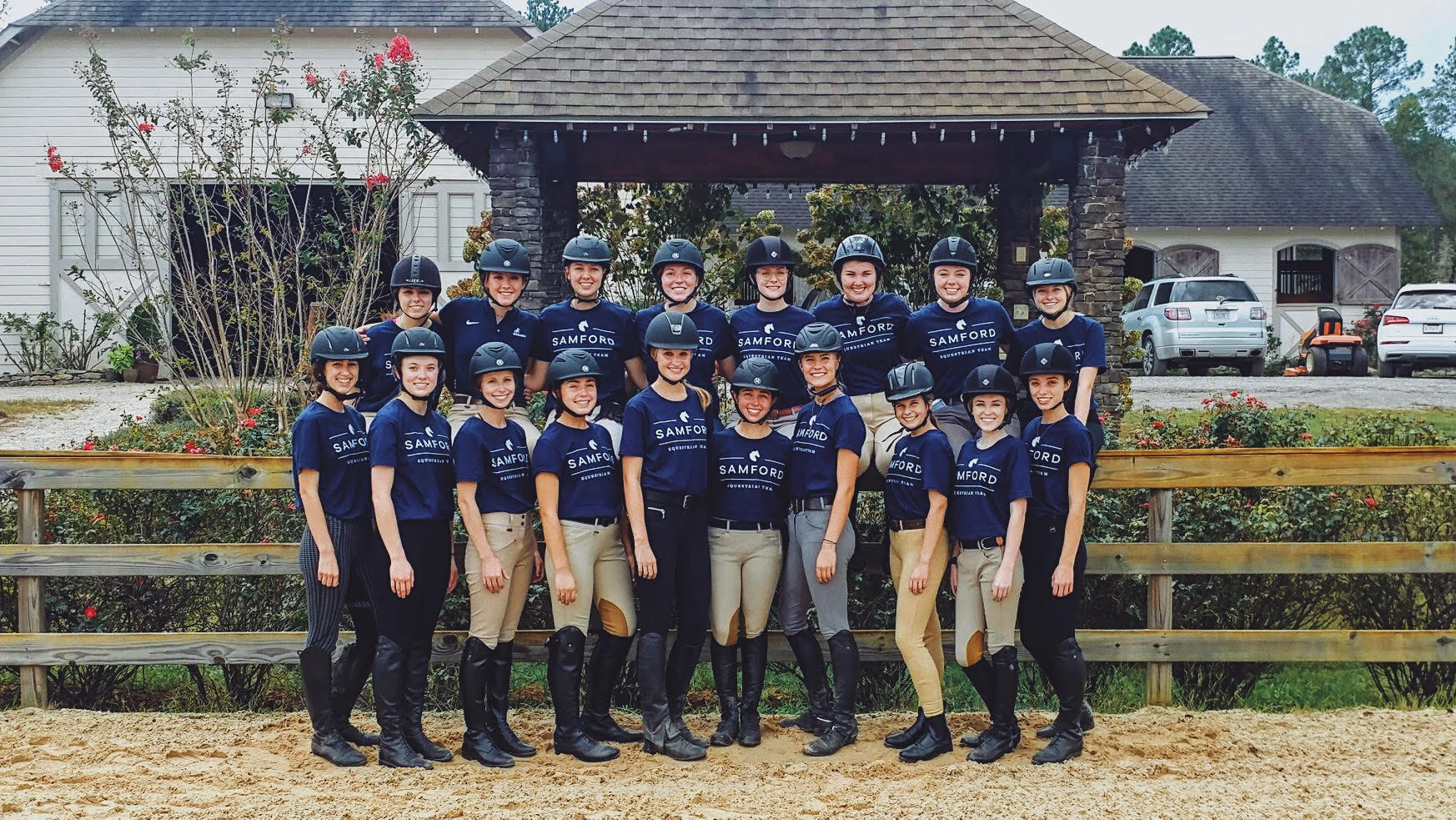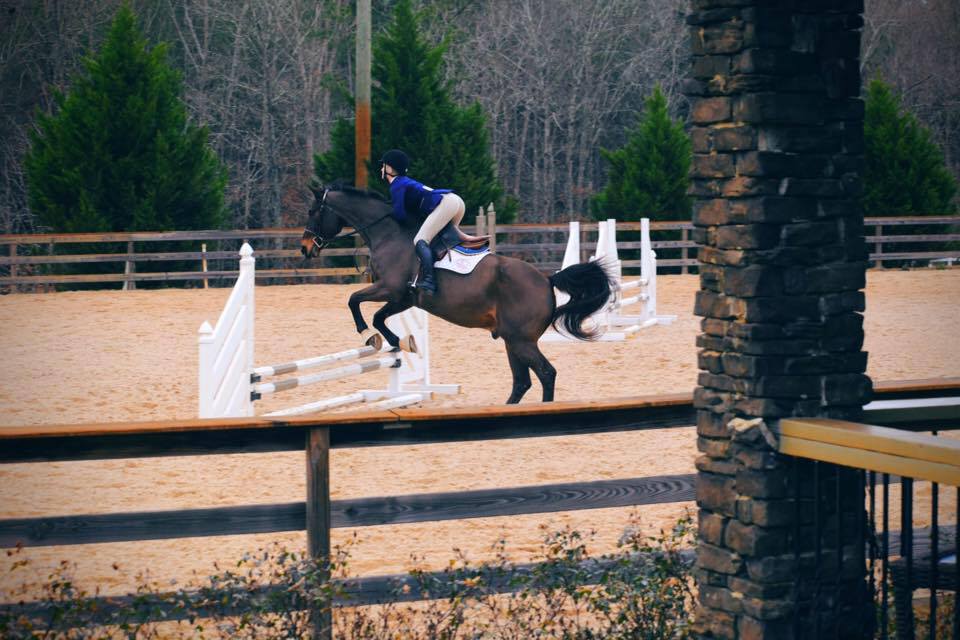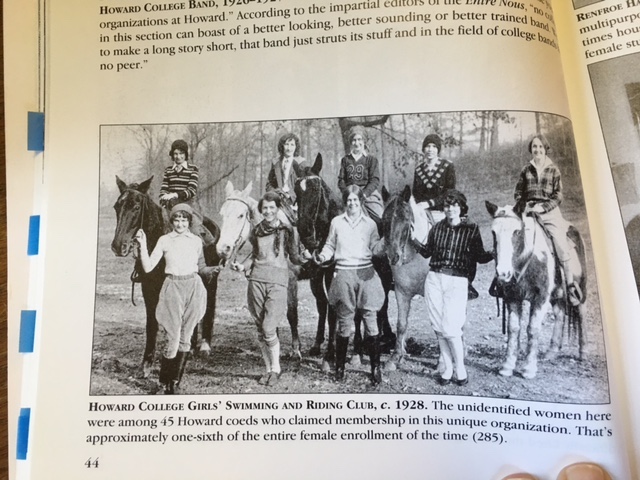 [Photos courtesy of Nadia Al-Homoud & Anna Kirsten Todd]