Now that it's December, there is a new, fresh feeling in the air on campus. The quad is
festive, students are listening to Christmas music, and everyone seems to be exhibiting the signs
of the holiday season. Unfortunately, this isn't an entirely positive thing.
On a college campus, this time of year is a mixed bag. Not only are most people enjoying
the new holiday season, but students are also looking forward to the Christmas break that seems
so close and yet so far.
December also marks the beginning of a lot of pre-finals stress in most student's lives.
This, combined with some of the stress that comes with oversaturated Christmas culture,
can be a crippling disadvantage if gone unchecked.
So how should students go about managing all of these seasonal concerns?
Stress management is an extremely researched topic, with no simple or straightforward
answer. No matter the source of the stress, it is always important to maintain a healthy
perspective on the world around you.
The concept I want to propose in this writing is simple, but not easy.
I don't have too much to say on the subject, because as students, we all share the same
stresses. I do, however, want to send out a personal word of encouragement to any students
reading this.
The only way stress can defeat us, is if we give in. As students, we are consistently faced
with new battles. Whether it's related to classes, personal relationships, or literally anything else,
we must keep in mind that we are not defined by the doubts that can plague us. We are not
defined by the concerns we are faced with, and we are not defined by our daily battles.
Students are defined by the late nights of studying, and relationships we form with each
other. We are defined by the stress we share.
Perspective is possibly the most effective tool we have to manage the stress of the season.
As long as we never let ourselves (or each other) give in, we will all be able earn our Christmas
break, and walk away from this semester accomplished and eager for the next day's battles.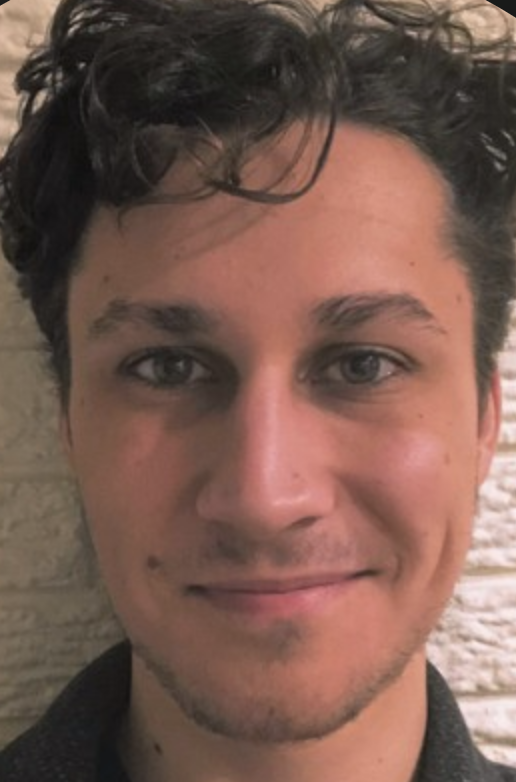 Thomas is a staff writer here at the Crimson. He writes his weekly column, Tommy's Music Corner, where he dives into the local underground music scene.