The Samford University SGA senate on Tuesday evening debated a Diversity Committee bill that was once again tabled until next week's senate meeting. The bill has been disputed over since Feb. 12, when it was originally brought to the Senate floor.
The bill's language has divided many senators and the student body, as it first stated that the Diversity Committee would "celebrate human difference, including but not limited to such difference based on religion, ethnicity, nationality, age, sexual orientation, gender identity, disability, political affiliation, socioeconomic status, veteran status, refugee status, or citizenship." A few senators voiced their concern over the word "celebrate."
After Tuesday nights meeting, senators introduced a second amendment to the floor that stated the committee's purpose "is not to advocate for any viewpoint over another but to acknowledge the many viewpoints on campus and to carefully consider them when advising senate decisions."
This amendment will be voted on next Tuesday, Feb. 26. The SGA senate meeting is open to the student body and starts at 6 p.m. in Brooks Auditorium.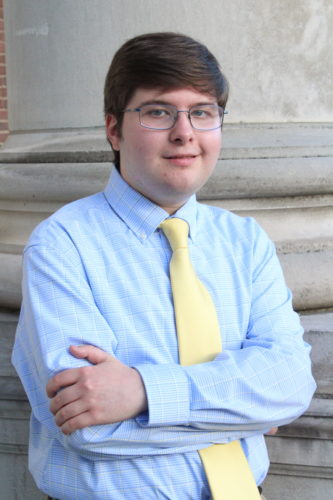 William is our News Editor. He is a Journalism & Mass Communications major from Birmingham, Alabama.