Alright, let's talk about this. In recent weeks, dozens of individuals have been exposed in a wave of college admission scandals. Not only has the scandal exposed the fragility of many universities across the country, but it has proven that fame and fortune can be used as leverage to defy valued vigilance.
Obviously, the accused parties (if proven guilty), are in the wrong. Both the individuals that have paid their child's way into a prestigious education, and the involved parties in the association/university have defiled the hard work and value of a hard-earned degree.
This being said, one question still remains: What should happen to any scandal students currently enrolled in school? Let's take actress Lori Loughlin for example.
Olivia Jade Giannulli, the daughter of Loughlin and designer Mossimo Giannulli, is currently experiencing waves of social tension as the result of the recent admission scandals. Not only is Olivia the daughter of famous individuals, but she is a known social media star, prominent on YouTube and Instagram. I don't know anything about this girl's personal life.
I've actually never heard of her before I began my research on the scandal exposure. I do however, want to propose an idea. Hypothetically, let's say that Olivia was completely in the dark as to how her parents were paying her way into school. We could also assume that Olivia is currently doing very well at her university. Would it then be fair to remove her from her education entirely?
The argument could easily be made that she, because of her parents (in this hypothetical scenario), has unethically taken the spot of a potentially hard-earned education from another student. I think we could take this scenario even further. Let's say that student x has been accepted into a university due to bribes and fake documents provided by their parents.
Student x however, is still a minor, and is then forced by their parents to attend this university regardless of their interests. Months or possibly years go by and student x is excelling in their work, and has proven on their own right that they are worthy of a degree from the university. That's when everything comes apart. Regardless of the student's status within their university, they are now blindsighted by the possibility of expulsion.
Student x's parents have been publicly exposed for their unethical activity, and the student is now threatened with the collapse of their academic progress, all because of a decision they didn't get to make. Is this the ethical response? We may not know.
We cannot know with certainty whether or not a student caught up in this scandal was aware of the situation at hand, leaving the fate of many of these students unknown.
The wave of admissions scandals has proven to be harmful, not only to the image of the universities involved, but also to the honest and scholarly students studying their lives away for a degree. No matter the social status of the accused individuals, this event will scar their public image for years to come.
So then, who can we trust? Does our society still have faith in our higher education system? As previously stated, we may not know. The danger in this situation lies within the thin line between fraud and witlessness.
Thomas Cleveland is a junior advertising JMC major.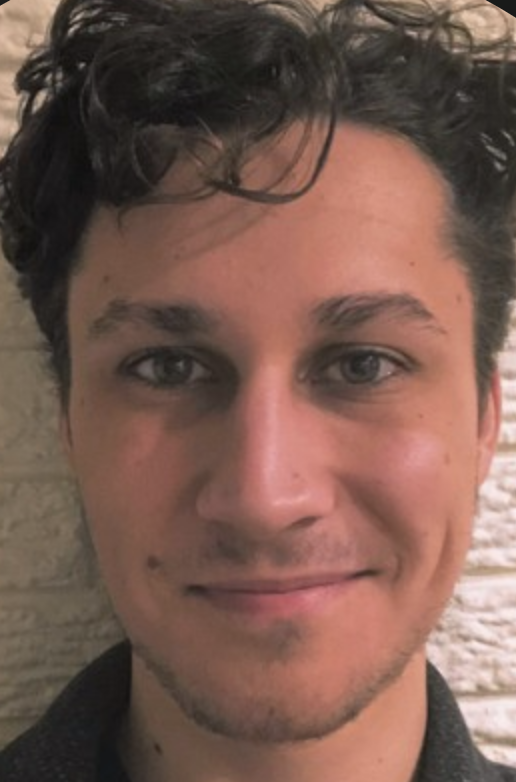 Thomas is a staff writer here at the Crimson. He writes his weekly column, Tommy's Music Corner, where he dives into the local underground music scene.