As Samford students, Birmingham is our city. Birmingham is filled with rich history of  both remarkable and tragic qualities. One of the relatively unknown aspects of the city, however, is its diverse music scene. This column serves to scout out and report on some of the hidden bands, events and rich music history of Birmingham. 
On Friday Sept. 13 the local band, the Brummies, will be playing at the Avondale Brewing Company at 6 p.m.
After dropping their first full album, "Eternal Reach" in 2018, the Brummies established themselves as an alternative soft-rock band to take note of. On the album, two tracks tend to stick in terms of originality and tone. These tracks are "Songbird," and "Drive Away."
"Songbird" sells itself as a throwback to the orchestral soft-rock bands of the sixties, seemingly taking inspiration from the Beatles and maybe even the Hollies.
"Drive Away" takes a more modern approach at vintage sound, utilizing a subtle but high quality production to establish its sound. This helps this track to create a hazy, almost dreamlike atmosphere. It also features Kacey Musgraves as a welcome female voice to round out the otherwise straightforward song.
Though the Brummies are yet to blow me away with any of their ambitions, the Birmingham centered band has shown that they don't lack in interesting ideas or potential with their first album. If you enjoy alternative music, want to hear a new take on some old sounds, I recommend you check out the Brummies.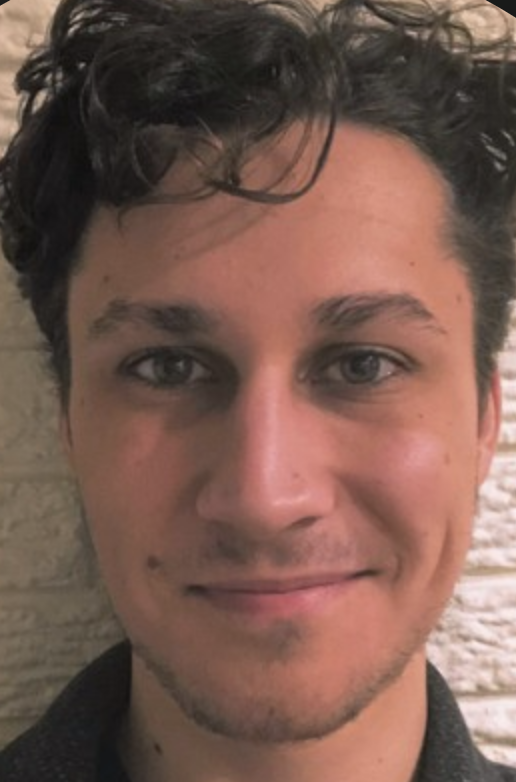 Thomas is a staff writer here at the Crimson. He writes his weekly column, Tommy's Music Corner, where he dives into the local underground music scene.