Meagan Kennedy on Convocation Live Album
I spoke with Meagan Kennedy of the Samford Worship team regarding the Convocation Live album, as well as the team's plans moving forward.
What initially led you to join Samford's worship program?
"I've been leading worship in one way or another for as long as I can remember, so I knew that I wanted to find a place to serve when I came to Birmingham. During one of the first weeks during freshman year, I remember attending a student-led worship service at Samford and immediately feeling that I was supposed to serve on a worship team. I'm very passionate about the spiritual development of college students, and I realized from the beginning that the Samford worship program would be an opportunity to be a part of student spiritual development."
What does being involved in Samford Worship mean to you and your spiritual life?
"The Samford worship program has hands down been the most significant influence in my spiritual life and leadership development over the past four years. I have grown exponentially in every capacity through the worship program. Worship directors, faculty and peers alike have all come alongside me over the past few years to encourage and push me in my growth not only in musical leadership, but in pastoral leadership as well."
Were you involved in the Convocation Live album, and if so, in what ways?
"I sang on the Convocation Live album as a part of the 2018-2019 Campus Worship team, and I helped with some developmental and promotional aspects as well. I'm very grateful to have been a part of this recording and a few other future releases."
What do you think is important about this album?
"The team's heart behind Convocation Live and our hope for the future of Samford Worship is to capture the worship life of the Samford community in a way that will share the body of Christ beyond Samford. I like to think of it as if we are capturing Samford's song and singing it to anyone that needs to hear it. I believe Samford is a special place, and all we can hope for with this album and any future releases is that we communicate Samford's heart and the Gospel in an intentional, impactful way."
Are there any plans for a second album?
"Yes, there are plans for multiple releases throughout the rest of the academic year with more to come after as well. We are actually releasing a single on Dec. 3 Called, My Soul Magnifies The Lord, that the Campus Worship team recorded last year during our Advent service."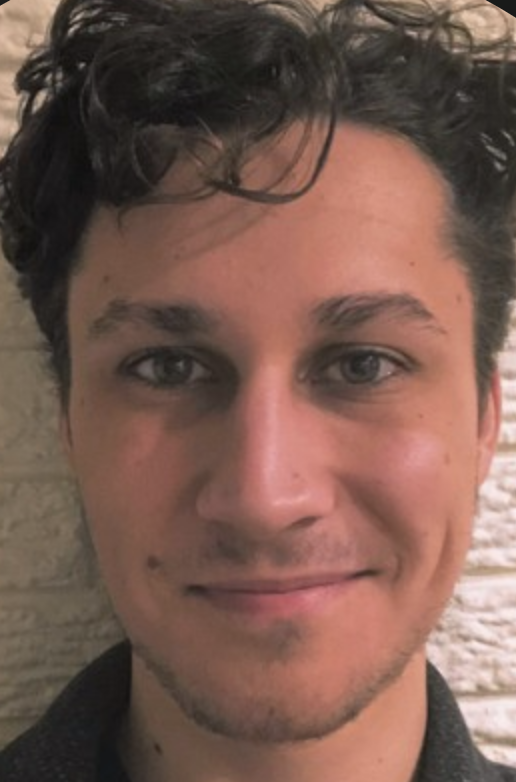 Thomas is a staff writer here at the Crimson. He writes his weekly column, Tommy's Music Corner, where he dives into the local underground music scene.