Selah Vetter / News Editor
Students who practice for hours to sing and dance in front of their peers, families and the Birmingham community, can now be rewarded with a scholarship. 
In honor of the 70th anniversary of Step Sing, Samford University established a scholarship for Step Sing participants. All participants with at least one undergraduate semester remaining qualify for the scholarship.
"Students at Samford University have worked tirelessly to keep this tradition thriving, and Step Sing is thrilled to give back to these students and their academic pursuits," the university announced.
The Division of Student Affairs and Enrollment Management and the Office of Student Activities and Events directs students participating in Step Sing. However, it is the students that manage the storyline, choreography, musical arrangement and costumes.
The weeks leading up to Step Sing are relentless. Students practice for two to three hours every night with their group.
"Practices can be really tiring," sophomore Rachel Brinkley said.
Step Sing is not just a competition, but it is also a community. While Step Sing is a time commitment, students enjoy building relationships and learning about their peers throughout the process.
"The best part is the atmosphere of the balcony," junior Hannah Atchley said. "It feels like we are one big family and you get to cheer on your friends."
Alumni, parents, faculty and staff can donate to the funds for the scholarship. Step Sing groups also contributed to the scholarship. Participants took donations during the intermissions at the performances. Donations can still be given online. The university has a $15,000 goal for the scholarship endowment. Samford awarded participants who were chosen for the scholarship during the last performance on Saturday night.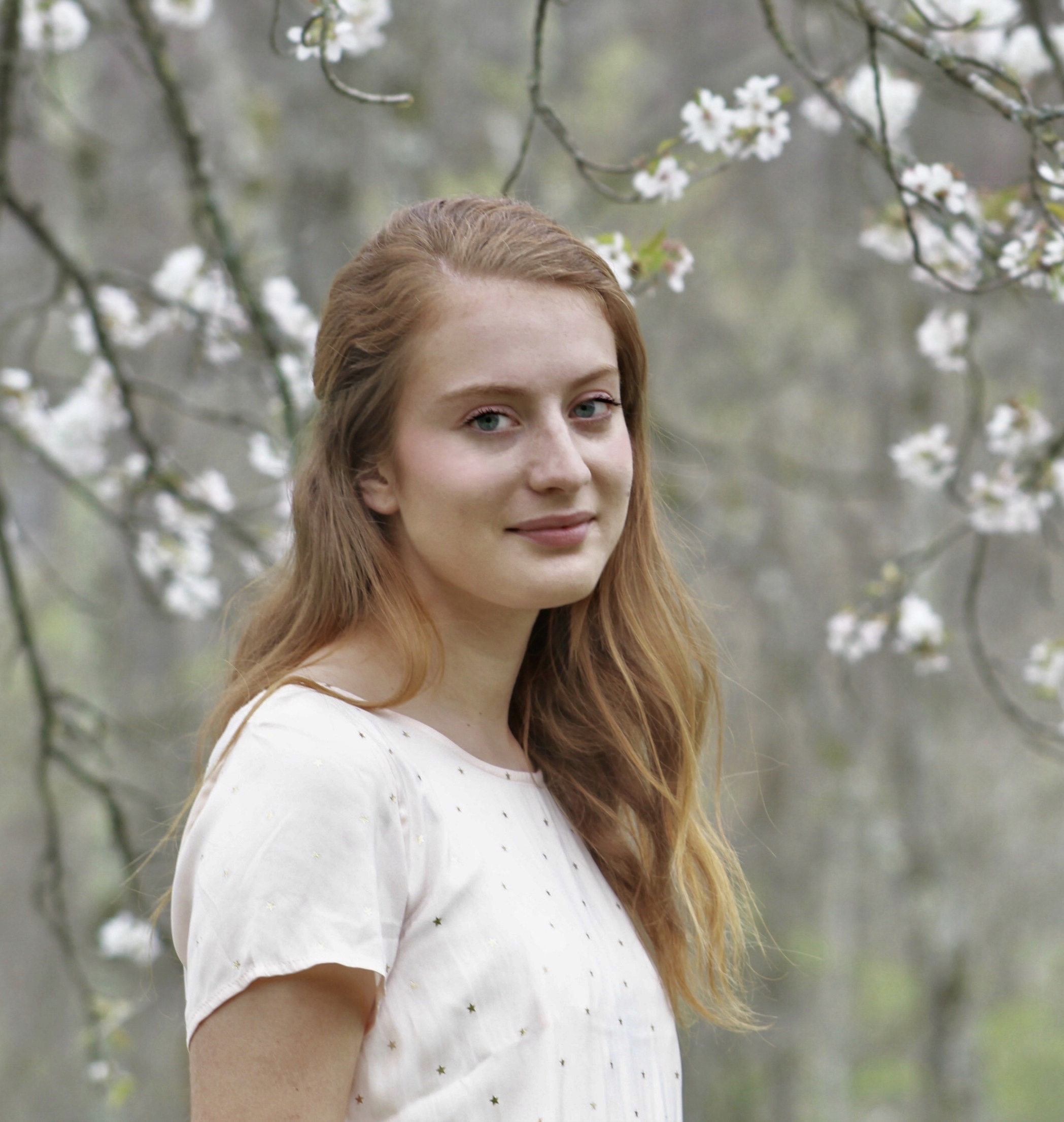 News Editor
Selah Vetter is a junior from Knoxville, TN double majoring in JMC and Spanish with a concentration in print journalism.