Selah Vetter / News Editor
In honor of Black History Month, Samford University hosted events and activities on campus to educate students on diversity and inclusion.
In Birmingham, Alabama, racial division is part of an ongoing history within the city. As a landmark for civil rights, the city is notorious for its treatment toward African Americans. Samford University hopes to change this perspective by working to unify students and to educate on treating others with love.
"Black History Month reminds me of everything people before me have done to pave the way for me to rise up and continue furthering their goals," Black Student Union President Theo Edwards-Butler said.
The Office of Diversity and Intercultural Activities partnered with the university for the month of February. This partnership resulted in the Lead with Love week and other events on campus throughout the month. Lead with Love week taught students how to lead with love and to understand others' perspectives.
The Office of Diversity and Intercultural Activities works to provide opportunities for cross- cultural events and to promote a multicultural community. This includes scholarships for minorities and the development of organizations on campus for people of all ethnicities and cultures.
The Black Student Union at Samford University also hosted events for Black History Month. These educational events for students and faculty were decided on by the influence of students. The BSU talked to the Samford community to discover what events the community would enjoy and benefit from.
"Our goal this month was to bring fun and educational programming to students and faculty," Butler said. "Highlighting local black excellence and shedding light onto our past present and future."
Events during Black History Month included talks from prominent African Americans within the community. The university also hosted movie nights that depicted racism from the past. These movies included "Harriet" and "Just Mercy."
"I want students to learn about the struggles and the triumphs the black community has faced and know that without that we wouldn't be able to grow and continue as a community," Butler said.
Events and activities for Black History Month continue until the end of February. The Office of Diversity and Intercultural Activities and organizations like the BSU continue to work for a more diverse and inclusive community.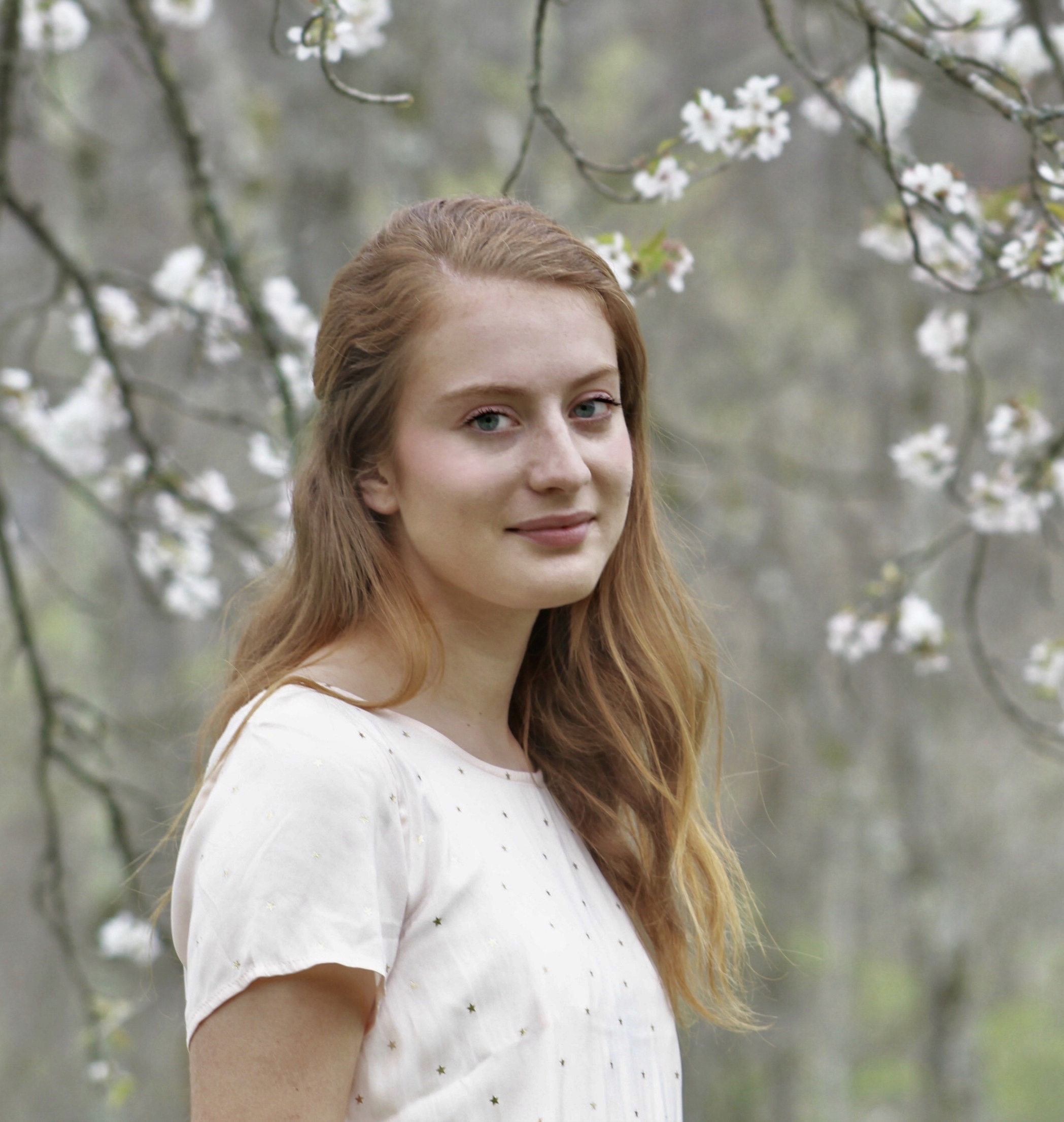 News Editor
Selah Vetter is a junior from Knoxville, TN double majoring in JMC and Spanish with a concentration in print journalism.