With a fresh year ahead of us, I decided to take on the challenge of looking back to the previous decade and create a list of albums that represent my take on albums of the decade. I chose 25 albums, maintaining that the list can contain only one album per artist. While this list is highly opinionated, I attempted to consider its cultural impact when I was choosing the albums and deciding where they belong on the list. Without further ado, here's my take on albums of the previous decade, presented in bite-sized summaries of the albums.

25. "Some Nights" by Fun is a prime example of how to use autotune to enhance the impact of a song, rather than disguise its blemishes. This aspect of the album, along with its theatrical and anthemic instrumentals made it a standout pop album early in the decade.

24. Rock has had a hard time finding itself over the last decade. When HIAM dropped their upbeat, no-nonsense album "Days Are Gone," however, it felt like a breath of fresh air for the genre. Every song here is substantial. There's no filler, just upbeat pop-rock in one of its purest forms.

23. The Christian music industry is often criticized for being generic, uninspired, and generally boring. Lauren Daigle's "Look Up Child" is none of these things. This album combines elegant pianos with uplifting strings to create a great sounding platform for Daigle's lyrics. The album is a refreshing worship experience in a sea of mediocrity.

22. The 2010s experienced an overload of '80s nostalgia hype. "Retrofuturism" by VHS Collection is an album full of smooth synths, altered vocals, and a unique combination of '80s sound mixed with modern pop trends that made a good band shine a little brighter.

21. James Blake's self-titled album laid the groundwork for his larger success down the road. The song "Limit To Your Love" might be the best example of the album's deep soundscape, as well as Blake's emotional vocals.

20.. Looking for a Blue's-Rock album that'll get you in a fighting mood one minute, then sad and reminiscent the next? Look no further than Kaleo's "A/B."

19. The xx's "I See You" is an album that displays growth in artistry. Not only do their vocals sound better than ever, but the success The xx experienced with previous albums didn't go to their heads. Instead, they produced a well written, atmospheric album best experienced in one sitting.

18. Speaking of albums best experienced in one sitting, "Strange Trails" by Lord Huron is an album that will take you on an adventure if you let it. The way the songs melt into each other provides an experience akin to going for a peaceful walk in a spooky forest. It's relaxing at times, and at others bombastically exiting.

17. "Immunity" by Clairo is a fun, alternative rock album that stands tall on its own in my eyes. Clairo's vocals sound great alongside the lightly grungy guitars on this thing, and the occasional use of autotune works very well. This being said, I think this album is important for another reason as well. "Immunity" is a milestone in Clairo's journey from a girl posting self-made music videos online, to creating a relatively mainstream rock album that maintained her unique sound.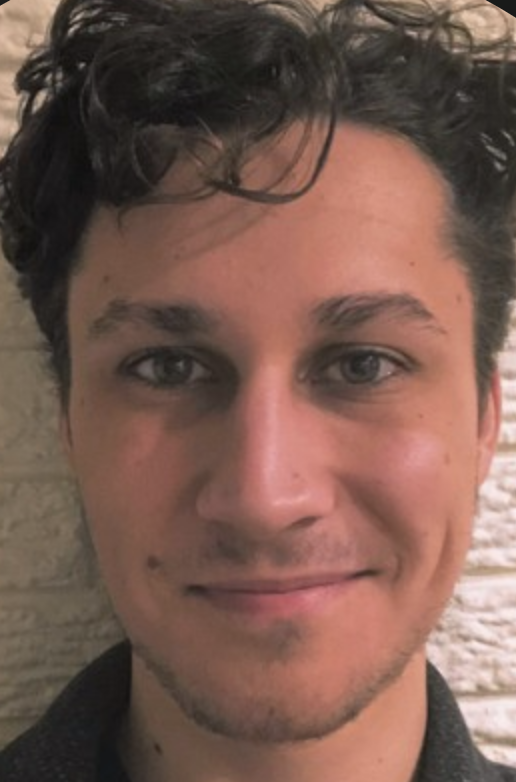 Thomas is a staff writer here at the Crimson. He writes his weekly column, Tommy's Music Corner, where he dives into the local underground music scene.