Thomas Cleveland / Staff Writer
On Tuesday, Feb. 18, Samford SGA hosted a public event in Harry's Coffee House called "Common Grounds." The event was promoted as a platform for open discussion about ideologies between students. The event also sponsored a new online questionnaire that links students of separate backgrounds and beliefs in order to emphasize healthy conversation rather than debates. 

When asked about what he hopes students take away from the event, SGA President Heath Padget said that the desired outcome is to improve general appreciation and understanding between students during times of differing opinions. Padget further stated that SGA plans to host these promotional events once a semester unless demand warrants more.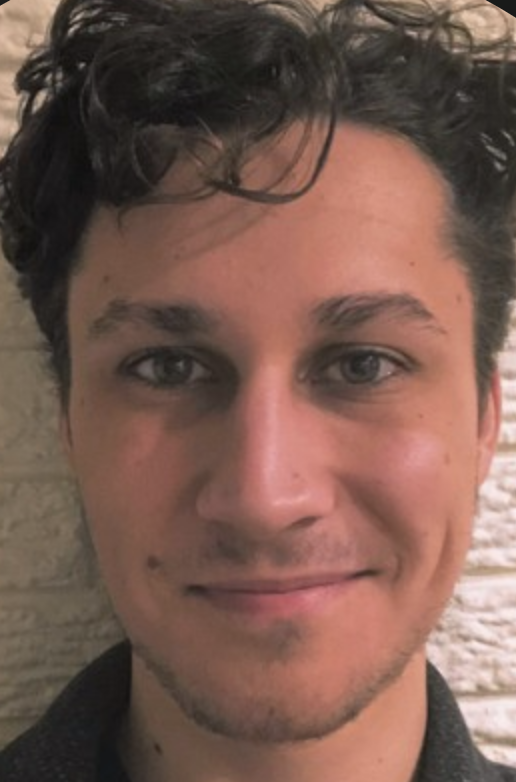 Thomas is a staff writer here at the Crimson. He writes his weekly column, Tommy's Music Corner, where he dives into the local underground music scene.