Selah Vetter / News Editor
Stepping into the world of politics can be a frightening idea to many young Americans, but Anna Claire Noblitt hopes to help eliminate that fear.
Noblitt, a sophomore political science major, recently launched the Dual Citizen podcast. The podcast focuses on engaging younger Americans and Christians. She hopes the podcast will help equip young Americans on how to incorporate faith into politics.
"This is a place where we will ask questions on behalf of the upcoming generation of American citizens, many of whom feel confused, helpless and overwhelmed in engaging in American politics," Noblitt said. "Hopefully, we will feel equipped to have conversations on some of the most confusing and heated topics."
Noblitt believes young Americans should feel comfortable to engage in conversations within their communities.
"Moving to Birmingham from small-town Alabama, I observed so many issues and needs that can be tied back to the topic of justice and are influenced by local, state, and national policy," Noblitt said. "As I started talking about some of these things around campus, I noticed an awareness gap in students because the array of problems seems overwhelming and information is readily available but questionably reliable."
This is not Noblitt's first time stepping into politics. As a member of SGA, Noblitt has been immersed in politics at Samford University for two years now. Noblitt hopes to continue using her voice in politics to help guide others and to make change.
Noblitt said she believes there should be a balance between politics and faith. She believes that politics and faith should be intertwined in order to make decisions and to determine where one stands politically.
"We may talk about different issues that are controversial, but our main source will be to look at the Bible for answers and learn how to act from there," Noblitt said.
In her podcast, Noblitt has conversations with people who have helped her understand her identity as an American and a Christian. Noblitt hopes these conversations will help her listeners in their own lives. She hopes this is an opportunity for young Americans to learn about other perspectives and to share their own perspective respectfully.
In one episode of the Dual Citizen, Noblitt has a conversation with Brent Strawn from Duke University. The two discussed the idea of justice in politics and in faith. Noblitt and Strawn believe that our justice system in the United States should be based upon God's justice within the Bible.
"The Bible is full of materials that say God cares very, very deeply about justice," Strawn said. "Morality hangs extensively on God's deep concern for justice."
Noblitt hopes the podcast will inspire younger Americans to promote justice and to love others in their communities.
"Politics and laws affect millions, so being involved in that is important, but what is even more powerful is carrying out love and justice in the way we live each day with whatever time, resources, or talents we have to offer," Noblitt said.
Noblitt looks forward to continuing recording episodes of the Dual Citizen and has plans to expand the Dual Citizen beyond a podcast.
"My goals include producing interview-style podcasts with professionals or students every month, sending helpful newsletters to the Dual Citizen community and developing a resources page of the website full of articles for individual research on different topics," Noblitt said.
The podcast is available on Apple Podcasts and Spotify. Listeners can subscribe to the podcast to stay up to date on new episodes. Listeners can also join the Dual Citizen's email list. Noblitt sends periodic updates to educate listeners on politics and current events and to provide resources to help listeners engage in their communities.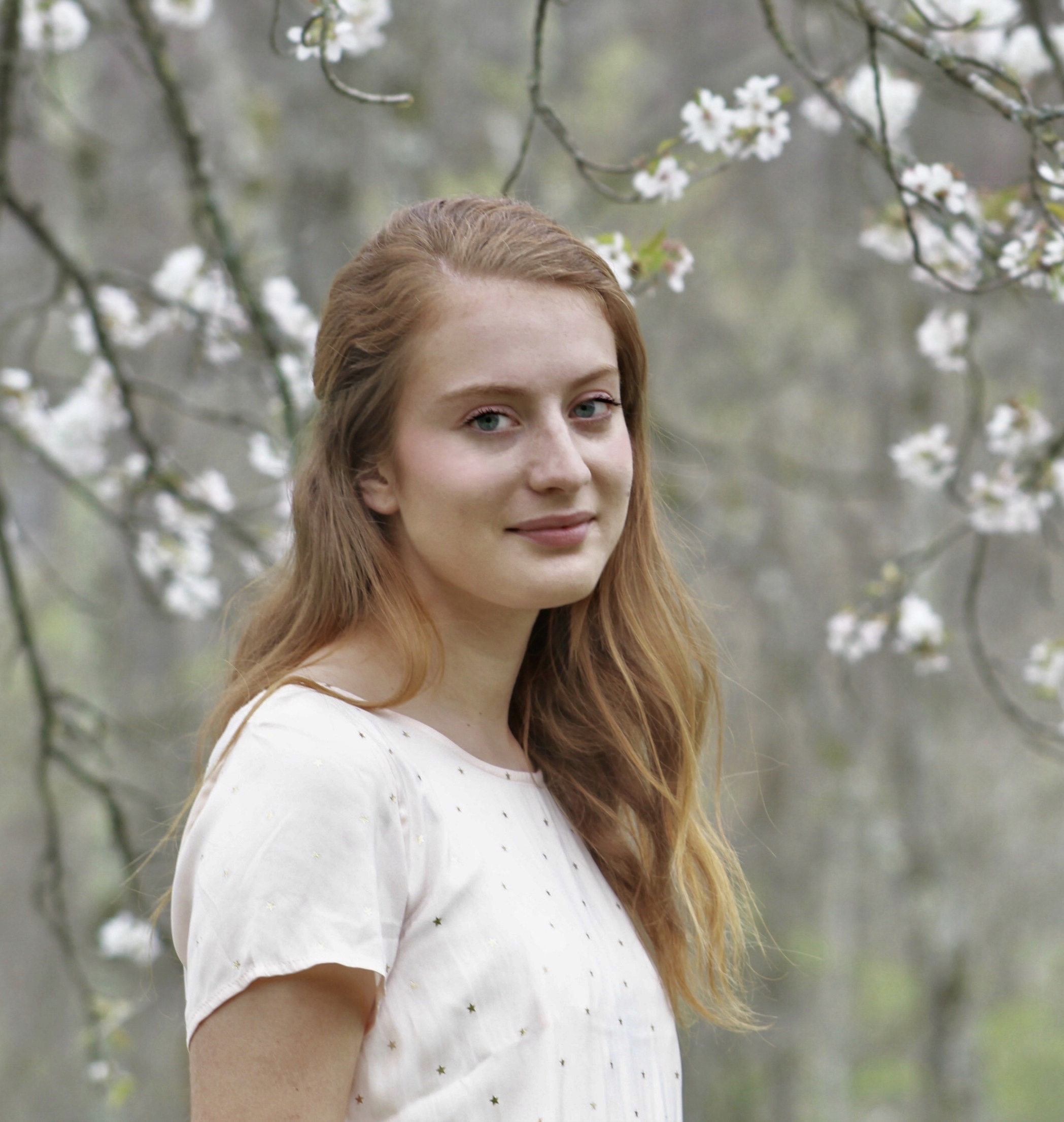 News Editor
Selah Vetter is a junior from Knoxville, TN double majoring in JMC and Spanish with a concentration in print journalism.