Top 10 albums of the decade
10. The sheer amount of "classics" I think will come out of The Black Key's Brothers is outstanding. "Everlasting Light," "Tighten Up" and "Howlin' For You" are songs that only scratch the surface of what this album has to offer. "Ten Cent Pistol" and "The Only One" are severely underrated.

9. "Coloring Book" by Chance the Rapper is a fun, creative, and often soulful experience that should never be understated. The album is a prime example of how to use features right. Kayne West, Kirk Franklin, and Justin Bieber are just a taste of the guests featured on "Coloring Book," and somehow none of them shift the focus away from Chance.

8. Bon Iver's self-titled album is one of the most engulfing pieces of art I've ever heard. It's
emotionally captivating, and yet it never overwhelms me.

7. Deciding between Tyler, the Creator's "Igor" and "Flower Boy" for this list wasn't easy for me. While "Igor" is probably more technically impressive, I find myself coming back to listen to "Flower Boy" time and time again. "Flower Boy's" thematic consistency, combined with its creative writing and ridiculously lavish production make it one of my favorite hip-hop projects of all time.

6. Gorillaz has such a distinct musical style that it can be difficult for their music to break the mold of what people expect them to produce. While "Plastic Beach" through and through sounds like a Gorillaz album, the album's unique concept and themes elevate everything that made people love Gorillaz in the first place. In my eyes, it's one of the most fun albums from the past decade.

5. "Lonerism" by Tame Impala sounds like The Beatles meets The Cure meets MGMT. If you need proof as to why that's a good thing, go listen to the songs "Feels Like We Only Go Backwards" and "Elephant." This album is part of the reason I think Tame Impala is one of the greatest musical projects ever.

4. LCD Soundsystem's "This Is Happening" is an electronic dance-pop album that combines super creative production with catchy beats, and songs that slowly get better the longer they play. It's very sonically dense, which lends to the album's punchy momentum.

3. Kicking off my top three albums of the decade is "NFR!" by Lana Del Rey. Before this album came out, I never cared about Lana's music. It always sounded pandering and kind of fake to me, if not just generally uninteresting. "NFR!" is absolutely none of that. Beautiful strings, pianos, and guitars fill the album with a sense of both sadness and hope. Lana's voice sounds better than ever and the songwriting comes across as honest. If you don't have time to listen to the whole album, go listen to the song "The Greatest." After you hear the guitar in that song, I'm sure you'll make time.

2. One of the greatest rock bands working today is Cage the Elephant. While "Tell Me I'm Pretty" and "Social Cues" are solid albums, they don't come close to having the impact of "Melophobia" in my eyes. "Melophobia" is a well-made, hard-hitting rock album that kicks off with "Spiderhead," one of the band's most fun songs. Later in the album comes "Telescope," one of my favorite songs of all time due to its songwriting.

1. "Modern Vampires of the City" by Vampire Weekend is an album that embodies so much of what I love about music. Following the band's success with their previous two albums, Vampire Weekend combined their signature fast-paced sound with a new atmospheric haze that engulfs "Modern Vampires of the City" and elevates its lyrics. Ezra Koenig's songwriting throughout the album is fun, clever, somber, sad, reminiscent, and altogether strengthens the listening experience. The song "Hannah Hunt" illustrates the beauty of good relationships, and the song "Everlasting Arms" plays as a reflection on the struggles of spirituality. I can't say that I have a favorite album, but if I had to choose an album to represent the good that can come out of a decade of music, it would be this one.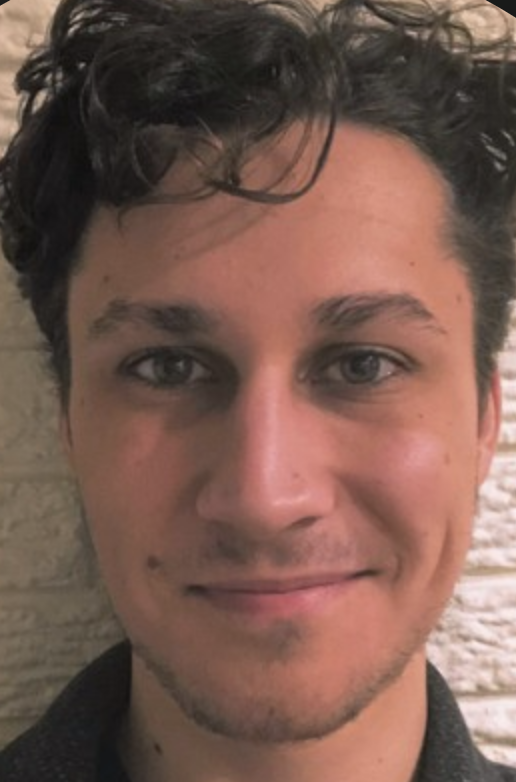 Thomas is a staff writer here at the Crimson. He writes his weekly column, Tommy's Music Corner, where he dives into the local underground music scene.