Samford's art department held the spring juried student exhibition online this year, which features 22 different works by Samford students. This virtual show is available to view on the Samford Art Gallery website until April 24.
Students had the opportunity to submit an artwork for this event. Samford Arts said they received a lot of submissions to be judged by a guest juror.
"We received 80 students submissions," according to their website. "And our guest judge Sarah West selected 22 works."
Sarah West is the guest juror for this year's event, and Samford plans to welcome her back on campus next year.
"Sarah will join us on campus next year with an exhibit of her work," according to their website.
The works feature in this exhibition range from studio art to graphic design and videos. The exhibition features Fall 2019 and Spring 2020 artworks.
Senior graphic design major Grace Ann Perry submitted three artworks, and two of them were chosen by West to be featured on the student exhibition.
"I was hopeful that one of my pieces might get chosen but never could I have dreamed that two would be selected," Perry said. "I was ecstatic when I found out."
Perry's two works featured are an Amsterdam travel poster and a video she created, which was a remake of the Avengers Endgame end credits scene. While she is sad that people won't be able to see her work physically, she is glad that Samford Arts is having this event virtually.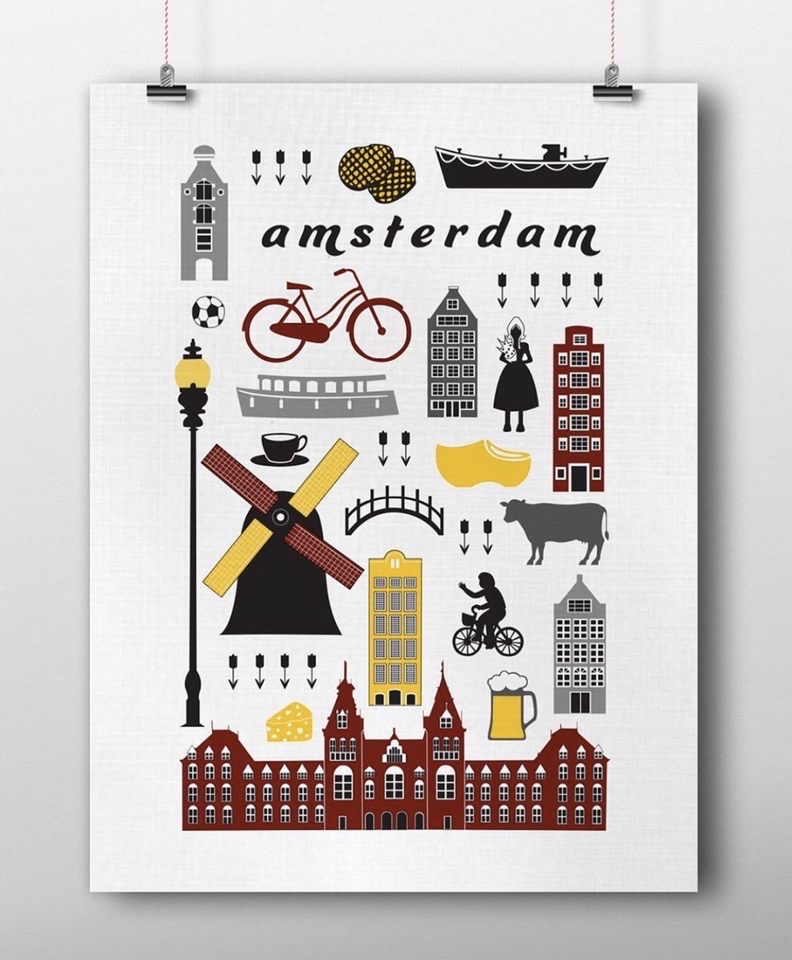 "They are featuring all the works on their website along with sharing them all on Instagram," Perry said,"and I am very excited for two of my pieces to be a part of it."
The student exhibition is available to view online at the Samford Arts website. The winners of this exhibition plan to be announced in late April.