By: Selah Vetter
Heath Padgett's final days as SGA president at Samford University look a little different from what he expected.
Nevertheless, Padgett continues to lead and encourage the Samford community from the confines of his home. Even a pandemic could not stop him from staying connected with people at the university.
"I have to focus on the things that I am able to control and not be discouraged by what I cannot control," Padgett said. "I am able to stay optimistic."
Padgett is no stranger to unplanned circumstances. As Student Government Association president for the past school year, he learned valuable skills to help him establish his role as a leader. Padgett loves how his role has enabled him to help his peers.
"The best part about being SGA President has been the opportunity to hear the concerns and interests of my peers and then to work alongside other motivated leaders in SGA and Samford's administration to problem solve and really care for the needs of the student body," Padgett said.
Padgett accomplished numerous achievements during his term. However, his most notable may be his willingness to listen and connect with his fellow peers.
"I love it when fellow students feel heard and supported by their SGA and also when I know I have worked my hardest to make them feel this way," Padgett said.
Always recognizable on campus with a suit and bowtie, Padgett often sticks out. However, as SGA president, he never wanted to be the one in the center of attention.
"I love to show the classic SGA hierarchy with the President at the top, VPs underneath, then senators, and then put a big X through it," Padgett said. "The classic hierarchy places the emphasis in the wrong place and ought to be entirely flipped, placing the constituents at the top and the President at the very bottom."
Padgett believes his biggest accomplishment as SGA president is the Honor Code. The Honor Code is a document written by the SGA to emphasize student's rights and to hold students accountable to abide by a higher standard of honor.
"I am excited that the Honor Code will become a timeless tradition and unique aspect of Samford's culture that will last for many years to come," Padgett said.
At the beginning of the Spring semester, Padgett introduced the first meeting of Common Grounds. It is a program designed to enable students with different perspectives and from different backgrounds to discuss topics. The goal is for students to further understand opposing opinions in a healthy discussion.
"By emphasizing the importance of listening first and then working toward a common goal, I have learned to work well with people from all types of backgrounds," Padgett said.
Padgett wishes the best to Hope Dawson as she prepares to take on his role next school year as SGA president.
"My advice to Hope as she prepares to become the next SGA President is simple: stay humble," Padgett said. "With a servant-leader approach and by putting others' needs first, I believe Hope will be an excellent and effective leader who inspires others and truly helps those she serves."
Padgett is now getting ready to say a final farewell to Samford as he prepares to graduate. Even though he will not be on campus next school year, his achievements as SGA president will continue to make an impact at the university.
"I am truly grateful for all the people who have significantly impacted my life while at Samford," Padgett said. "I hope I have had some small impact on another's life as well."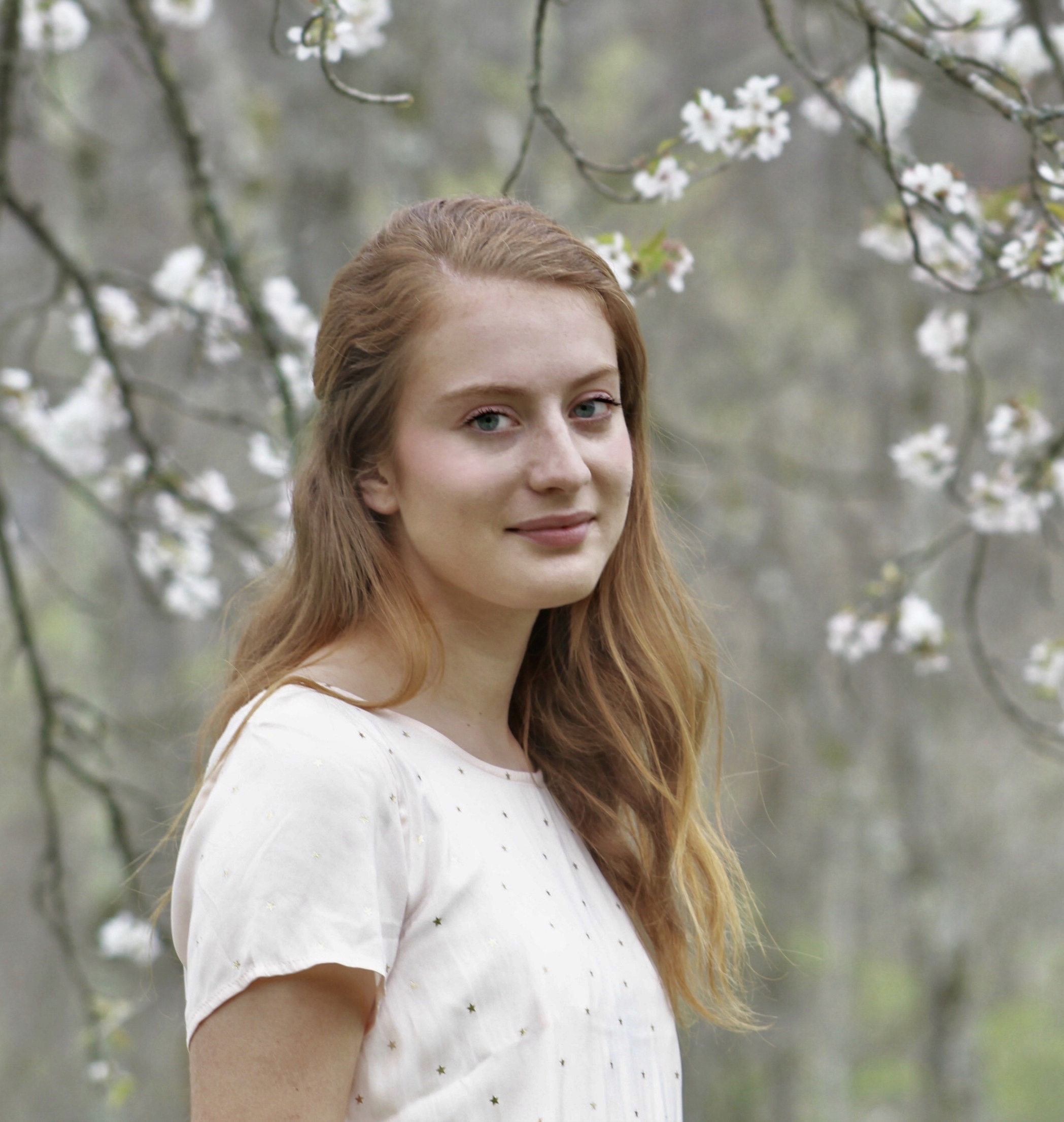 News Editor
Selah Vetter is a junior from Knoxville, TN double majoring in JMC and Spanish with a concentration in print journalism.