Due to COVID-19 safety guidelines, Samford University implemented several changes in its cafeteria to keep students and employees safe this semester.
Some of these changes include rearranging the layout in order to accommodate social distancing and enforcing stricter serving and cooking procedures. The university requires all students and employees to wear a facial covering on campus. Not only are servers required to social distance and wear masks, but the kitchen staff is as well. 
The university also collaborated with the Sodexo Bite and GrubHub apps in order to provide students with a daily menu. These apps allow students to reserve spots in the Caf or get food delivered.
These changes were developed this summer. Richard Davis, the General Manager of Samford Dining, and his team prepared for the students' return by working with an architect to see how best to keep the student body safe in the Caf. Davis and the staff also hold weekly virtual meetings with the Samford Pandemic Response Team to learn about the expectations and plan for adaptability.
When various students were asked about these changes in the Caf, many said they appreciated how considerate the new policies are. Students hope these guidelines will allow them to stay on campus the whole semester.
"I'm proud that our faculty and Sodexo staff have enforced social distancing guidelines," Callie Morrison, a sophomore, said.
Students also said they enjoy the new layout and to-go options the cafeteria offers this semester.
"Streamlined and more efficient," Jackson Whorton, a sophomore, said, when describing the changes.
Although many students said they appreciate the effort the cafeteria has made to follow guidelines, other students shared their critiques. Numerous students said they dislike the lack of meal options the cafeteria offers.
"The Caf's food is completely different from last year," Sofia Paglionia, a sophomore, said. "There's not as many options and it makes it hard to eat healthy."
In response to the students' complaints about a lack of diversity in food options, especially healthier ones, the Caf is adding a new station. According to Davis, this new station, titled the Wellness Station, will be an extension of Simply Servings and will have fresher, healthier options.
"It's your Caf," Davis said. "We are just here to provide you for what you want to eat."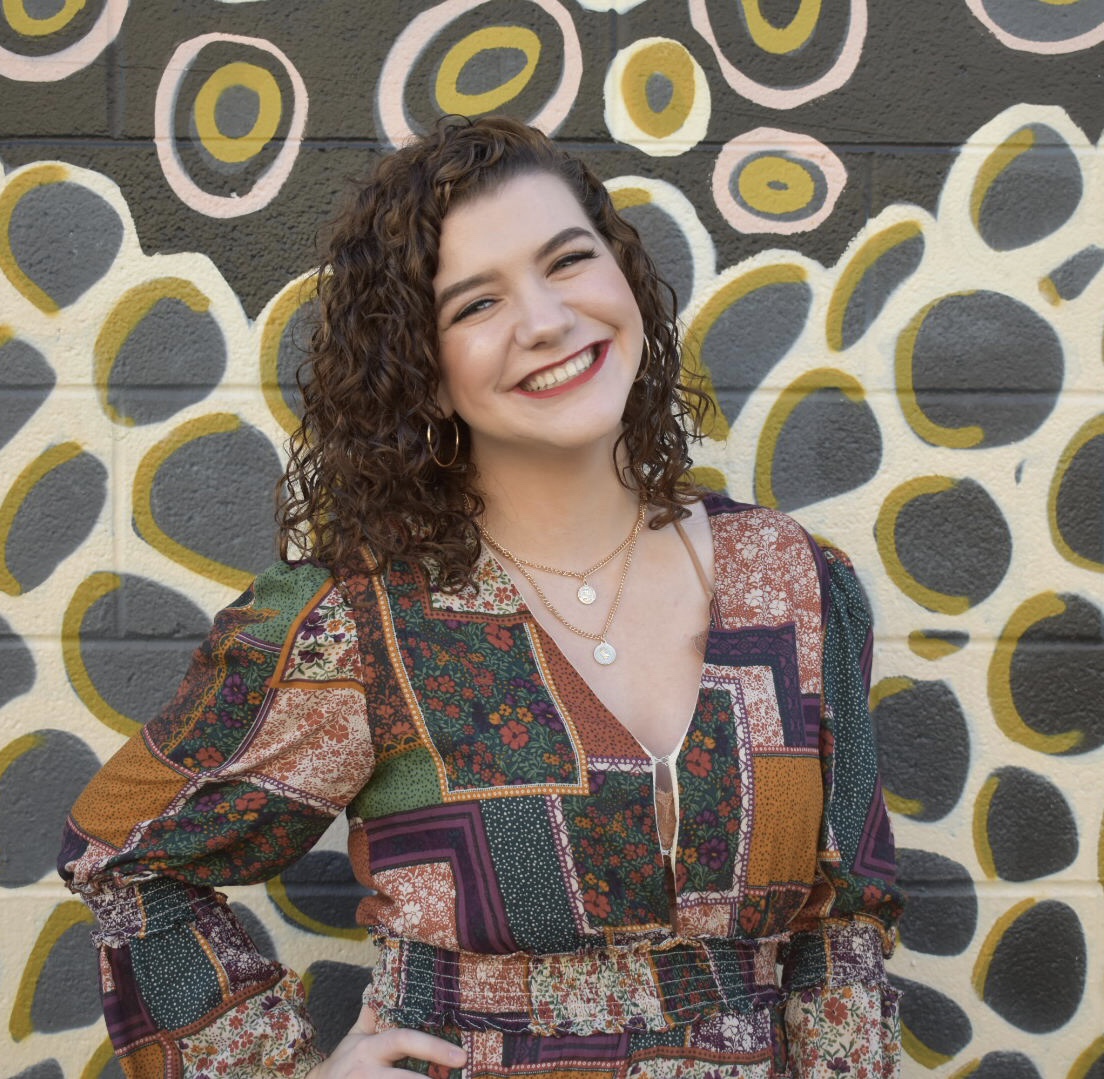 Megan Rose is a staff writer for the Samford Crimson. She is a sophomore political science and english double major student.