By: Selah Vetter
There is a possibility COVID-19 may be in hindsight after November of this year, according to President Donald Trump in recent press conferences at the White House. 
Numerous vaccines for COVID-19 are in the final stage of clinical trials. If these vaccines pass this final stage, they can be offered to the American public within the year.
"Vaccines will be on the market before the end of year," Trump said during a press briefing at the White House on Sept. 7. "They may even be on the market. They may even be developed and fully developed, tested and everything else."
President Trump addressed the COVID-19 vaccines in trials during recent press briefings at the White House. Trump said he is confident the vaccine for COVID-19 will be accessible to American citizens before the end of the year, even though some of the vaccine's developers, like AstraZeneca PLC, encountered delays recently. On Saturday, Sept. 12, AstraZeneca announced it would once again resume its trial.
According to Trump, the vaccines will be safe to use. Still, there are some in the scientific community who expressed concern over the proposed timeline. According to a Sept. 13 CNBC article, some infectious disease experts and scientists have recently said they are concerned Trump is pressuring the FDA to approve a vaccine before it has been adequately tested. In response, according to the article, FDA Commissioner Stephen Hahn insisted he wasn't being pressured by Trump to fast-track a vaccine.
Nine of the companies involved in vaccine development released a letter on Sept. 8 where they pledged to prioritize safety and uphold "the integrity of the scientific process."
"We, the undersigned biopharmaceutical companies, want to make clear our on-going commitment to developing and testing potential vaccines for COVID-19 in accordance with high ethical standards and sound scientific principles," the statement said, as quoted by a Sept. 9 USA Today article.
Trump implied the vaccine would be ready before the upcoming Nov. 4 General Election.
"The vaccine will be very safe and very effective, and it will be delivered very soon," Trump said. "So we're going to have a vaccine very soon, maybe even before a very special date. You know what date I'm talking about."
The US Department of Health and Human Services created Operation Warp Speed in response to the COVID-19 pandemic. Operation Warp Speed is a program designed to create 300 million doses of COVID-19 vaccines by January 2021. According to the Department of Health and Human Services' website, Operation Warp Speed is funded primarily by Congress. The project costs around $10 billion.
The Department of Health and Human Services is also working with the Centers for Disease Control and Prevention and the National Institutes of Health, alongside other organizations and private businesses, to produce this vaccine. The Trump Administration appointed Moncef Slauoi as the chief advisor and General Gustave F. Perna as the chief operation officer for the project.
Operation Warp Speed currently has three COVID-19 vaccines in its final stage of clinical trials.
"We remain on track to deliver a vaccine before the end of the year and maybe even before November," Trump said.
The vaccines that are part of Operation Warp Speed are currently being tested in areas infected by COVID-19.
"We have 30,000 people, in just one vaccine right now, under test in very, very highly infected areas," Trump said.
In a press release on Sept. 9 from the Department of Health and Human Services, the department announced Trump's plan to expand access to safe and effective COVID-19 vaccines under the Public Readiness and Emergency Preparedness Act. This will allow state-licensed pharmacists to administer the COVID-19 vaccines to the public, providing a more accessible and widespread vaccine.
For more information about expanding access to vaccines visit the Department of Health and Human Services website at https://www.hhs.gov/about/news/2020/09/09/trump-administration-takes-action-to-expand-access-to-covid-19-vaccines.html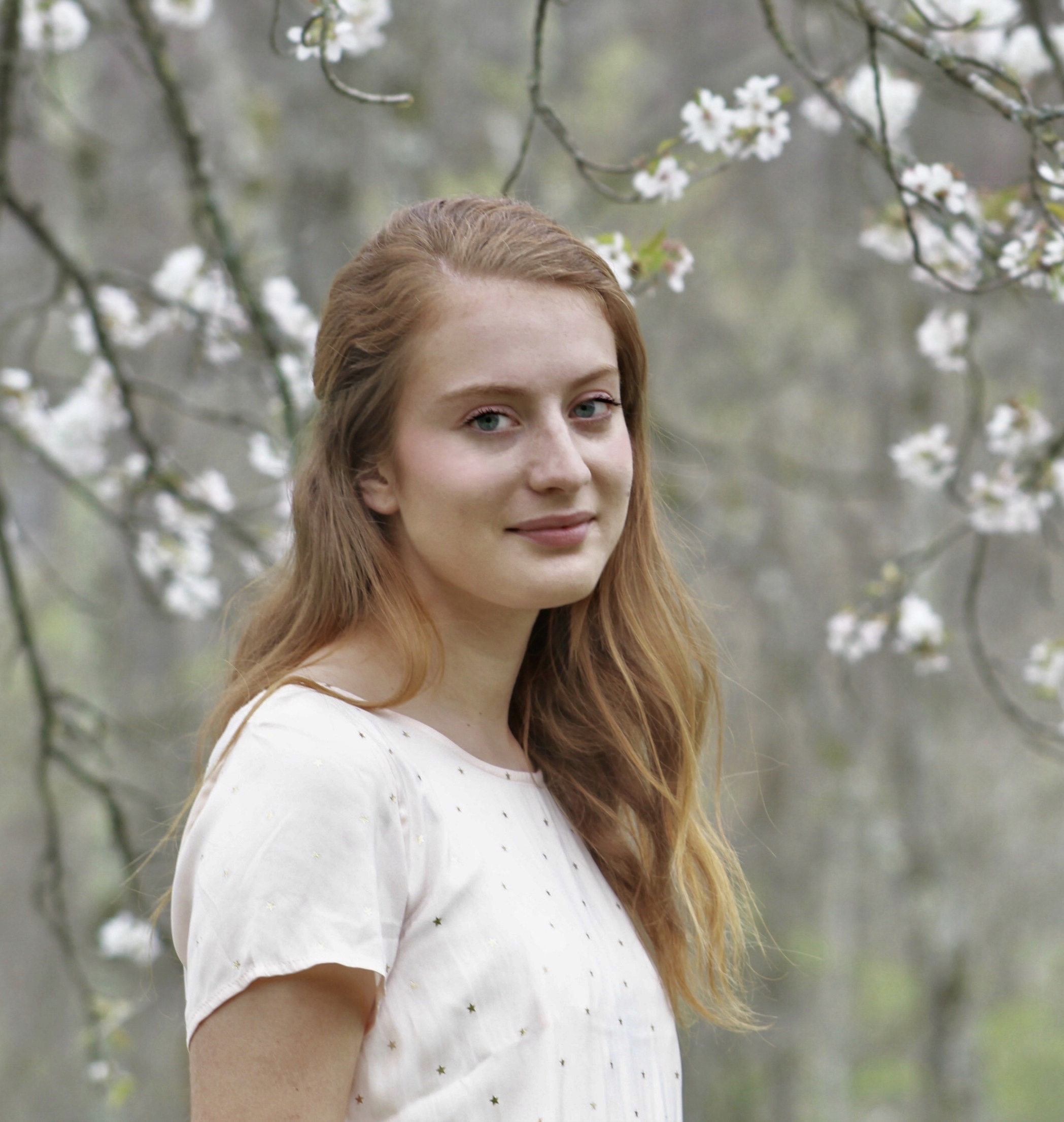 News Editor
Selah Vetter is a junior from Knoxville, TN double majoring in JMC and Spanish with a concentration in print journalism.