By: Megan Rose Dickey
The 2020 presidential election is arriving quickly, and the competition is contentious.
President Donald Trump and Democratic nominee Joe Biden are both hoping the strengths of their parties will help them win the Nov. 3 election. Republican candidate Trump is depending on his voter base and those who have been positively impacted by the country's economic success during his presidency, prior to the onset of COVID-19 to help him secure a second term. Biden, the former Vice President under the Obama administration, is relying on the Democratic voter base as well as those feeling alienated from Trump's presidency to secure the win.
Currently, Biden has a tentative lead of 6.6 percentage points, according to the FiveThirtyEight polls. He is estimated to have 50.1% of the country's votes while President Trump only has 43.5%. These numbers do not add up to 100% in order to account for those in the survey who gave an answer of "Undecided," another candidate, or refused to answer. President Trump has been consistently lower in the FiveThirtyEight polls, but he has been at the heels of Biden since the former Vice President won the Democratic nomination.
President Trump is relying on campaign contributions, in-person rallies, social media and his base's continued belief in the success of his administration to win the election. He is holding rallies in cities across the country. He is depending on both the support of coalitions and grassroots campaigns to prevail in November. Americans say they identify with President Trump's pro-life views, stances on supporting veterans and the Christian church, protection of the Second Amendment and family values.
Meanwhile, Biden is also relying on campaign contributions and social media, appealing to the patriotism and empathy of the American people with his slogan: "This is a battle for the soul of the nation." Biden is holding virtual events and using technology to his advantage in order to address concerns about the pandemic and attempt to outsmart his opponent. His supporters are keen on his newly devised plan for COVID-19 support, protection of the LGBTQ+ community's rights, environmental justice goals and advocacy for racial equality.
Biden recently picked his running mate, former California state prosecutor and senator, Kamala Harris, as his vice presidential running mate. She has been outspoken against the Trump administration's conservative judicial appointments as well as their response to the COVID-19 pandemic.
A week from today, on Sept. 29, the first presidential debate of the 2020 election will be held in Cleveland, Ohio. Chris Wallace of Fox News will moderate this historical debate. It is scheduled to go for an hour and a half, 9-10:30 p.m. EST. Additional presidential debates and a vice presidential debate are scheduled to occur before the national election on Nov. 3.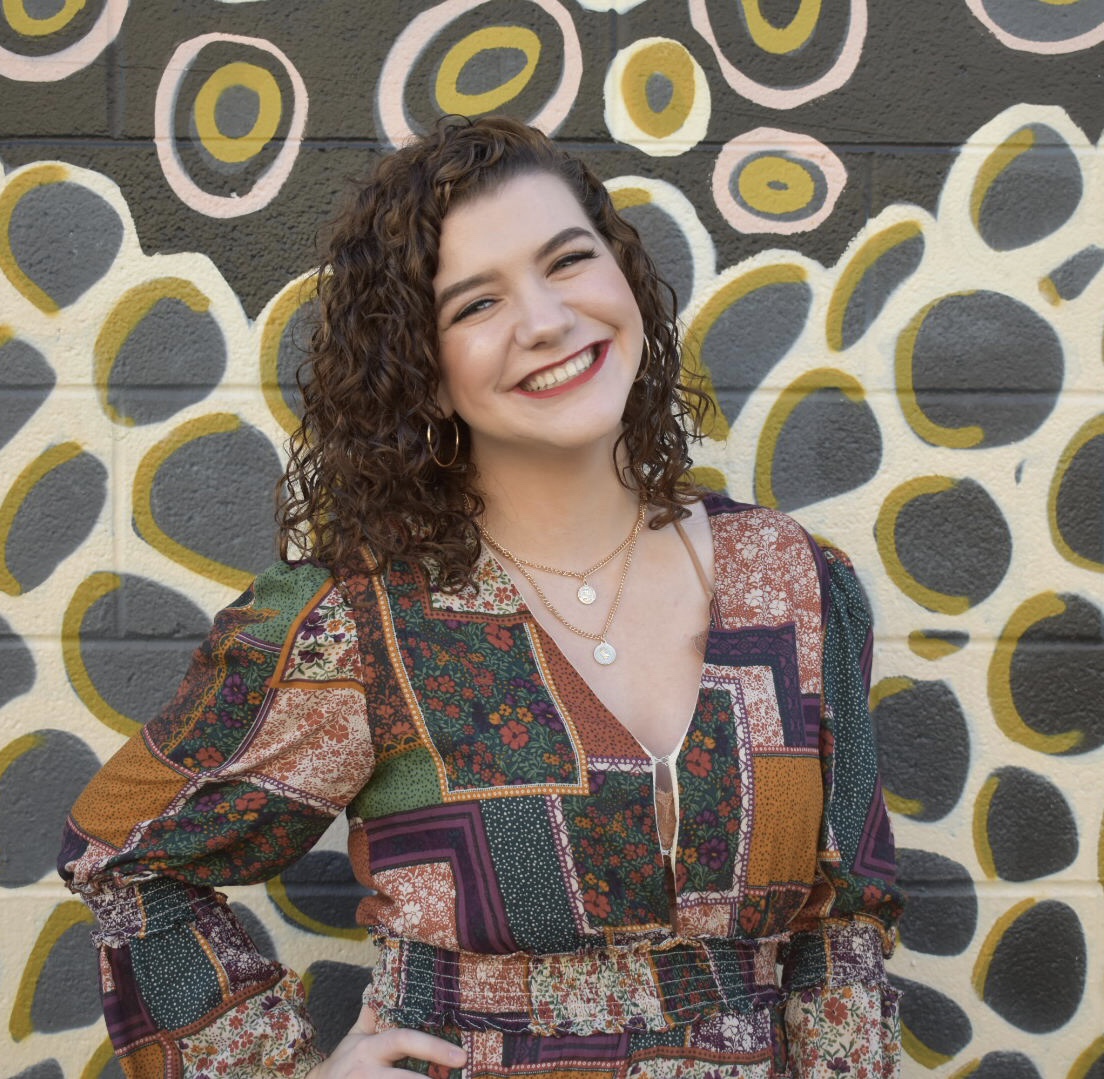 Megan Rose is a staff writer for the Samford Crimson. She is a sophomore political science and english double major student.