By: Selah Vetter
What started on a front porch between two colleagues is now a growing component of the Samford University community.
This past summer, Dean Joe Hopkins and Dr. Galen Jones of the School of Arts began meeting on Jones' front porch to discuss incidents of social injustices. These informal talks , now called Town Hall Discussions, evolved to include all members of Samford's community in the discussion of race.
"We started Town Halls as a way to gather the school virtually during the first line of quarantine," Hopkins said. "This began with faculty and staff each Wednesday, but as the early summer was marred by shootings, our meetings turned to honest conversations about justice and injustice. Led by black colleagues from the faculty and staff, we began to unpack the complicated issues in our society."
The Town Hall discussions give minority members of the Samford community a platform and a safe place to openly discuss their emotions and opinions.
"In the beginning, I did not know how to respond in a place where I am a minority and unsure of the impact of my voice," School of the Arts business and operations manager Angie Brooks said. "The Town Halls have given me and others a place to use our voices with honesty and offered a safe place to share with my brothers and sisters in Christ and the Samford family."
The discussions provide an opportunity for healing and further understanding between the faculty and staff on matters of social injustice. They also spurred growth on campus to create a more diverse and understanding environment.
"We had to talk about the murder of George Perry Floyd Jr. for healing," Brooks said. "The meaningful change for me has been healing, insight and a working plan towards growth."
Due to the impact of these discussions, Hopkins and Galen decided to open up the discussions to the student body. The Town Hall discussions are now offered to faculty, staff and students on campus. The most recent discussion consisted of a panel of students and faculty discussing race. Following the initial overall discussion, students and faculty broke into small groups to have more personal conversations.
"We wanted them to see us in these moments of unvarnished confession, forgiveness, listening and sharing burdens," Hopkins said.
The Samford community has responded positively to these discussions. The Town Hall discussions give staff and students an opportunity to discuss uncomfortable topics in an open environment. Members of the community hope that the topics discussed will continue in the classroom and help initiate change at the university.
"Racism isn't a topic most people are comfortable talking about," musical theatre assistant professor Chelsea Nicholson said. "The conversations have continued into the classroom and into our personal lives. My hope is that these conversations will spark actionable change within each of our individual spheres and beyond into a community."
These discussions have begun to connect faculty, staff and students throughout Samford's campus, providing a way for them to work together.
"The Town Halls have led to my involvement with the task force and subcommittees, where I met even more Samford friends who rolled up their sleeves to make cultural changes on campus," Brooks said.
Departments on campus, connected through these discussions, are providing new diversity resources and new partnerships to further continue these discussions in various ways.
"We are seeing a number of initiatives coming out of these conversations, but more than this, I believe there is a deeper level of understanding and perhaps trust," Hopkins said. "A new partnership between the School of the Arts and Miles College, a new Diversity Series in the arts designed by student leaders, initiatives taking the arts into underserved schools, an exhibit of national print making artists addressing the theme of injustice and partnership with communities in West Alabama are just a few examples of activities that have given students, faculty and staff places to apply their energy in productive ways."
Brooks is working on providing resources mentioned in Town Hall discussions to the community. One of the resources she created is her new podcast, "The Honors Talk," which helps provide resources to students from historically black universities in order to improve their academic journey and post-graduate aspirations.
"We have a lot of work to do, but it all starts with open, honest conversations free of judgment," Brooks said.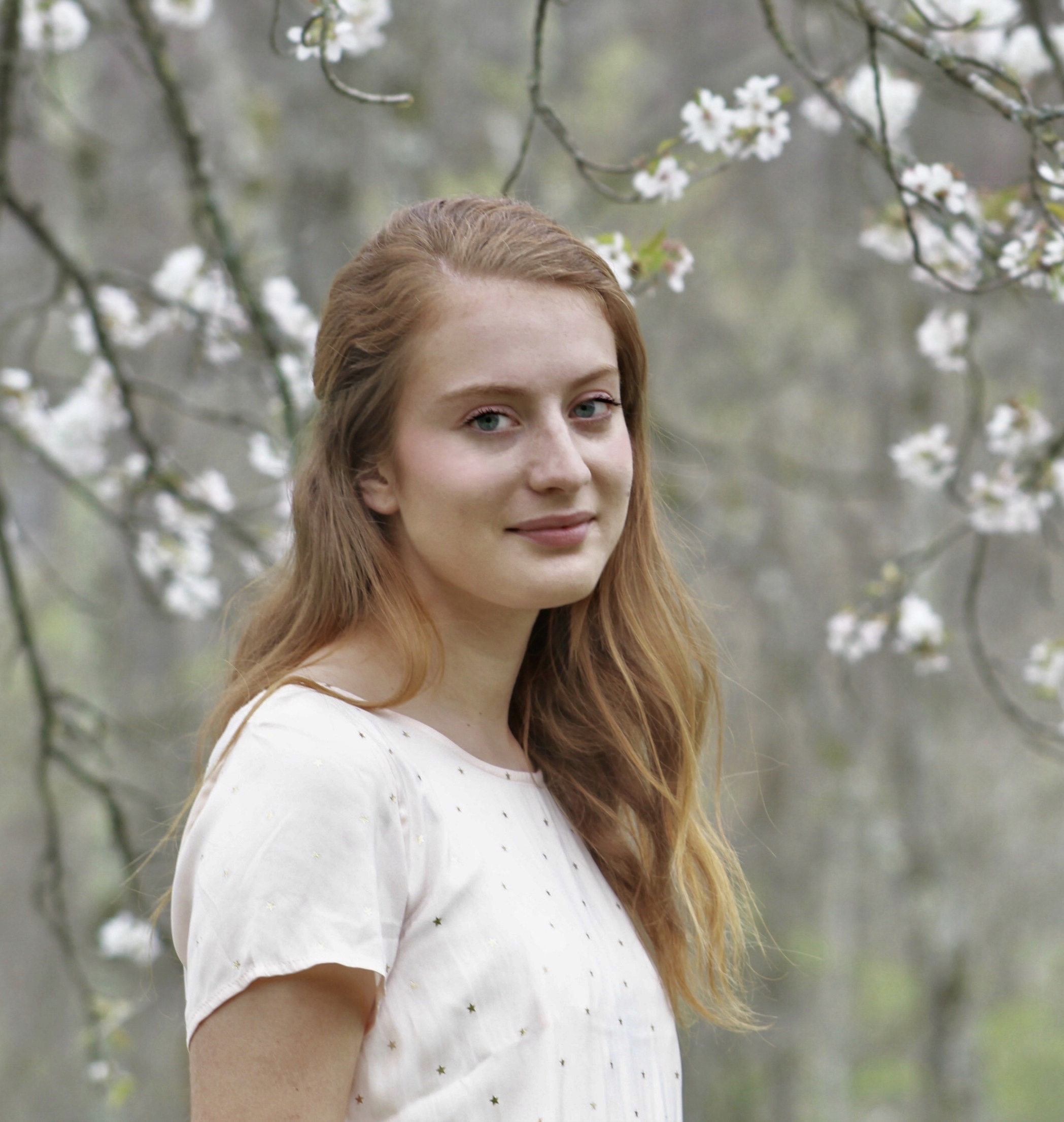 News Editor
Selah Vetter is a junior from Knoxville, TN double majoring in JMC and Spanish with a concentration in print journalism.