By: Selah Vetter
Attending college during a global pandemic means less events or Zoom events, if any. Samford University's Student Activities Council is not letting this global pandemic stop them from providing events to the student body, even if they look different from normal.
Ranking number two in the nation for student engagement according to the Wall Street Journal, Samford students are used to seeing organizations with tables in Ben Brown or activities on the quad. However, with COVID-19 guidelines on campus, students have not experienced as many events this semester. SAC is planning to adapt Samford traditions, such as homecoming and the fall festival, to the COVID-19 guidelines.
"We are trying to plan with all of Samford's guidelines as best we can," SAC President Claire Pool said. "Due to social distancing and calendar changes, we're doing our best to keep traditions and modifying them so that the Samford community can continue to enjoy them."
SAC plans to host these traditions both virtually and in-person. Virtual events will be hosted on Instagram. They will look different from past years due to social distancing, masks and the 50 person capacity rule, but Pool is confident these traditions will still be upheld. Homecoming will occur on Nov. 12-14.
"We're trying our best to keep the integrity of our events while following these guidelines," Pool said.
SAC plans to add additional events this semester on weeknights. This includes continuing trivia in the Caf, which started during Welcome Back Week.
"It was such a hit when we did it during Welcome Back Week that we've decided to host another," Pool said. "It's a way for students to be out of the rooms, have something to do, win a few prizes, but still be in a COVID-19 safe environment."
Since SAC is not able to host as many events this semester due to COVID-19 guidelines, they have not spent as much of their budget this semester. Pool is planning to save some of their budget for events during the spring semester.
"We've been using our budget as well as we can," Pool said. "We have our budget allocated per event, so when one event happens and we don't use the entire thing, we've decided that we can use that for an event in the spring semester. We don't want to hold back on making our events as great as we can this semester though."
Follow SAC on Instagram @samfordactivities to stay updated on upcoming events and to view virtual events.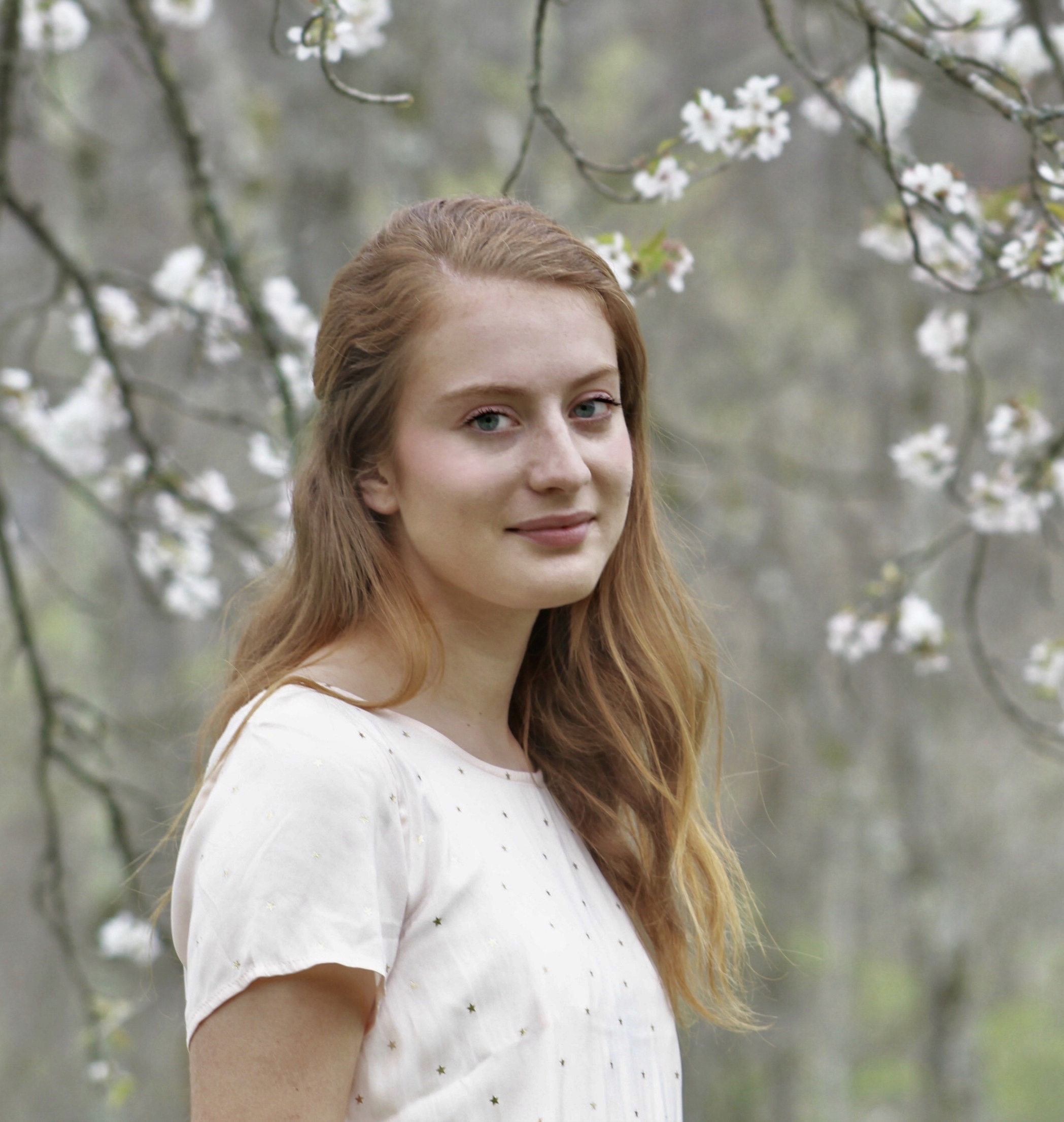 News Editor
Selah Vetter is a junior from Knoxville, TN double majoring in JMC and Spanish with a concentration in print journalism.