By: Megan Rose Dickey
This is an opinion column.
On Tuesday, Oct. 6, the vice presidential debate took place between Vice President Mike Pence (R) and Democratic candidate Senator Kamala Harris at the University of Utah. It was moderated by Susan Page of USA Today and aired at 8 p.m. CT. This was the only vice presidential debate of this election season.
As compared to the presidential debate that occurred the week before, this debate was far more cordial and professional. It mimicked typical American politicking. Even so, it was the second most watched vice presidential debate after that of Biden and Palin in 2008, according to the Nielsen ratings. It pulled in 57.9 million viewers.
There were five main issues brought up by the moderator, Susan Page: COVID-19, the economy, climate change, China and racial justice. As expected, the candidates took very different stances on all of these topics.
First, Vice President Pence, as Chair of the Coronavirus Task Force, was asked about the country's response to the pandemic and how they plan to keep handling the rising number of cases. He deferred to his "confidence in the American people" and did not talk about a specific concrete plan. Senator Harris, in response, reminded him of the more than 210,000 Americans who have died as a result of contracting the virus and criticized the Trump administration's response as "the greatest failure of any presidential administration in the history of our country."
Next, Page introduced the issue of the economy. Senator Harris insisted that on day one, the Biden administration plans on repealing the tax cuts to the rich and promises not to raise taxes for people making less than $400,000 annually. She also discussed cutting student loan debt. Vice President Pence continued to defend the Trump administration, insisting that the president "spared no expense to help American people and the American worker."
Climate change was once again brought up at this debate. The vice president discussed how "very proud of our record on the environment and on conservation" he is, specifically indicating the cleanness of America's water — although Flint, Michigan, still does not have clean water. Senator Harris and Vice President Pence both agreed that the climate is in fact changing. However, Pence expressed concerns over the economic impact the environment protections the Biden campaign advocates for would have on American Jobs. Senator Harris refuted this claim, arguing that the Biden administration's plan to combat climate change includes creating 7 million jobs through clean energy and renewable opportunities.
Page then asked the vice president "How would you describe our fundamental relationship with China?" Vice President Pence responded with, "China is to blame for the coronavirus" and determinedly asserted that "we're going to hold China accountable for what they've done to America." Instead of directly responding to these assertions, however, Senator Harris pointed out President Trump's reliance on overseas dictators rather than traditional U.S. allies and his approach to foreign policy in general.
When asked about her and Joe Biden's policy plans for police reform and criminal justice reform, Senator Harris said that she does not believe Breonna Taylor was given justice and that "We would ban chokeholds and carotid holds… Require a national registry for police officers that break the law….get rid of private prisons and cash bail. We will decriminalize marijuana." On the other hand, Vice President Pence and Trump support the actions of law enforcement and believe it is a "great insult to the men and women who serve in law enforcement" to say that implicit bias and systemic racism exists.
This vice presidential debate did not introduce new information to the conversation, but it did reaffirm the vice presidential nominees' stances as well as their running mates' positions on a multitude of issues. Senator Kamala Harris remained strong in her stances and did not let the vice president derail her. Vice President Mike Pence remained calm and steady, much different from President Trump's decorum the week before.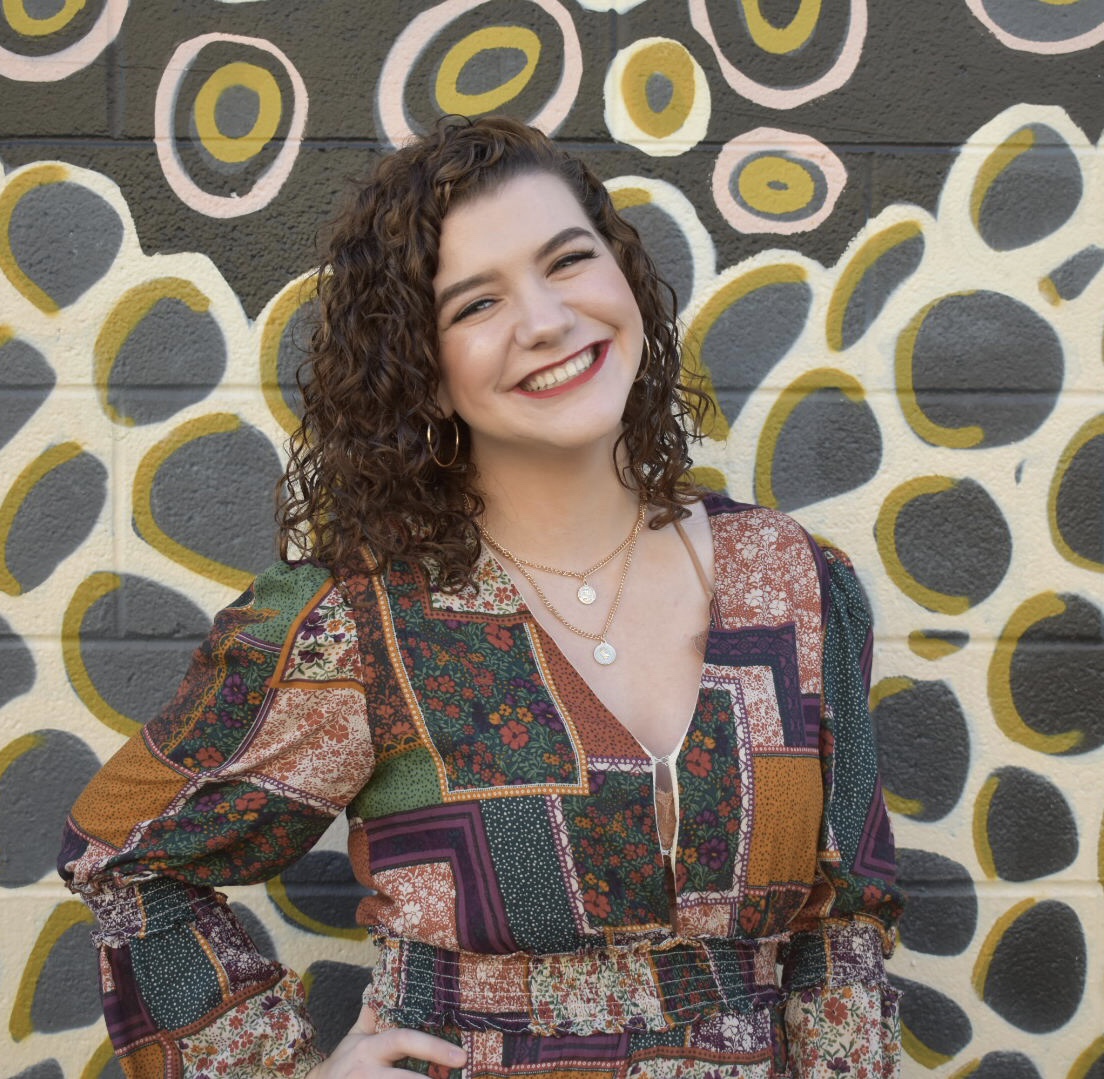 Megan Rose is a staff writer for the Samford Crimson. She is a sophomore political science and english double major student.