By: Selah Vetter
In the past few months, numerous marches attempting to bring awareness to social and racial injustices have occurred throughout the United States and right here in Birmingham. Later this month, Samford University will join the growing list of march sites.
On Oct. 30 at 3 p.m., the Black Student Union and the Athletics Council for Equality are partnering to host a march for social justice on Samford University's campus. The march will consist of staggered groups of 50 people to abide by COVID-19 guidelines. Online registration is required for all participants to join a group. Students can also register to be a volunteer.
"It will be a peaceful, quiet, organized march," student Breuna Lewis said. "Our main goal is to bring awareness to the minority life at Samford and to the racial injustices around the world."
Each group will march for one hour on a designated route on campus. The Black Student Union and the Athletics Council for Equality worked with campus police to organize a route for the march on campus. On the day of the march, students will walk around campus together in solidarity together to promote social justice. Students will also hear speeches from fellow students and leaders to encourage and educate them on how to make a change.
"We have two student speakers and some outside speakers," Lewis said.
The Black Student Union and Athletics Council for Equality worked with the Office of Diversity and Intercultural Initiatives to plan the march. Both students and faculty are joining together to produce a successful march at the university.
BSU president and Samford football player Justin Hayes continues to lead the Samford community toward social justice by organizing this march, after previously hosting a march in downtown Birmingham at the beginning of the semester.
"We're trying to get not only students, but faculty [as well]," Lewis said. "We're trying to bring Samford out."
Follow the Black Student Union on Instagram @samfordbsu for more information on the march and to sign up for a group.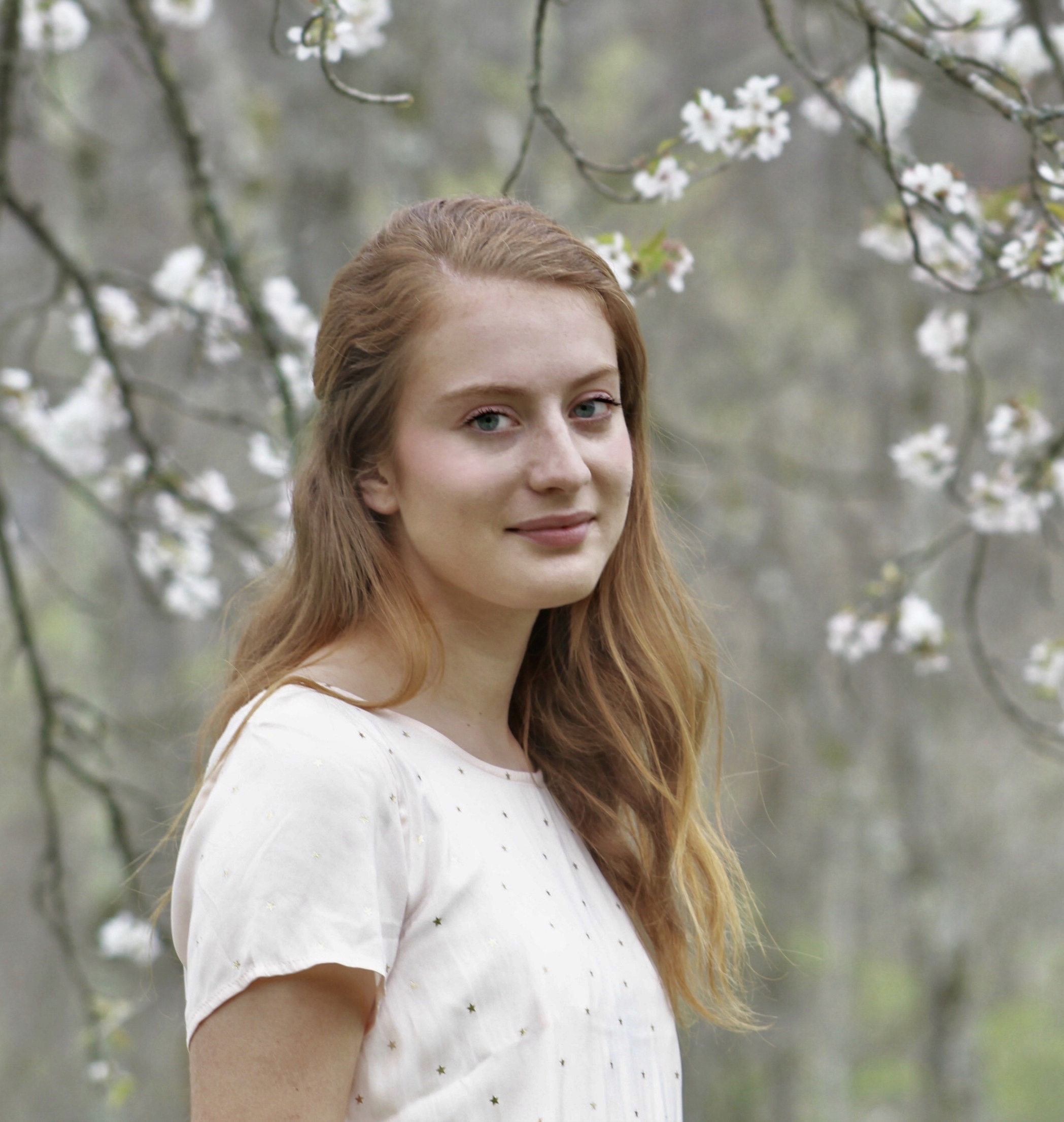 News Editor
Selah Vetter is a junior from Knoxville, TN double majoring in JMC and Spanish with a concentration in print journalism.