By: Megan Rose Dickey
Due to COVID-19, Samford University canceled study abroad programs during the 2020 summer and fall, as well as the 2021 Jan-term and spring semesters.
Many students' study abroad plans were abruptly interrupted by the onset of the pandemic, disappointing both students and faculty. However, these cancellations were necessary.
"The health and safety of students, faculty, and staff on Samford Abroad programs is our number one priority," Assistant Director of the Global Engagement Office Jill Fisse said.
With the ongoing pandemic, the Global Engagement Office spent the summer planning how to increase accessibility to students so that whoever desired to study abroad could do so. With international travel being halted, the Global Engagement Office is focusing on improving the processes internally and externally so that study abroad programs can continue once international travel has resumed.
Emma Bryant, a junior, said she is frustrated with these cancellations because her summer trip to Spain was her last chance to finish her minor. Due to the cancellations, she will not be able to finish her Spanish minor. She also said that she "does not see us being able to travel as freely with COVID," so she will most likely not make the plans to study abroad anytime in the future.
Students who were abroad during the spring semester of 2020 were sent home from their program early.
"I lost class credit, money from trips and plays I had already booked and did not get to finish my internship," senior Elizabeth Pridgeon said. "I missed out on making deeper connections with my internship placement and fully being immersed in the culture of the UK."
Even with all these cancellations, students said they still hope to study abroad.
"I continue to be impressed by the enthusiasm of Samford students to pursue international education opportunities, even in light of the current circumstances," Fisse said.
For example, despite her cancelled trip to Italy, sophomore Sarah Westmoreland said that she still is planning to study abroad in Spain over the summer because she has always been interested and "decided to go ahead and try for it."
The Global Engagement Office has been trying to keep positive about future travel plans. They are continuing to make plans and making the best of the situation. Students whose study abroad programs were cancelled due to COVID-19 will be automatically accepted into the future programs they apply for as long as they meet the basic requirements.
"For students, we have offered conditional acceptances to future programs for students who were previously accepted to spring, summer, or fall 2020 [programs]," Fisse said.
On Oct. 1 study abroad applications opened up for Summer 2021 and Fall 2021. These applications are open until Dec. 1. There are several programs available ranging from Arts in Society in Sydney to courses at the Daniel House in London to Geography courses in the Caribbean. Students can visit abroad.samford.edu to see these offerings.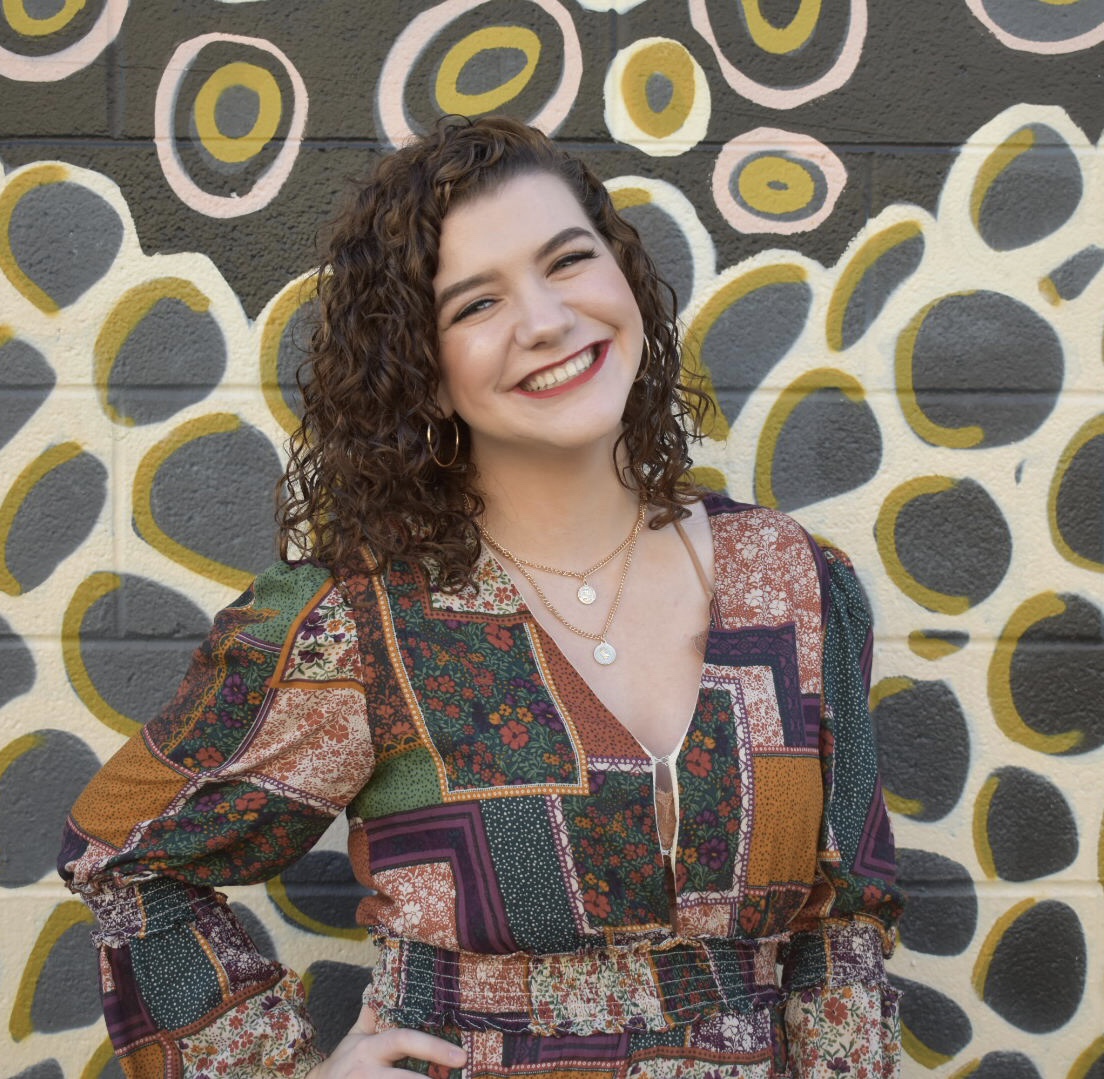 Megan Rose is a staff writer for the Samford Crimson. She is a sophomore political science and english double major student.