By: Selah Vetter
Last week, the Student Government Association hosted Honorween, a week filled with in-person and virtual campus events to promote the new Honor Code.
On Oct. 22, SGA partnered with the Multicultural Affairs Committee, or MAC, for the event, Face to Face with Race. This event allowed students and faculty to join together over Zoom to discuss race. The event was structured as a roundtable for participators to discuss their experiences of race and different perspectives. The roundtable dialogue the event used was formed by YWCA of Central Alabama. YWCA is a non-profit organization that works to fight against racism and promote justice.
"We want to practice having discussions and healthy dialogue," Director of Diversity Education and Development Jenée Spencer said.
Students were divided into breakout rooms on Zoom for more personal discussions. Facilitators asked students to guide the discussion. The discussion focused on the racial injustices within the world and in students' personal communities. Student Christa Chery emphasized the importance of participants to "listen to hear, not to repose" during the discussion.
"Here at MAC we emphasize taking responsibility for what you say," student Christa Chery said. "Taking responsibility for the mistakes you made and the good steps you've taken for eliminating racism. We want to make this conversation safe for one another, not using harmful language."
Students shared their personal experiences of racial injustices at Samford University and in Birmingham. The event also discussed how to heal relationships within the community and how to promote unity and justice.
"We're listening to listen to our fellow brothers and sisters to understand their perspectives," Chery said.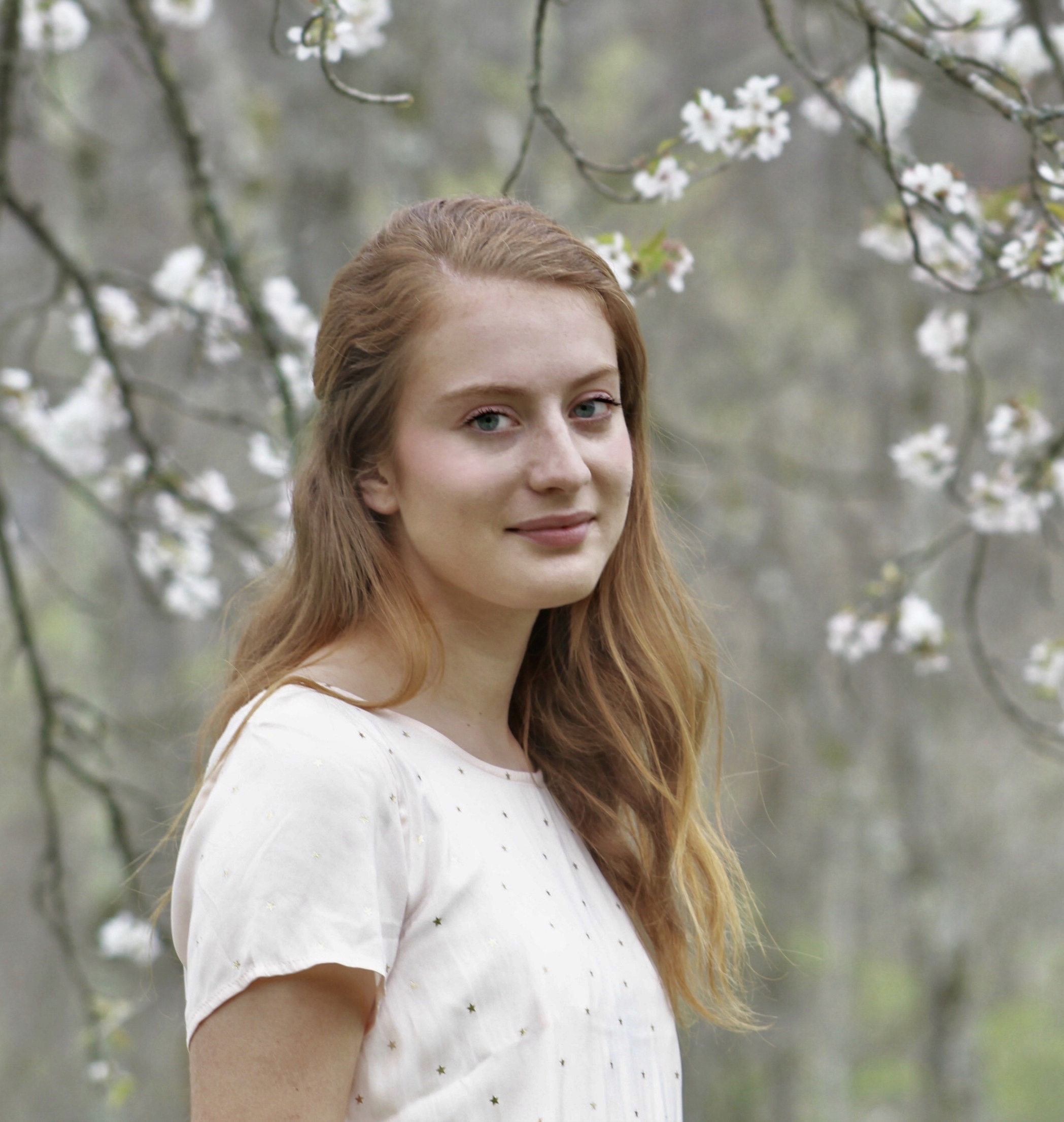 News Editor
Selah Vetter is a junior from Knoxville, TN double majoring in JMC and Spanish with a concentration in print journalism.