By: Megan Rose Dickey
Although the presidential election occurred days ago, ballots are still being counted.
As of Thursday night, Nov. 6, former Vice President Joseph Biden is leading with 264 electoral votes to President Donald Trump's 214 electoral votes. As of press time, 73,293,162 votes have been counted for Biden, and 69,534,876 votes have been counted for Trump, meaning Biden has so far received 50% of the country's votes and President Trump has received 48%.
However, the election has yet not been called in either candidate's favor. Several key states have not yet been called, including: Georgia, North Carolina, Pennsylvania, Nevada and Alaska. These states have received record numbers of absentee ballots due to COVID-19, meaning their counting process has been longer than usual. Trump's administration, in turn, has filed lawsuits alleging voter fraud. While some of these lawsuits have been granted, such as a recount of votes in Georgia, many have been denied due to evidence showing that there is no voter fraud.
The Crimson spoke to students at Samford University to gather their thoughts about the election.
"[I thought] we would have a better idea of who the winner is without much controversy," sophomore Thomas Reinke said.
Some Senate and House elections have not been called yet either. At the moment, the Associated Press has called the race for 46 Democratic Senators and 48 Republican Senators. The Associated Press is also reporting that the Democrats will most likely keep control of the House, with 208 seats awarded to the Democrats and 193 to the Republicans as of Thursday night. In Alabama, Tommy Tuberville won the Senate race, and Representative Gary Palmer held his House seat.
Students across Samford are experiencing an array of emotions about the election, from disappointment to excitement.
Senior Jones Willingham said he is disappointed that Biden is not leading in a landslide victory.
"It's somewhat disconcerting that nearly half the country could look at the past four years of leadership and say, 'yes more of that, please,'" Willingham said.
However, Willingham said he hopes that the country as a whole will practice more empathy and "stand up against the apathy and hatred."
Freshman Mary Elizabeth Parker voted for Biden, believing he could unite a divided nation.
"I voted for compassion, I voted for hope," Parker said.
Abbey Long also voted for Biden, due to him aligning with her faith and personal values.
"Our country badly needs a leader who will serve the public with both strength and humility, placing the wellbeing of the people before their own interests and opinions," Long said.
Sophomore Timothy Cleveland said he is concerned about the future. He believes that President Trump would be the best option for leading the country through this economic crisis.
"I hope that we strengthen our economy and stop our national debt," Cleveland said. "Neither [party] cares about the debt they are creating for young people like us."
Sophomore Olivia Bailey said she hopes that whichever candidate eventually wins will lead the nation into a more progressive world.
"I feel like this country needs a really big shift in how [we] view issues like racial inequality, LGBTQ rights and especially the pandemic," Bailey said.
This presidential election was the first election many Samford students voted in, including junior Mary Blake Brock.
"Voting in my first presidential election meant looking at our country, looking at issues I am most passionate about fighting, and educating myself on important philosophical ideals of democracy to make the most educated, morally right decision," Brock said.
As the votes continue to be counted, the nation, the world and Samford University waits for a final result. Follow the Samford Crimson on Instagram @thesamfordcrimson to stay updated on election polls and results.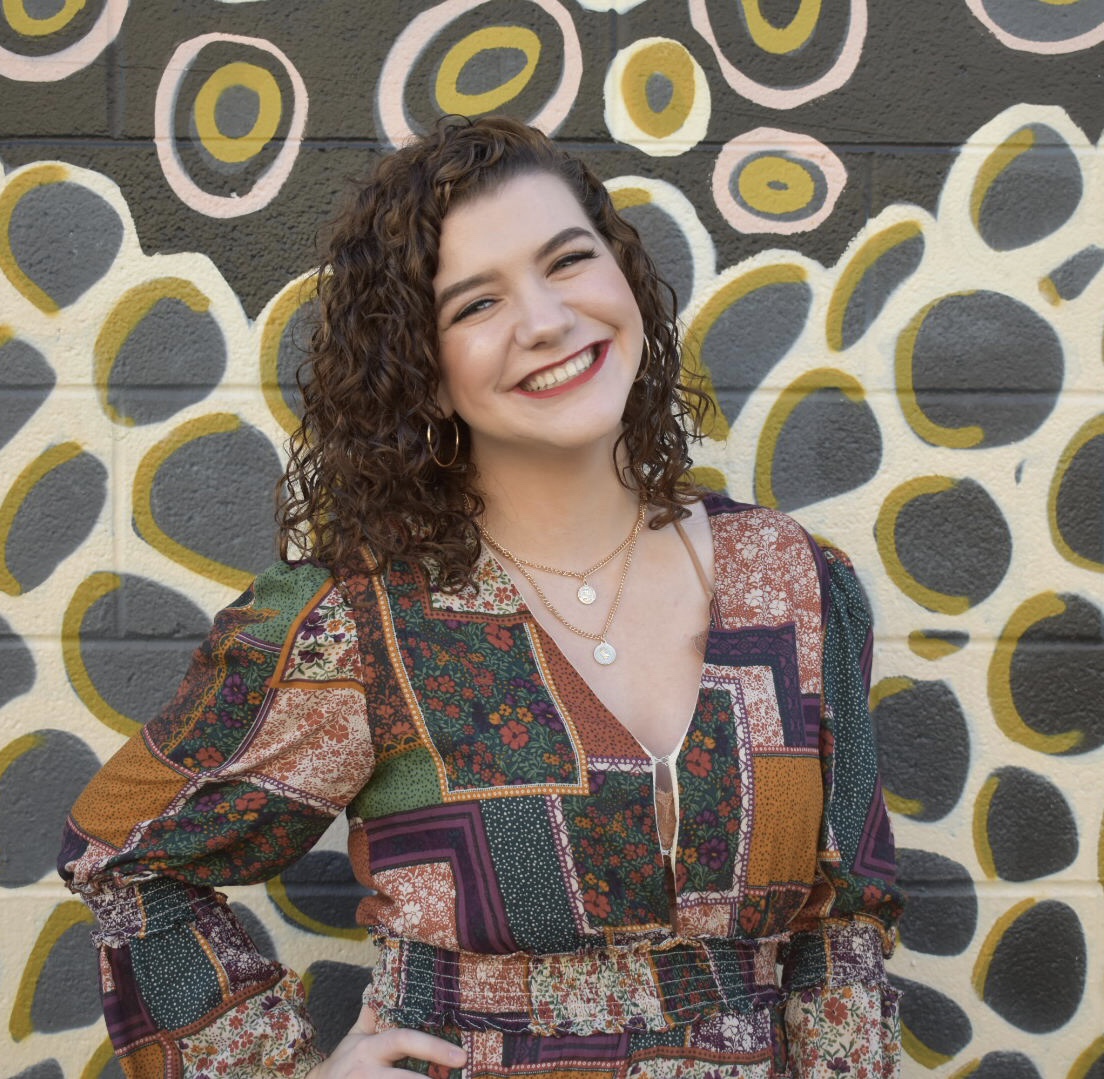 Megan Rose is a staff writer for the Samford Crimson. She is a sophomore political science and english double major student.