By: Megan Rose Dickey
On Saturday Nov. 7, CNN's Wolf Blitzer called the presidential election at 10:24 a.m. CST in favor of Joseph R. Biden. The call came after the projections in Pennsylvania, which had projected a Biden win. Because the president-elect had won key battleground states such as Arizona, Michigan, Wisconsin, Pennsylvania and Georgia, Biden is projected to win the election.
According to the Associated Press, Biden has been awarded 290 electoral votes, which is over the 270 needed to win the election. President Donald Trump has 232 electoral votes. Georgia has not been called by Associated Press because it is currently holding a recount. However, even if the president won the state, it would still not be enough to get him to 270 electoral votes.
President-elect Biden also won the popular vote, which was a hotly debated topic during the 2016 election when Democratic candidate Hillary Clinton won the popular vote while President Trump won the electoral vote. Biden won 51% of the popular vote, while Trump only won 47% according to the Associated Press.
Inauguration is to take place on Jan. 20. On this same day, President-elect Biden has promised to declare a COVID-19 action plan. He also plans to rejoin families separated at the border by assembling a federal task force and reenter the Paris Climate Agreement on day 1 of his presidency. He intends to restore federal workers' right to unionize. He will move to eliminate the tax cuts passed by the Trump administration in 2017 as well as freeze deportations for the first 100 days of his presidency. Lastly, he promises to immediately address systemic racism on his first day in office.
Throughout his presidency, Biden plans on forgiving student loan debt, reducing the risk of the pandemic, reversing the effects of institutionalized racism, easing immigration laws, and working toward world climate agreements.
Recently, the president-elect announced Ron Klain will serve as his chief of staff. Klain has been a longtime associate and friend of Biden, and also served as his chief of staff while Biden was vice president. Biden continues to show his loyalty to his political inner circle as he has maintained for most of his time in politics. Klain was also the chief of staff to Vice President Al Gore, so his experience will aid Biden in navigating this difficult time.
"His deep, varied experience and capacity to work with people all across the political spectrum is precisely what I need in a White House chief of staff as we confront this moment of crisis and bring our country together again," Biden said of Klain.
Klain was also the Ebola czar during President Barack Obama's administration, demonstrating Biden's view that handling the COVID-19 pandemic is top priority for him.
As for President Trump, he still has not officially addressed the nation with a concession speech. He has filed lawsuits upon the various battleground states, demanding a recount and making unfounded electoral fraud claims. His own chief of staff even announced plans for a second Trump administration, suggesting the transition of power may not be so easy.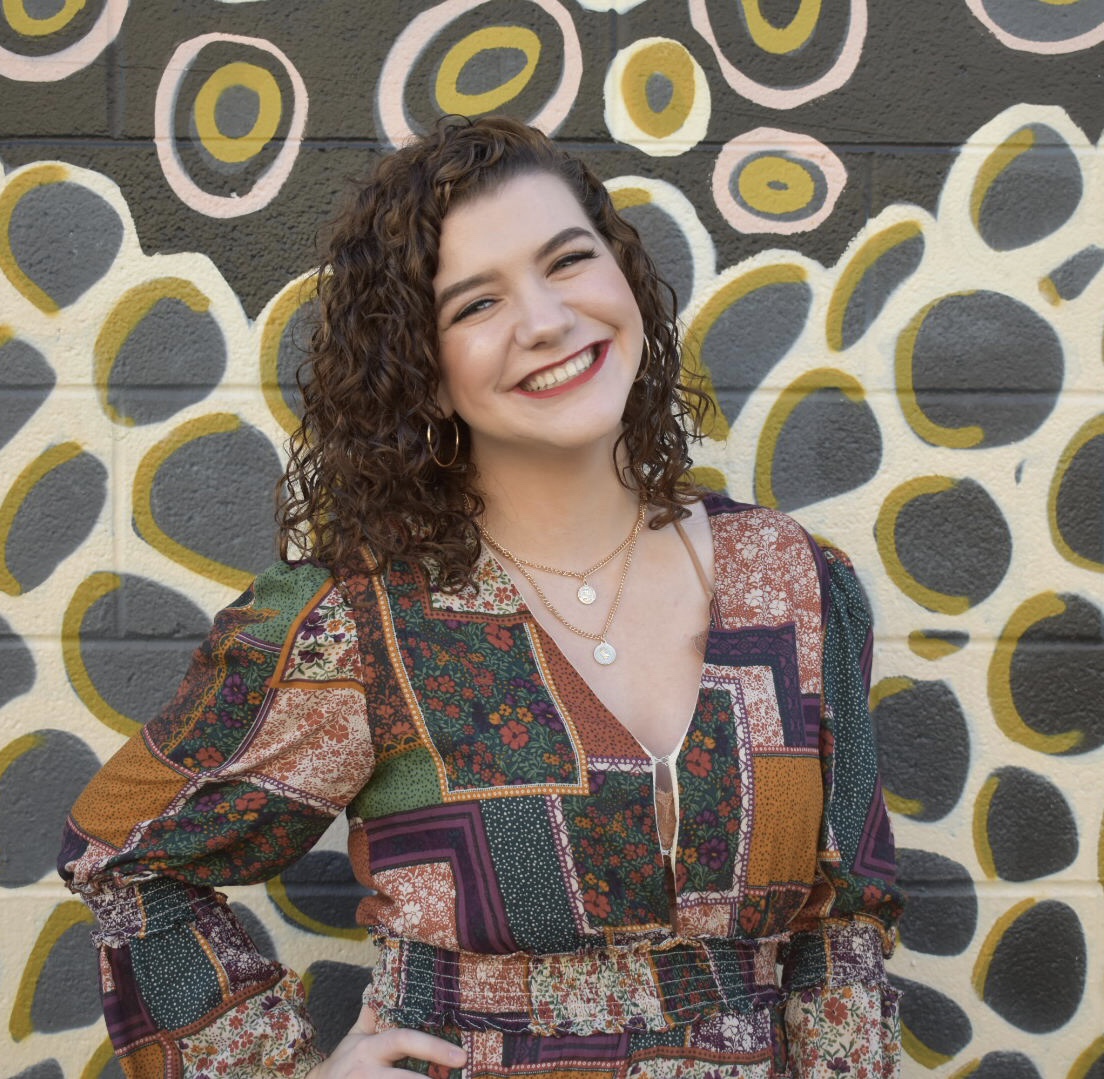 Megan Rose is a staff writer for the Samford Crimson. She is a sophomore political science and english double major student.