Can a snow day really be called a snow day if you still have to go to class? Yes, you may be able to stay inside the warm confines of your dorm room instead of trekking through the cold and snow to class. However, logging into Zoom to attend class is still going to class.
On Feb. 15, Samford University students and employees received an email announcing a snow day for Feb. 16 sent by the Department of Public Safety's Chief Officer Tommy Taylor. Due to dropping temperatures and the chance of snow and ice, the university decided to cancel in-person classes.
"This could create potentially hazardous road and driving conditions, as temperatures will struggle to get above freezing and any precipitation that falls today will freeze in the extremely cold overnight hours," Taylor said in an email.
However, Samford students did not have the day off, and instead were required to attend classes virtually. Due to COVID-19, the concept of virtual classes is something all students and professors are now familiar with.
The Samford Crimson conducted a Q&A on Instagram for students to express their opinions on attending virtual classes on the snow day. Many students said they were displeased with still having to attend classes instead of having the day off.
"(It's a) big disappointment. Ruins the sanctity of a snow day," junior Kat Jones said.
Students said they believed classes would likely have been cancelled before the pandemic but were not due to virtual instruction being a new aspect of college life.
"We wouldn't have had them if we weren't in a pandemic," junior Chloe Pappa said.
Some students were not surprised with the decision to continue classes online because of the familiarity with remote instruction.
"I don't like it, but I'm not surprised it happened," junior Andrew Simonson said.
Some students said classes should have been cancelled as students already have a limited number of days off during the spring semester due to the cancellation of spring break. A snow day, they argued, could have been an opportunity for students to relax.
"We only have one day off the entire year," sophomore Cayden Sturges said. "We deserve to have a snow day to have fun and destress."
The future of snow days may be in jeopardy for students, even after the pandemic. What was once a day of fun with friends in the snow, now is a normal day of classes from a laptop.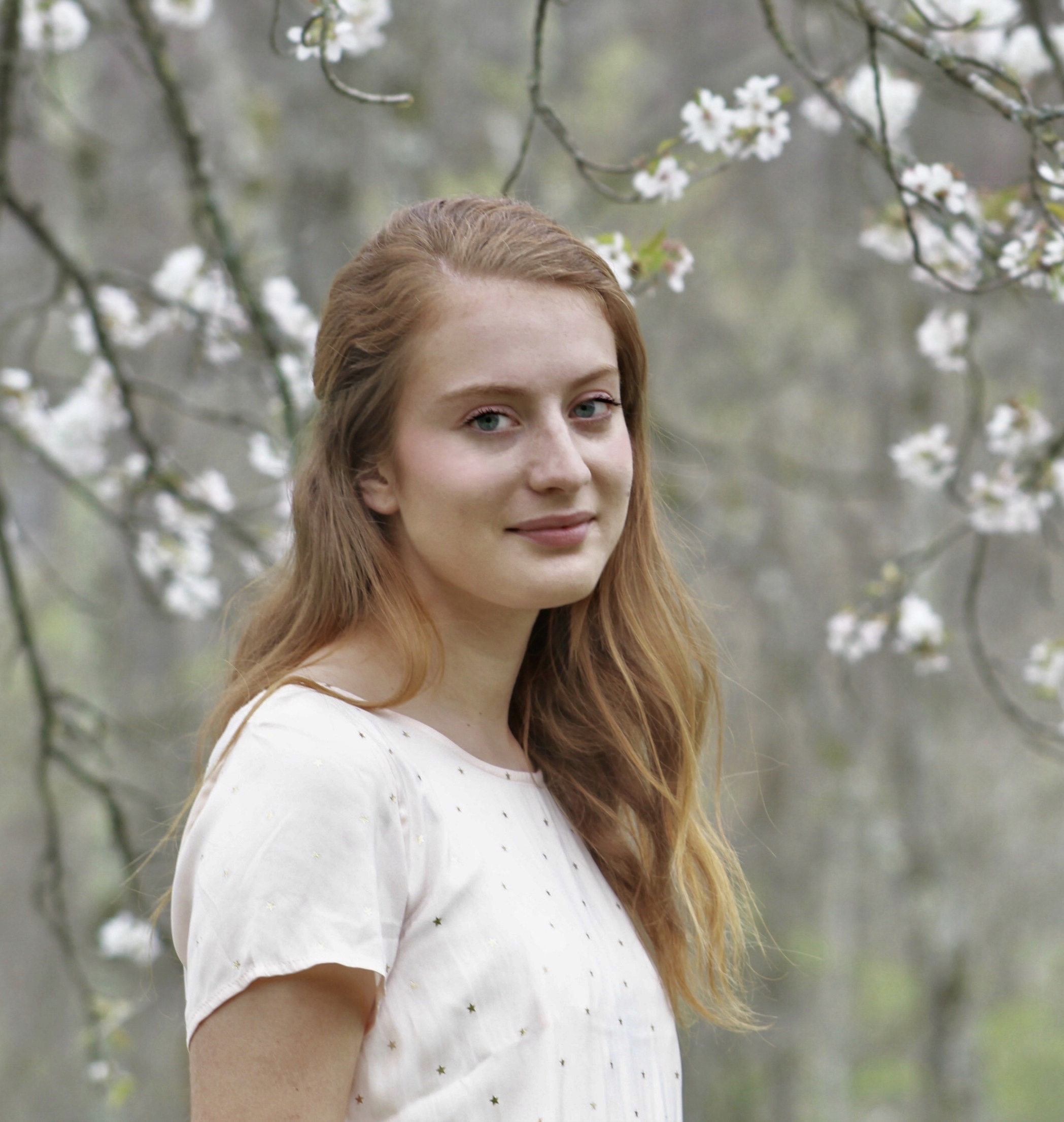 News Editor
Selah Vetter is a junior from Knoxville, TN double majoring in JMC and Spanish with a concentration in print journalism.