February is National Eating Disorders Awareness Month. Throughout the month, Samford University's Counseling and Wellness Office brought awareness to eating disorders by offering events and resources to students.
One of the ways the counseling office provided information to the student body was by hosting a virtual panel with local therapists and nutritionists to discuss the causes and effects of eating disorders. Registered dietitian nutritionist at "NutriFocus," Amy Lipscomb; lead therapist at "Alsana," Lolly Wool; and therapist and co-owner of "Elevate Wellness," Maggie Klyce, all took part in the panel.
According to Wool, eating disorders often arise when someone has an unhealthy relationship between their body, food and exercise.
"There's a lot of different contributing factors that go into what causes an eating disorder," Wool said. "One of the biggest that's really important to hold on to is this idea that eating disorders are developed when people start to have a really unhealthy relationship with their body, with food and or with exercise. An eating disorder can look a lot of different ways. When people start to feel fearful of food or when people start to develop a sense of urgency or feeling out of control around food, those are signs that maybe their relationship with food has developed into something more disordered."
According to Klyce, eating disorders and mental health issues and genetics are often linked together. Eating disorders develop from more than just having a low self-esteem.
"Those estimates have been anywhere from 50 to 70% of a genetic contribution to the development of eating disorders, but then there's also environmental factors, psychological factors, cultural, biochemical," Klyce said.
Klyce said the early states are the hardest part of recovery. It takes time, a change of mindset and behaviors and counseling for someone to readjust their views on body image.
"In general, we are talking more about years rather than months," Klyce said.
The Counseling and Wellness Office also published resource articles on their website, "Campus Well," about eating disorders. These articles range from knowledge on myths and facts of eating disorders to practical tips to build a healthier relationship with food and how to be body positive.
For students seeking help, the Office of Counseling Services & Wellness Programs at Samford University offers treatment and recovery for eating disorders. Counseling Services are located in DBH 203 and can be contacted at counseling@samford.edu or 205-726-4083. Virtual counseling appointments are available to schedule for students.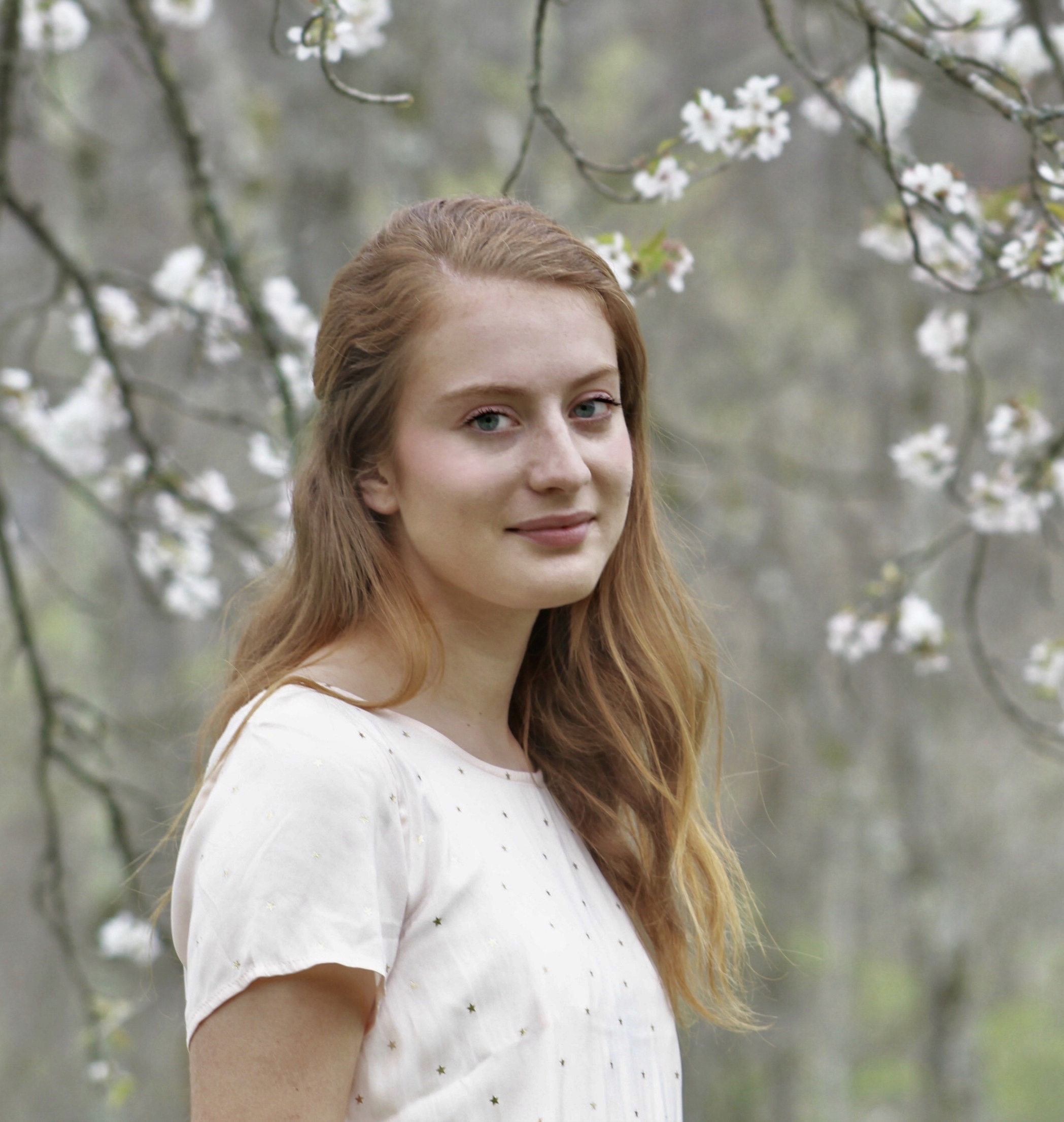 News Editor
Selah Vetter is a junior from Knoxville, TN double majoring in JMC and Spanish with a concentration in print journalism.