The Biden administration is a little over 50 days old, but political scientists and news networks are already conjecturing possible candidates for the 2024 presidential election. With the design of the election cycle in America, this can be pretty normal, especially after a controversial election. The main point of debate is who will be running for the Republican presidential nomination for the 2024 election.
Samford Crimson staff spoke with several Samford students to gather their opinions on the possible candidates and the idea of speculating for the next election this early on.
"It's good to be proactive and look ahead," sophomore Hope Brown said.
Some disagreed on the merits of this discussion.
"If this pandemic has taught us anything, it is that tomorrow is not guaranteed and the topics that are important today could be wildly different in the next three to four years," freshman Jada Hunter said.
Some students said this supposed phenomenon wasn't anything new for America.
"This is a tale as old as time. People predict who the nominees will be four years in the future the day after the election," junior Tristian Mullen said.
Students discussed their distaste for the neverending election cycle.
"It's probably not healthy for American politics," junior Yorgo Sarris said about news networks debating the possible outcome of the election in 2024. "It creates an unending election cycle that gets tiresome."
Political scientists and news networks have deliberated about the probability of various Republican candidates such as Senator Ted Cruz, Florida Governor Ron DeSantis, former U.S. Ambassador to the United Nations Nikki Haley, conservative author and commentator Candace Owens, or the reelection of former President Donald Trump.
Samford students expressed their opinions on the validity of these predictions.
"I think the Republican candidate that will make it has probably not even spoken up yet, and I think it will be either this election or the next that a really strong Republican candidate will appear," junior Joshua Taylor said.
Many conjectured about who they think will receive the Republican nomination for president.
"I think Josh Hawley or Ron DeSantis will win the nomination for Republican party," Brown said.
Some students speculated on how the Republican party can come back on top.
"The GOP can win with another warrior against Democrats," Sarris said, "But it will need to be one who had his or her own fights with them, not just part of Trumpian theater."
Many students also had opinions about a possible Democratic candidate.
"I think Biden will try, but the question is more about whether he will do enough in his first four years to justify him beating out people way more qualified," Taylor said.
Some thought President Joe Biden will certainly run again, depending on his success over the next four years.
"Like Bill Clinton and Obama, Biden is a charismatic leader like those that the Democrats have had in the past to retain the White House for consecutive terms," senior Wyatt Dunn said.
Lastly, some discussed their confidence in Biden's promises.
"He said he wasn't going to and quite frankly I'd like to believe him," Brown said. "Kamala is a 'surrogate' Biden and will likely be his replacement."
As Biden continues toward his first 100 days in office, numerous students and news outlets will only continue to speculate about the future election.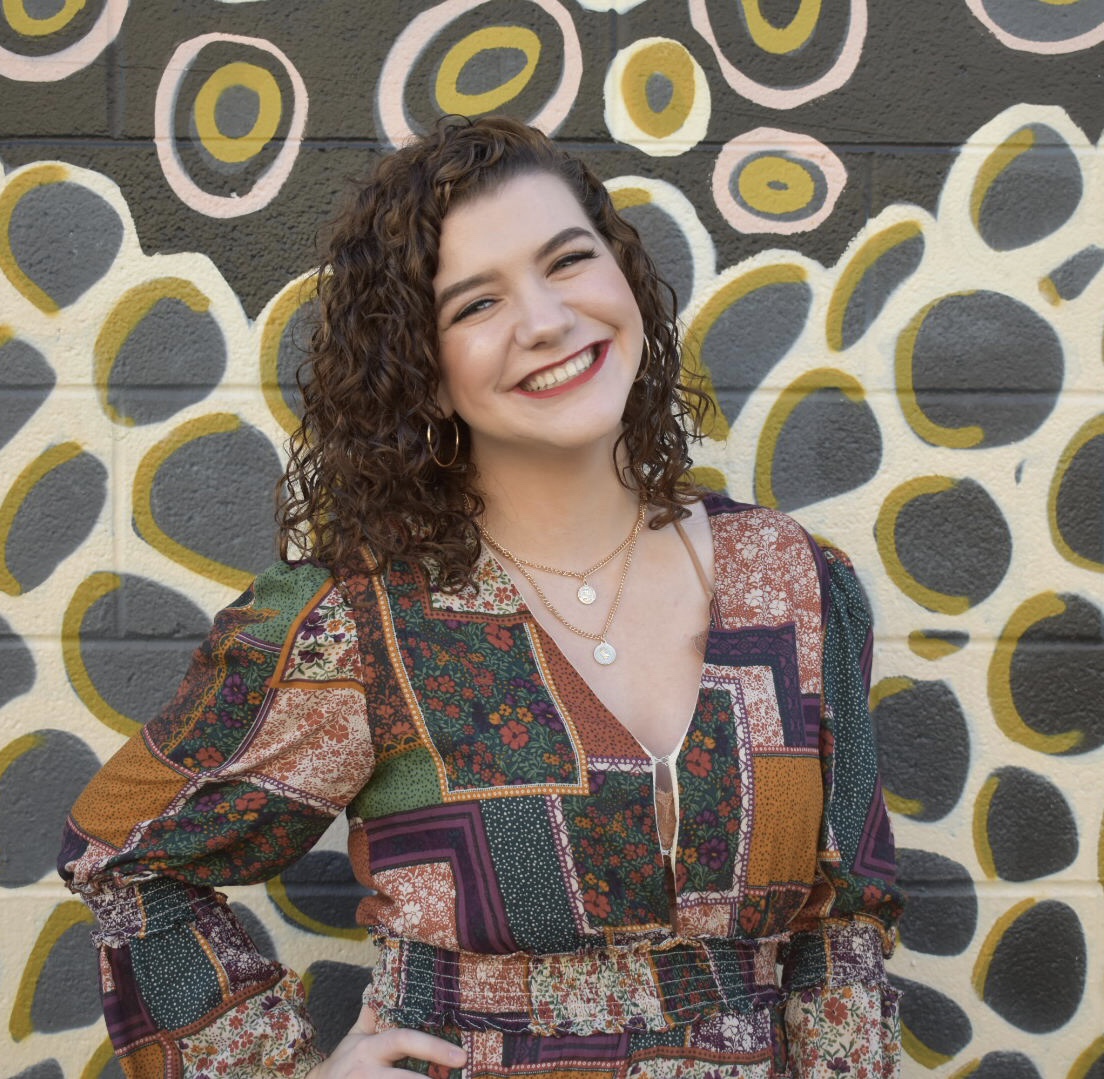 Megan Rose is a staff writer for the Samford Crimson. She is a sophomore political science and english double major student.