By Haley Sue Harbison and Katy Beth Boyers
On February 22, 2021, the world lost Jim Barnette, an amazing husband, father, professor, pastor and friend. Barnette, a Samford alumnus himself, served the university from 1994 to January of this year, with his focus being the students. He truly made his mark on the Samford community as a whole as well as the congregation of Brookwood Baptist Church. He will be lovingly remembered for his wisdom, love, and juggling performances during his sermons.
Our sympathies to the Barnette family and those who will forever be changed by the life of James Barnette. May his legacy live on forever.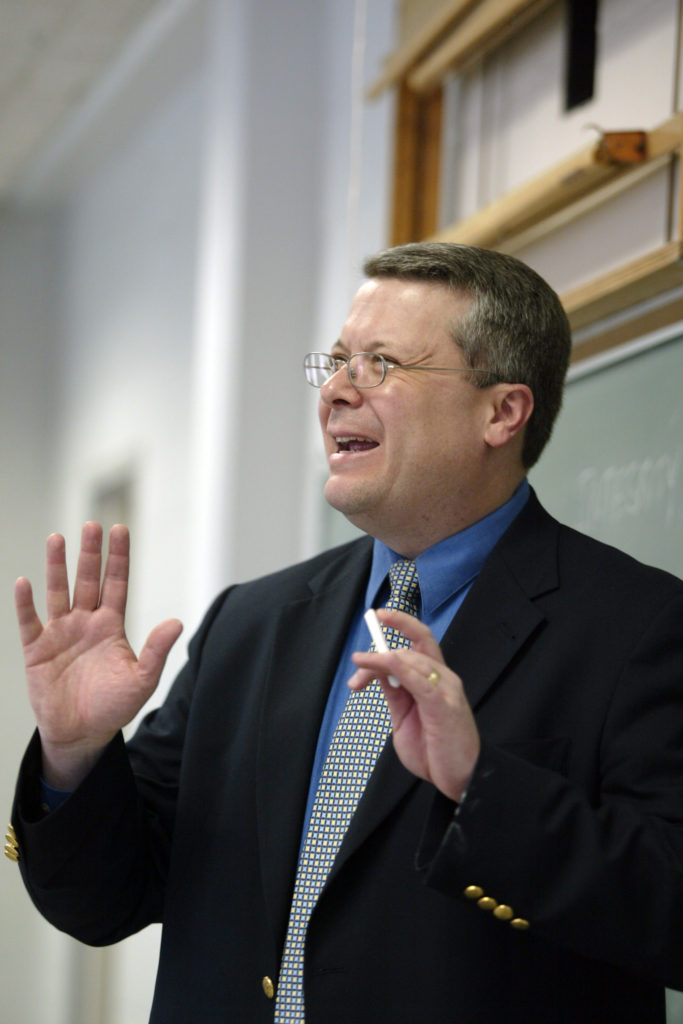 The legacy of Dr. Barnette will forever live on through the impact he has made on the lives of students, now around the world. Another way his legacy will live on is through the Dr. James Barnette Endowed Scholarship.
"When we were discussing what we could do to honor his legacy this is one of the things that came up and most of us. I think all of us were extremely enthusiastic about it because it was a way of saying we can carry on in some way his affect on students even if it's just through a scholarship," James Strange said. "His focus was so clearly on students and mentoring them and teaching them. We thought this is really a perfect way of doing that."