In his office, Samford University President Andrew Westmoreland does not create the atmosphere of hierarchy. Sure, he's the university president, but he sat across from me and talked with me as if we are friends, not as if I am a 21-year-old student interviewing him. He even flipped the interview around and started asking me questions about myself. Talking like this with students, either in his office or around campus, is what Westmoreland is always doing and what has defined him as president of Samford University. It also is the most gratifying part of the job for him.
"I get out of the office and I walk to wherever it is I'm going and I have conversations with students along the way, or the university center, or the library, or any of the classroom buildings or they come to see me to talk about a problem or question," Westmoreland said. "I have drawn tremendous energy and insights from student conversations. I think that has kept me reasonable, fresh and sometimes relevant over the years."
To think of Westmoreland is to think of the essence of Samford University. From Pops with the President during Connections weekend as a freshman to the final walk on Centennial Walk as a graduate alongside Westmoreland, he is the bookend of every student's experience at Samford. Now it's his turn to take his final walk.
"People have said, 'isn't this a bittersweet time for you?' And it's not. It's not at all. It's entirely sweet. There's no bitter about it," Westmoreland said. "That doesn't mean that I don't cry from time to time because it's poignant and that's not lost on me. I'm entirely happy about all of it. Happy I've been here. Happy with what so many people have done in a positive way while I've been here."
With his role as university president coming to a close, Westmoreland said he has "no regrets at all." He also laughed and stated that he is surprised that he and his wife are retiring in Birmingham. Westmoreland was resistant to coming to Birmingham in the first place, he said, not wanting to leave his role as university president at his alma mater Ouachita Baptist University in Arkansas. When Alabama Governor Albert Brewer, who was on the search committee for the university president years ago, asked for Westmoreland to visit Samford and consult with the committee, he did not realize he was being interviewed for the position himself. Throughout the process, Westmoreland witnessed the integrity and love these people had for the university and the kindness of people within the community, which persuaded him to give Samford a chance.
The Samford community sure is thankful Westmoreland gave the university a chance. From his First Thoughts email at the beginning of every month, talking to students as he makes them pancakes in the Caf, to recording a TikTok video, Westmoreland has impacted the community greatly during his time as university president. While he may have shaped and imparted advice and wisdom to so many, students have done the same to him, especially throughout this past year.
"What students have taught me this past year is everything is going to be okay," Westmoreland said. "I try to be hopeful and present a confident attitude, but back here in the back of my head I was wondering what in the world is gonna happen, not only to us, but so much of higher education. We have had the same problems everyone has had…but students have figured out how to cope with all of that and do well with it. So there is a prevailing message for me that despite all of the worries, things usually are okay."
He is a team player, listening to and working with students and his peers to make the university a better place. Westmoreland loves wrestling with an idea or problem about the university in the middle of the night and coming into work early or calling his peers in the morning to talk about how to execute that idea. By noon, they have a solution and work as a team to make something better happen.
He is going to miss having those people he can call at 7 in the morning, but he knows this is the right time to step down as president. Plus, retiring a year earlier than what everyone expected allowed for an element of surprise, which Westmoreland loves.
"I didn't want to be an 80% person. I wanted to go out at 100%," Westmoreland said. "Jeanna and I both came to the understanding that this is the time."
Westmoreland is proud to say he has given the university 100% and is excited to pass the job on to someone else he knows will do the same. His wish for the students and the Samford community is to treat President-elect Beck Taylor and his wife, Julie, the same way they have treated him throughout the years. Because, as Westmoreland said, the way the Samford community has treated him "couldn't be better."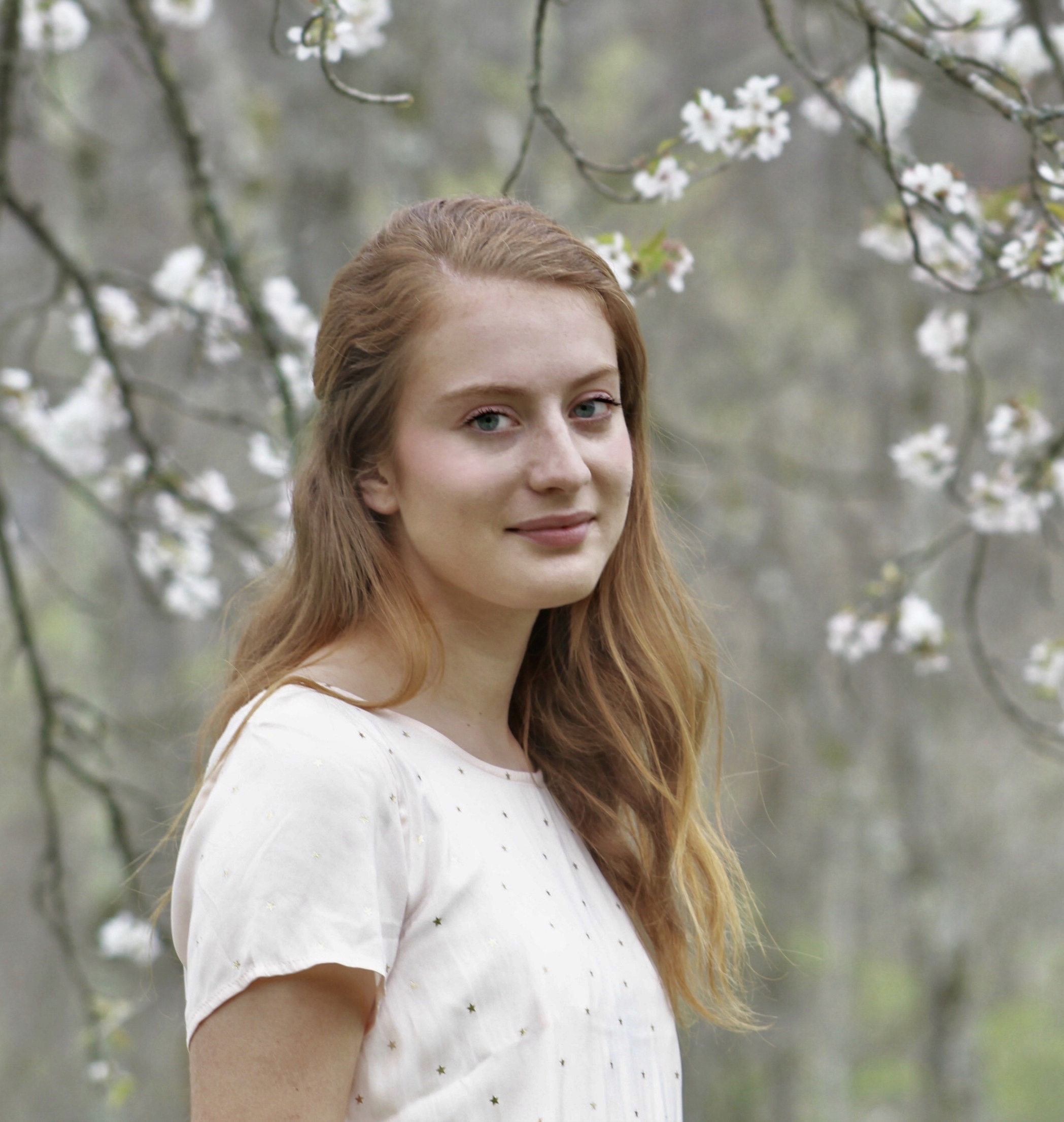 News Editor
Selah Vetter is a junior from Knoxville, TN double majoring in JMC and Spanish with a concentration in print journalism.