By Kaz Bojnordi
Traveling alone can be stressful enough, but traveling over 100 people five hours away, the details are critical. Their are key individuals who work together to make this all happen.
Hotels are booked well in advance, and the meals are planned strategically given the ample amount in the travel party. It is imperative no step is missed, as dozens of hungry football players can lead to disaster.
The operation is set into motion Thursday night, when a Tractor Trailer is packed full of everything from Shoulder Pads to white boards. From there, the truck meets up with the equipment team at the new stadium, the locker room is set up and readied for battle.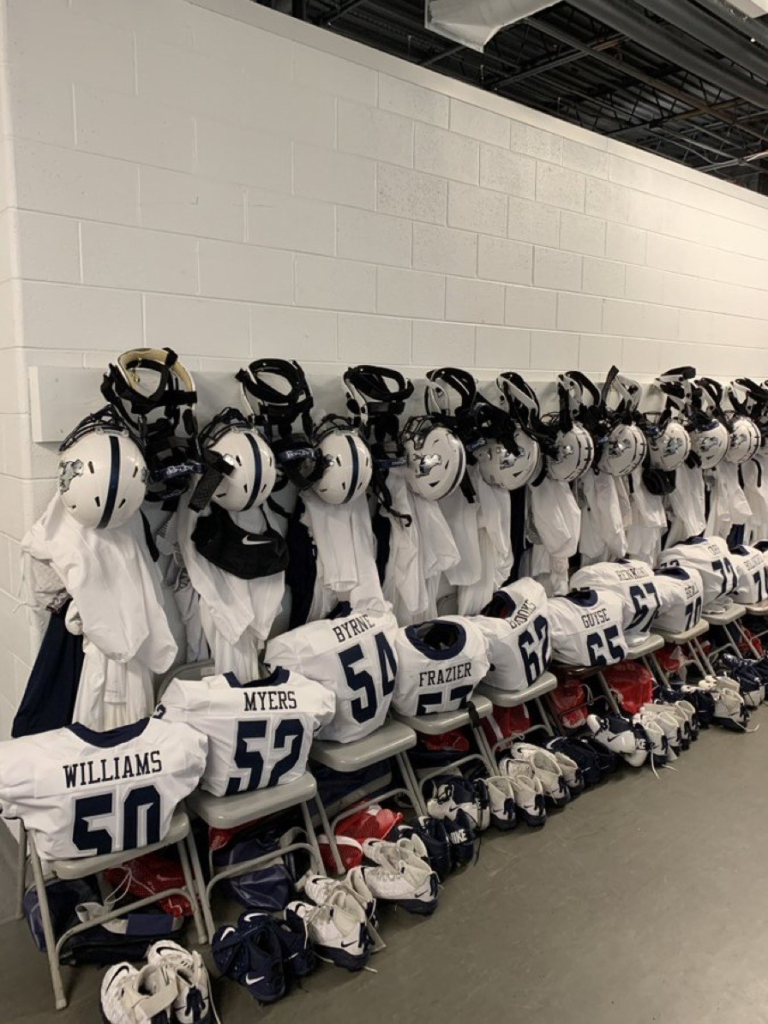 Collin Stafford is an Equipment graduate assistant for the Bulldogs. He is tasked with assisting with day-to-day operations within the equipment room.
"I love it so much, being equipment I am always behind the scenes. We talk great pride in what we do, knowing we played a part."
The role people like Colin play behind the scenes is extremely important, and although it is not often talked about, members of the team surely appreciate their efforts.