Alison Williams, Bulldog Blitz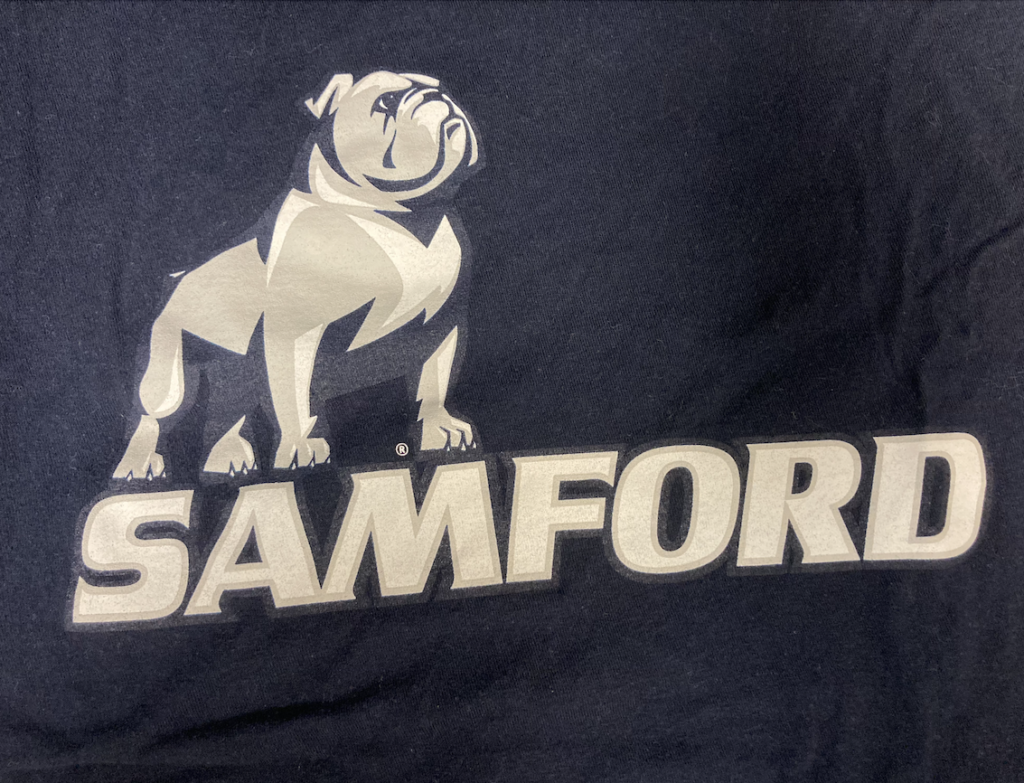 Make some noise for your newest Samford Bulldogs!
Samford announced on Wednesday, Nov. 9, 22 new Bulldogs for the Fall 2023 athletic season. They spread across five of the 17 Division I teams at Samford University.
The baseball team added Adam Roth, LHP; Angelo Priesto, outfielder; Ben Moyer, RHP; Cade Carr, infielder and catcher Even Steckmesser, LHP; Jackson Harris, first baseman and LHP; John Malone, RHP; Matt Manley, RHP; and Will Lawrence, catcher and first baseman to their lineup.
The women's soccer team added Brigid McElderry, midfielder; Margaret DeFranco, midfielder; Martha Bishop, defender; Meg Rodgers, defender; Mary-Ainsely Alack, forward; and Peyton Hull, goalkeeper to their roster.
The volleyball team added three new players to their crew: Ally Cordes as an outside hitter, Ashley Evans as a middle blocker, and Lexi Thatcher as a setter.
And finally, the women's track and field team welcomed Kiersten Bell and Ellison Chadwick as sprinters and Antonina Tereshchenko as a pole vaulter. The team, alongside the women's cross-country team, welcomed Anna Adams as a long-distance runner.
These athletes will begin their Samford journey in the fall of 2023 and are slated to begin their athletic careers then as well.