Breck Brigham, Contributing Writer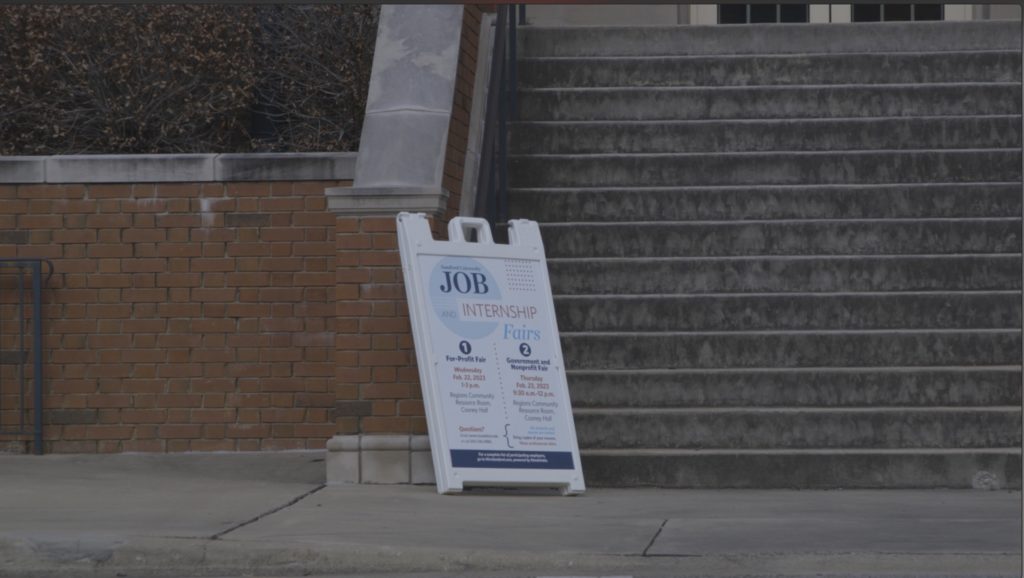 Samford is hosting its annual Job and Internship Fair this week, but because of Seibert being closed, it will look a bit different. With the gym being closed, the event has been moved to Cooney Hall, the Brock School of Business, in the Regions Room over the span of two days. It will be on Wednesday February 22 and Thursday the 23rd. The first day will be for for-profit businesses and the second day will be for nonprofit and government organizations.
The Director of the Career Development Center, Dana Ditchfield, encourages students to come and use this as opportunity to find future job and internships and to use it as an opportunity to learn more about fields that may interest you, "Obviously, our hope is students will come to both, not just one, because there are opportunities at both so an accounting major could find a position at the nonprofit or the for profit."
When also asked about differences this year, she discussed how they had to be a bit more selective due to the smaller venue size this year and wanting to make sure the organizations being represented would be offering real jobs for students starting soon, "Yes. So normally we let anybody in who's hiring and that includes lots of summer camps. Because this is prime hiring season for them if they didn't get their staff in the fall. And so this year we just said, camps, we're sorry, we can't, we'll host an information table if you like to do table while you're here, but we just don't have the capacity and we want to make sure that these are employers who have current or will by the summer jobs or internships."
You can learn more about the for-profit event here and the non-profit/government organizations here.