Alright, so I may or may not have been attacked by a wild trampoline last week. I also can neither confirm nor deny that I sprained my ankle and will now be on crutches for a few weeks. I can tell you this though: Samford's campus accessibility is rough.
I like to think that I am generally a reasonably fit guy. I try to improve my cardio, and work to stay healthy and sharp. Like most students, I walk everywhere on campus on the daily. It wasn't until my little accident that I realized how treacherous our campus can actually be.
Before I get into my observations, I do want to acknowledge that I don't currently have any ideas for solutions to the accessibility problem. I just want to observe and report my perspective on the matter.
I've known since preview day that Samford's campus is less than easy to navigate. My mom was in a wheelchair at the time, so avoiding stairs and finding ramps around the quad was rough.
Our beautiful campus lays on several small rolling hills that make for a scenic hotspot in Birmingham. It also provides a need for several steps scattered across the quad and outskirts of campus. Now that I'm on crutches, I partially understand how aggravating this can get.
Samford's student transportation can be useful for people struggling with accessibility, but it can also be unreliable if timeliness is of any concern.
Once you've made it to the quad and surrounding buildings, the challenge is to find your way up and down the different floors.
For someone on crutches, stairs can often be manageable. For students in wheelchairs however, it can take much longer to navigate the campus. Most buildings have accessible elevators available to students, however most of these are out of the way and hard to find.
A possible solution to these problems (aside from changing the campus layout altogether), is to streamline the campus's online map. By using the technique of many hospitals, students could then track the quickest possible route to their classes that excludes stairs and any other obstacles.
I think we all understand that accessibility problems can be an unfortunate aspect of having a beautiful campus. This being said, some relevant changes could be made in order to further improve Samford's general accessibility.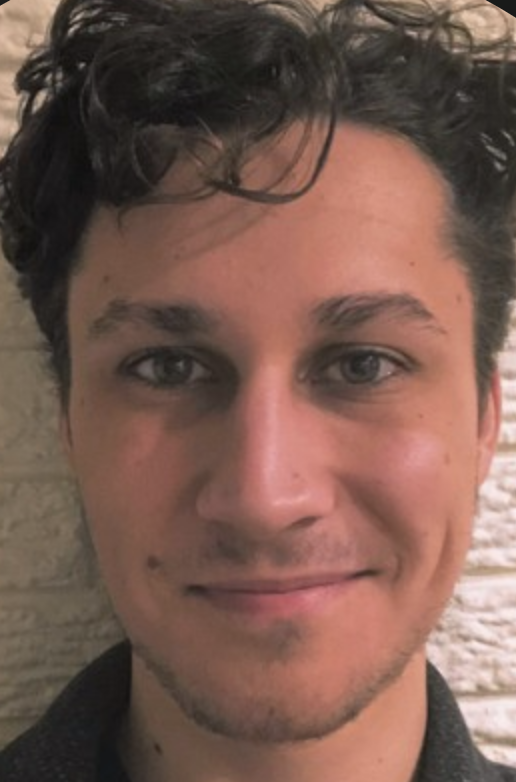 Thomas is a staff writer here at the Crimson. He writes his weekly column, Tommy's Music Corner, where he dives into the local underground music scene.