Whether they like to admit it or not, procrastination is a part of every student's life. No matter how efficient a student claims to be with their time, everyone has downtime throughout their busy schedules.
 The key to staying afloat in a sea of due dates and assignments is time management.
Here's the catch: No two students can manage their time the same way. Like everything time-management related, procrastination is what you make of it. It can either be a useful tool, or a self-afflicted burden.
Time management is one of the aspects of a student's academic career that can either make, or break you.
If you are anything like me and many of my friends, you have a "bad" habit of waiting until the last second to get work done.
I'm going to argue that, though it may not be ideal, procrastination is not in it of itself bad.
Staying both mentally and physically organized is an important component to maintaining academic wellness. As students with ever busy lives, self-organization can often become problematic.
The balancing act of attending classes, studying, socializing, staying healthy, and even working a job or internship can be grueling at times.
The grueling nature of the successful student's day-to-day life does pay off in the end. In order to be a successful student, however, one must learn how to manage one's time efficiently, and yes, unfortunately, this sometimes means finishing a project at 2 a.m. the day before it's due.
Some students claim to do their best work under pressure, which is why many intentionally constructively procrastinate.
The concept of constructive procrastination can actually be very useful at times.
As important as it is to study on a regular basis, prioritizing certain classes, projects, and assignments over others at times can become necessary to efficient time management.
I'm not saying procrastination is ideal. I understand how important it is to stay organized and on top of the game.
I do, however, want to encourage students that struggle with time management to work with the time they've got.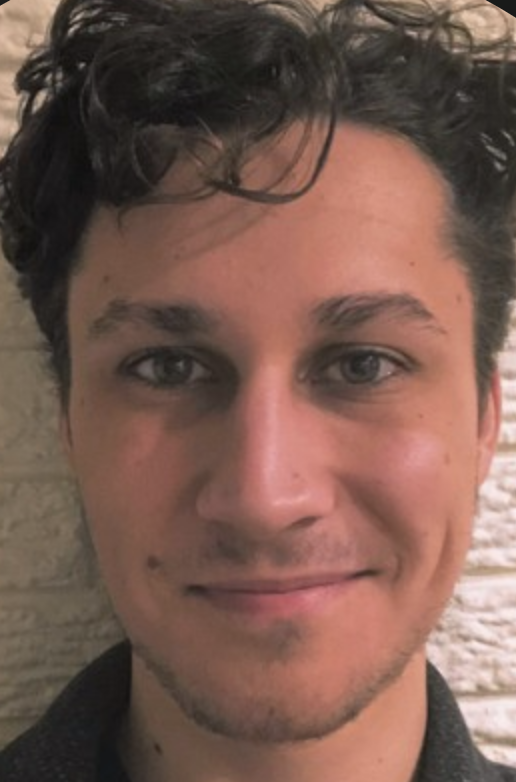 Thomas is a staff writer here at the Crimson. He writes his weekly column, Tommy's Music Corner, where he dives into the local underground music scene.