Being the private school that it is, Samford's relatively smaller student body count has a dynamic unique to the university.
Our student-led clubs and organizations are prominent, but often difficult to start and maintain throughout a student's college career. On top of this, like all other universities, Samford is divided into separate schools that rarely interact outside of their respective functions.
These two aspects of Samford's student body contribute to the university's identity culture, also known as faction culture.
Let me clarify what I mean when I say "faction culture."
Samford has historically been a school heavy with Greek life. Fraternities and Sororities already share similar characteristics with those of factions by nature.
Over recent years however, as Samford has increasingly defined and refined it's individual degree tracks and schools, Greek life has become one of many types of student cliques or "factions" on campus.
Of course in attempting to observe these trends in Samford's student body, some generalizations must be made. This concept may discomfort some readers, but there are often some realities to some unfortunate observations that need to be scoped out.
For example, one generalization a student could make by observation is that most art students have an unwarranted disdain for most business students. Another possible generalization is that most students in the Journalism and Mass Communications department find the majority of English students tedious.
So why is it that so many unnecessary stigmas exist within the student body?
Aside from Greek life and individual schools, all students share the same common denominators.
Regardless of academic or organizational association, Samford students are Samford Students each on a unique pursuit of a prestigious degree.
The reason stigma-fueled factions exist among the student body, is the same reason the majority of Auburn fans refuse to acknowledge the greatness that is Nick Saban: team mentality.
Team mentality, (or even brand loyalty) is an often-misunderstood aspect of identity culture. While the concept of cliques are natural and inherently non-threatening, in the context of a private school, it can become unnecessarily deconstructive.
Students that attend private schools (like our very own) seem to have a bad habit of placing their identity in either their academics or organization, essentially adopting a team mentality.
There is no permanent solution to Samford's student factions. When observing something that lacks inherent individuality, the only way to move forward is to stay vigilant.
Students should be mindful of their unwarranted generalizations and stigmas, and learn to focus on the individual. It may not be easy, but it is simple.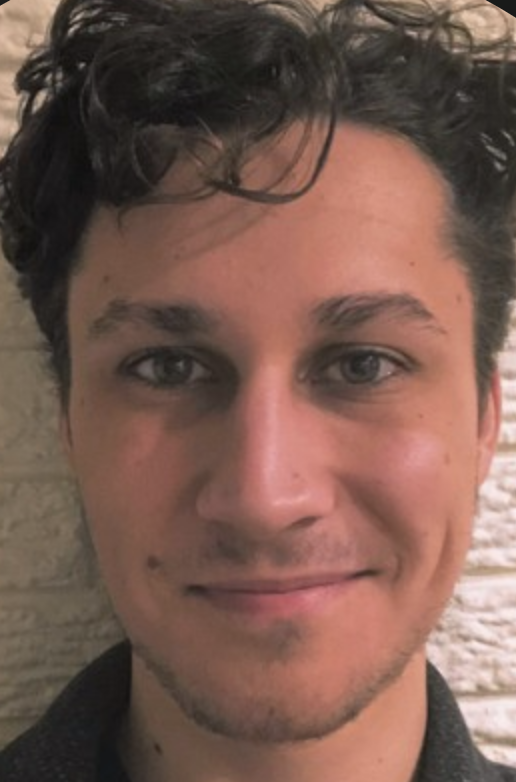 Thomas is a staff writer here at the Crimson. He writes his weekly column, Tommy's Music Corner, where he dives into the local underground music scene.