Welcome to "A Student's Perspective," an Opinions series about student experiences at Samford. At the end of the interview, the featured student will choose the next student to be interviewed.

Hampton Floyd is a junior public administration major.
Summarize your "Samford story" thus far.
I came to Samford because it had everything I wanted in a university. I have been in Air Force ROTC ever since my time at Samford and have had many incredible opportunities through that.
I have gone on two Samford study abroad trips, one to Greece and one to Israel. Would highly recommend both trips!
Have loved every second of being at Samford and all the great opportunities it has to offer.
What are your plans after graduation?
After graduating I will commission as a 2nd Lieutenant in the Air Force (do not know what my job will be yet) and go off to wherever they send me.
What's the weirdest experience you've had at Samford?
I walked outside into Ben Brown one night and there were a ton of guys, at least a hundred, surrounding the Ben Brown fountain and forming a walkway going into the fountain.
Next thing I know there are two guys being carried up to the fountain. They get tossed in, then everyone immediately scrambles in a thousand different directions leaving the two poor guys all alone and wet.
Are there any changes you'd like to see on campus?
More comfortable chairs in the library.
If there is such a thing, what does a typical day look like for Hampton Floyd?
Wake up around 5:20 typically for workouts or for class at 6:00am.
After that, have breakfast and depending on my schedule that day will go to class, then lunch, homework/chill, go to the gym, have dinner, then hand around the room till I go to bed.
What do you know about the Sons Of Light?
The fellows are the Sons of Light. I have also gone and found all their hidden plaques around campus.

Part four of this series will continue with an interview featuring Carter Lyon.

Thomas Cleveland is a junior advertising JMC major.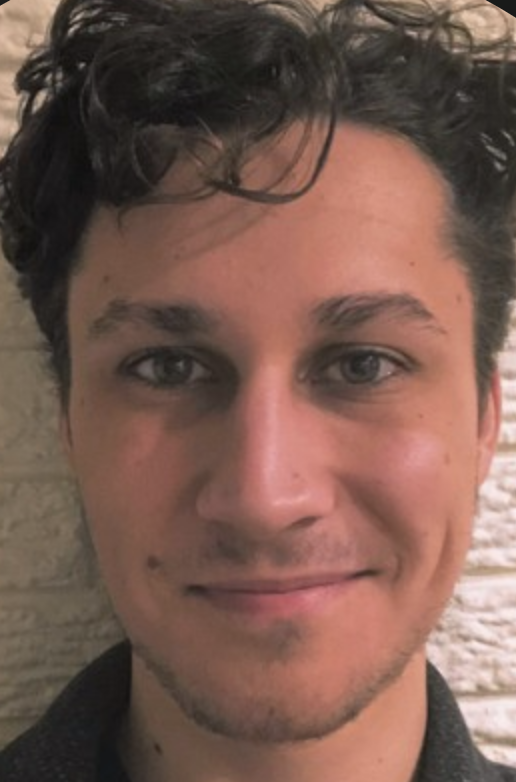 Thomas is a staff writer here at the Crimson. He writes his weekly column, Tommy's Music Corner, where he dives into the local underground music scene.