Weezer is a rock band that was popularized in the mid 90s with their self-titled debut album. The band maintained this popularity through the early 2000s with the albums "Pinkerton" and the "Green Album."
If you've heard a Weezer song, there's a good chance it is from one of these albums. "Buddy Holly," "Say It Ain't So"and "Island In The Sun" were three of the band's heaviest hitters, each with over 100 million plays on Spotify.

Eventually the band went through the same stages of irrelevancy as all bands and musicians tend to go through. After their first three albums, Weezer seemed to lose sight of their musical identity, and by the late 2000s, the band faded away into the background.

It was safe to say that at the time, Weezer was officially uncool. That is, until 2018.

In 2018, seemingly out of the blue, Weezer made one of the most impressive comebacks in recent memory. The comeback could be attributed to the band's sudden shift towards their original sound, but I'd argue that it was mostly thanks to the internet.

Any given day, any song could become a new meme. In 2018, one of these memes was Toto's "Africa." Because of this, when Weezer covered "Africa" in their 90s rock style, it blew up. 
The sudden popularity of this cover led up to Weezer's "Teal Album," an album consisting entirely of fun rock covers of even more songs from the 80s and 90s. Weezer was back on the radar. 
So then, after riding the rollercoaster of relevancy for over twenty years, what does the band do? They release one of their worst albums to date; "Black Album." This album strayed away from who they were as a band, ignoring what rock fans had been saying for decades. As a result, the band lost their momentum.

This is what I thought at least.  Recently, Weezer announced a new project titled "Van Weezer," which is scheduled to release in 2020. To preview this project, they released a single; "The End Of The Game."
For any fan of flashy, fun, vintage-inspired rock, this is the song you've been waiting for. It sounds like they've once again made it back to their original sound, but this time they've turned the dial up to 11. Will "Van Weezer" rise to the status of their debut album, or will it crash and burn like so many projects before it? Will rock as a genre ever redeem itself, or is music history doomed to be repeated? Only time will tell.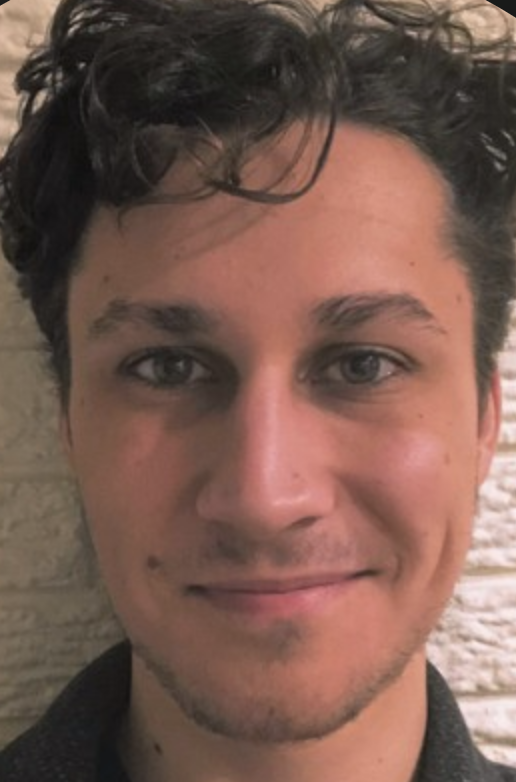 Thomas is a staff writer here at the Crimson. He writes his weekly column, Tommy's Music Corner, where he dives into the local underground music scene.