As I was driving back to my apartment a few days ago, I happened to hear the latest single from Maroon 5 called "Memories." After hearing the song, I was instantly confused.
Something about the first 10 seconds of the song was intensely familiar to me. After replaying that first part over again, I realized what I was actually hearing.

Before I continue, let me preface this by saying that Charlie Puth's studio album "Voicenotes" is one of my favorite albums of all time. Something about the uniquely retro production and overall warm feel of the record makes it stand out to me.
After listening to the opening of Maroon 5's "Memories," I realized that it is nearly identical to the opening of Charlie Puth's song "Patient," which was released in 2018. I encourage those reading this to momentarily stop reading and go find these two songs. Listen to the beginning of each song to see what I mean.

After realizing this, I was certain Maroon 5 had a lawsuit coming. Don't get me wrong, I enjoy a decent bit of Maroon 5 (mostly their older records). However in today's day and age, musicians and artists are constantly facing the threat of lawsuit for one reason or another, and in the case of "Memories" and "Patient," why wouldn't there be a lawsuit? At first listen they sound nearly identical.

When I got back to my apartment, I searched for any reports or articles about the two songs, and I ended up finding a tweet from Charlie Puth, In the tweet, Puth commends "Memories," and doesn't seem to even acknowledge the blatant similarities. Another interesting aspect I found about Memories is that the vocal pattern is inspired by Pachelbel's orchestral piece "Cannon in D."

So what does all of this mean in the context of today's music climate? The industry as a whole is in a purgatory-like state of not knowing what is acceptable.

This is obvious in the constant stream of both intentional and unintentional controversies and feuds between artists. So then, when a song from Maroon 5 draws heavily from the work of other artists, but they are able to avoid controversy, have they really made an original Maroon 5 single? At what point does flattering imitation become blatantly uninspired? Was this simply an interesting and creative turn for the band, or is there more to the patterns we find in pop music than meets the ear? Music, like other forms of entertainment and artistry, is everything but black and white.
While today's music climate tends to emphasize recycling sounds over originality, I thinkit's important to keep in mind that no matter one's personal taste, creative expression is something that must be shared in order to be enjoyed. So, if Charlie Puth is cool with Maroon 5, his fans probably should be too.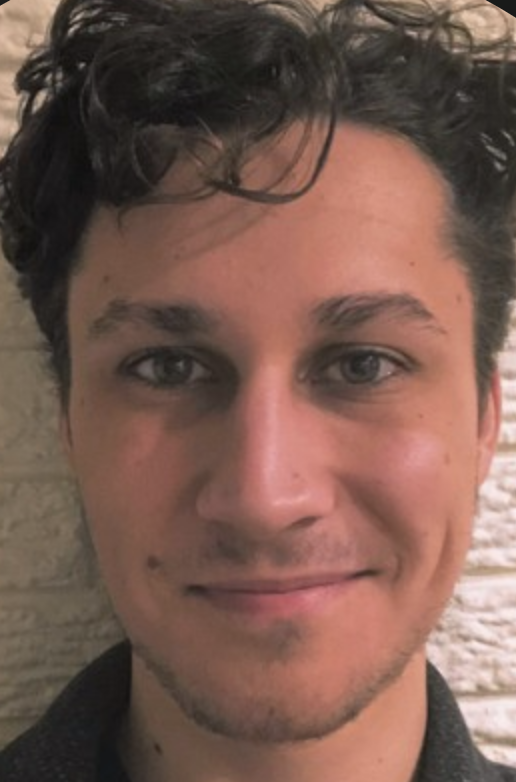 Thomas is a staff writer here at the Crimson. He writes his weekly column, Tommy's Music Corner, where he dives into the local underground music scene.