Convocation Live Album
In the world of the modern church, worship albums are a dime a dozen. Because of this, most of these albums drown in a sea of irrelevant, Chris Tomlin and Hillsong United rip-offs. So then, what can a worship album do to avoid being considered derivative? I think there are a few different ways to look at it.

I believe that any form of music can be glorifying to God as long as He is our first and foremost priority and a good worship album must come from a place of honesty. The glory of the musician's artistry should be directed towards the kingdom of God, not themselves.
It's also important to remember that God himself gave us the gift of music, and the ability to create and express ourselves with it.

Because of this, mastery of instruments, creative expression and fearless songwriting are what makes worship music so powerful, especially when we need it most. In reality, while we are worshiping God with our music we are really opening ourselves up to be healed by Him. Just look at the influential musicians of the church from years past.

From Keith Green and his brutally honest yet joyful songwriting to Lauren Daigle's incredibly unique album "Look Up Child," it is clear that music was not designed to be put in a box like most "Christian" music is these days. It was designed to allow us to better relate to each other, as well as to allow us to shout to God in both joy and pain.

"Convocation Live," a self-produced worship album by the Samford Worship team, contains widely known contemporary worship songs, as well as some lesser known tracks. The album can be rough around the edges at times, but I see the album as an important step for Samford Worship. While I would like to see more experimentation in their next project, the album displays what it is to give ourselves over to the Kingdom of God by using His gift of music, and to share it with the world.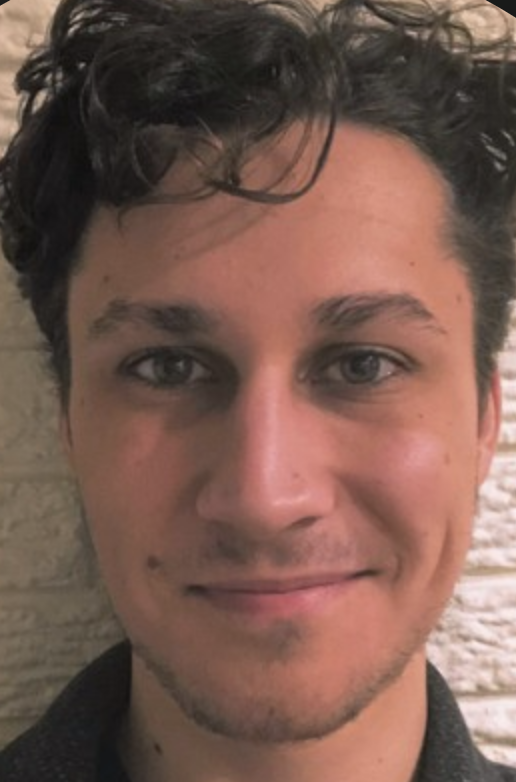 Thomas is a staff writer here at the Crimson. He writes his weekly column, Tommy's Music Corner, where he dives into the local underground music scene.