William Marlow / Managing Editor
Alabama Governor Kay Ivey recently awarded grants to 10 counties to help rebuild the state's roads and bridges.

During Ivey's State of the State address last week, she highlighted key issues for her administration in the coming months. Most of her speech focused on Alabama's violent and overcrowded prisons as well as education issues. However, Ivey has also turned to Alabama's crumbling infrastructure in the new year, according to a press release.

Ivey has partnered with Alabama's Department of Transportation to utilize the recently created Annual Grant Program, a new grant which was established by the Rebuild Alabama Act. Lawmakers passed the Rebuild Alabama Act into law last year and requires ALDOT to budget $10 million a year for repairing Alabama's infrastructure. All the money is raised through the newly created gas tax.

"An investment in our roads and bridges is an investment in the future of Alabama. These $7 million in funds will go a long way in helping communities across the state address various road and bridge projects," Governor Ivey said. "I am proud to see the continuing positive ramifications from the Rebuild Alabama Act. Soon, every Alabama citizen will feel the benefits from this additional investment in our infrastructure."

According to the press release, the $7 million dollar grant has already gone to fund 31 infrastructure projects across the state. The other $3 million dollars will be awarded later this year as more development projects become available.

Most of the projects focus on resurfacing or repairing roads. The countries which received grants include: Baldwin, Barbour, Blount, Calhoun, Chambers, Chilton, Choctaw, Clarke, Covington and Cullman County.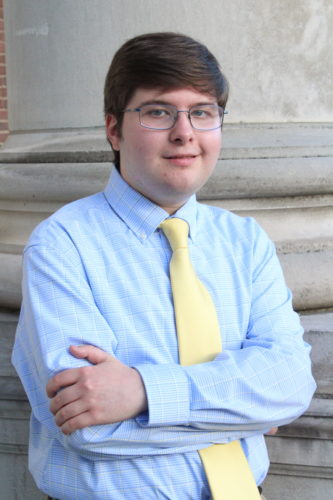 William is our News Editor. He is a Journalism & Mass Communications major from Birmingham, Alabama.