Selah Vetter / News Editor
On Feb.4,  President Trump addressed millions of Americans and Congress during the  annual State of the Union address in Washington D.C. During his speech, Trump explained why the American people should put their trust in him for another four years. 
Trump's speech often took the form of a political play, with the State of the Union consisting of numerous dramatic events. From awarding a scholarship, to reuniting a military family, to Trump snubbing Speaker of the House Nancy Pelosi and refusing her handshake. Pelosi responded by tearing a copy of Trump's State of the Union speech. Despite being in the midst of impeachment, Trump focused on the upcoming election. He highlighted accomplishments during his first term and also elaborated on his administration's future plans. Trump covered topics such as the economy, education and national security.
"Jobs are booming, incomes are soaring, poverty is plummeting, crime is falling, confidence is surging and our country is thriving and highly respected again," Trump said.
According to Trump, his administration created 7 million new jobs since taking office back in 2017. Trump also said women make up 72 percent of the new jobs added and that unemployment is at its lowest in half a century. He also said that African American youth unemployment and poverty are at an all time low.
"Our agenda is relentlessly pro-worker, pro-family, pro-growth and pro-American," Trump said. "We are advancing with unbridled optimism and lifting our citizens of every race, color, religion and creed very, very high."
The president called on Congress to approve legislation relating to education reform. For example, Trump said he hopes to expand opportunity scholarships, which will help parents send their children to school and college. Trump said he also plans to have every high school in America offer vocational and technical education programs.
"Members of Congress, we must never forget that the only victories that matter in Washington are victories that deliver for the American people," Trump said. "We must always remember that our job is to put America first."
To reassure American safety, Trump invested $2.2 trillion in the United States military. Trump managed to have NATO members contribute to this amount. Even though Trump has heavily invested in the military, he expressed hope for peace in the Middle East and would like to eventually bring American troops home.
"Our military is completely rebuilt, with its power being unmatched anywhere in the world and it's not even close," Trump said.
While Trump declared that the State of the Union is stronger than ever before, Pelosi called the speech "a manifesto of mistruths." Trump encountered both cheers and boos during his speech, showing tensions between Democrats and Republicans. However, even in spite of the series of charges and hate toward Trump, Republicans remain by his side. As Trump concluded his speech, Republicans chanted for four more years.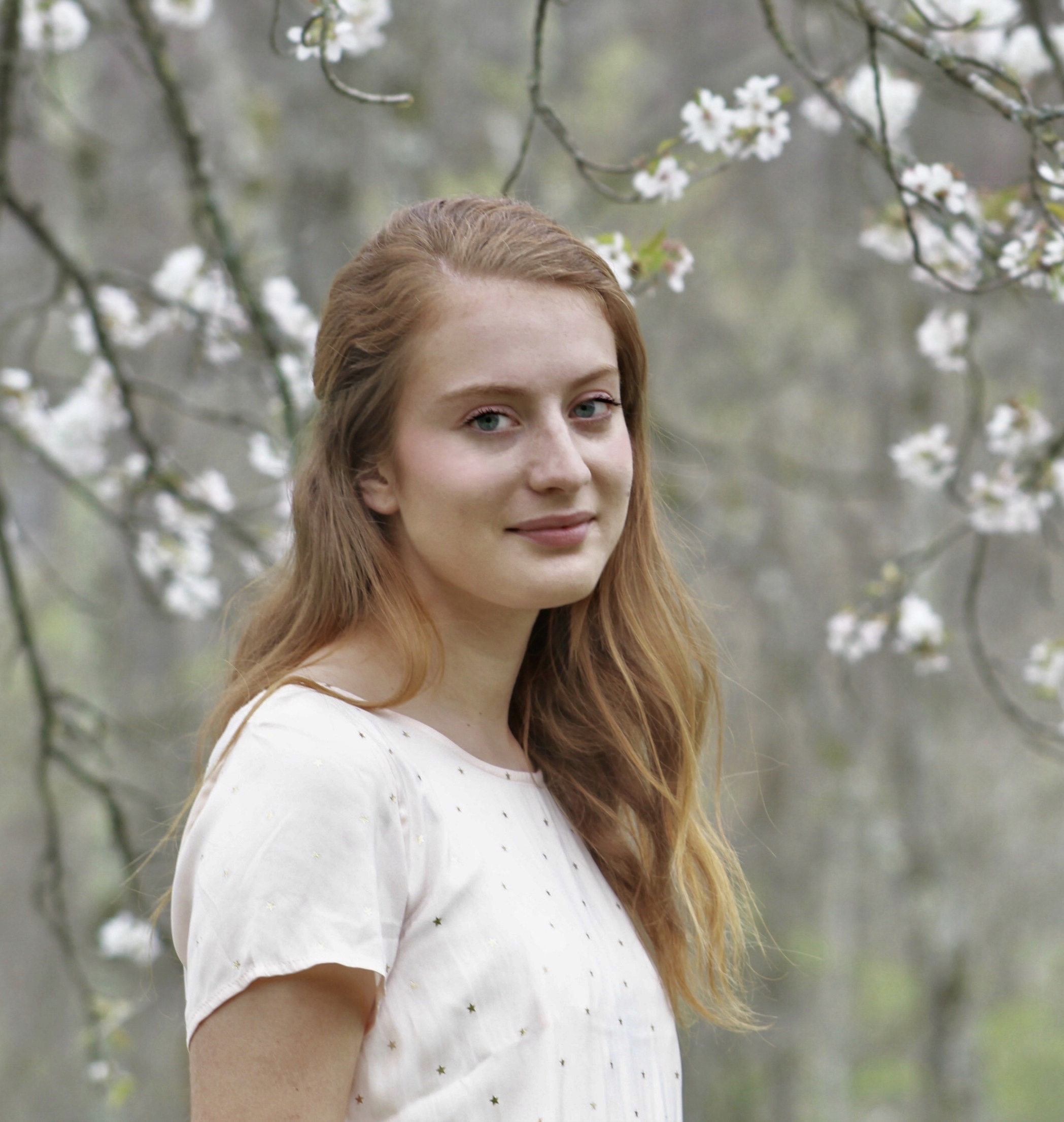 News Editor
Selah Vetter is a junior from Knoxville, TN double majoring in JMC and Spanish with a concentration in print journalism.