With a fresh year ahead of us, I decided to take on the challenge of looking back to the previous decade and create a list of albums that represent my take on albums of the decade. I chose 25 albums, maintaining that the list can contain only one album per artist. The Crimson highlighted numbers 25-17 last week. While this list is highly opinionated, I attempted to consider its cultural impact when I was choosing the albums and deciding where they belong on the list. Without further ado, here's week two of my take on albums of the previous decade, presented in bite-sized summaries of the albums.
16. "Fashion" by Daniel Ellsworth and the Great Lakes is likely the most obscure album on this list, but I think it's a hidden gem. The songs are drenched in synthesizers, and the album is peppered with punchy drums and energetic guitars. The album feels like a throwback to a time in music we haven't been before. It sounds inspired by the '80s, but I'm not entirely convinced that it's not from the future either.
15. Getting tired of synth-infused pop-rock? Alabama Shakes is the perfect refresh. "Sound & Color's" truly vintage sound is not overplayed, and every song has the ability to transport you to a new place. The production is crisp, Brittany Howard's vocals are monumental as always, and the song "Don't Wanna Fight" might have one of the most legendary intros of any song from the past decade.
14. The Weeknd has proven to be a massively influential artist in the world of R&B, Hip Hop, and Pop, and for good reason. In my opinion, the best display of his R&B prowess is "Trilogy," a lengthy album that somehow doesn't overstay its welcome thanks to its shifting tone. Similarly to James Blake, "Trilogy" features deep soundscapes that work very well with the vocal expression on display.
13. If we're going to talk about influential artists, we have to mention Carly Rae Jepsen. Yes, she blew up because of cheesy hits like "Call Me Maybe," but when she released her album "Emotion," it changed the way pop music would evolve for years to come. "Emotion" is a trailblazing album that introduced a lot of the retro-sounding mixing we hear in pop today.
12. Rex Orange County's "Apricot Princess" is the perfect rainy-day album. From beginning to end it's warm, vibrant, and has some of the smoothest instrumentals on any album I've heard all decade. Mix in some solid vocal performances, and you have an album that will carry you through a tough day. Go listen to the song "Sycamore Girl."
11. We all know that "Blonde" by Frank Ocean is one of the most acclaimed albums of the decade, and it's for good reason. I think the album is important, not only because it is a masterclass in highlighting an artist's voice, but because of its ability to express the artist's emotions without coming across as pretentious. The instrumentals here are generally minimalistic, with Frank Ocean providing listeners with an intimate musical experience with his voice on full display.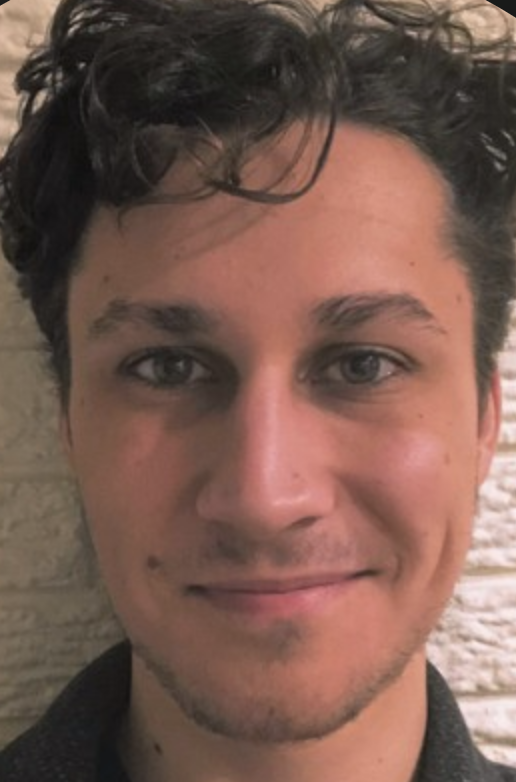 Thomas is a staff writer here at the Crimson. He writes his weekly column, Tommy's Music Corner, where he dives into the local underground music scene.