Selah Vetter / News Editor
After failing to win the Democratic presidential nomination during the 2016 election, Vermont Senator Bernie Sanders continues to lead in the polls in the primaries so far.

Democratic candidates debated in South Carolina on Feb. 25. CBS News hosted the debate. Many viewers and media outlets felt the majority of the debate focused on attacking Sanders rather than promoting future plans for America.

With Sanders as one of the leading candidates, the other democratic candidates argued why they are more capable of being the President of the United States. Massachusetts Senator Elizabeth Warren argued that she is more capable of being president than Sanders. However, the polls show that Warren is struggling to win delegates.

"Bernie and I agree on a lot of things, but I think I would make a better president than Bernie," Warren said. "We need a president who is going to dig in, do the hard work, and actually get it done."

Minnesota Senator Amy Klobuchar challenged the validity of Sander's policies such as his plans for free college tuition and healthcare for all, which would cost almost $60 trillion.

"That is three times the American economy, not the federal government, the entire American economy," Klobuchar said.

Many lawmakers have accused Russia of influencing America's elections again, and pushing Sanders to be the Democratic presidential nominee. During the 2016 election, Russia was accused of helping president Donald Trump win.

"I will tell you what the Russians want. They don't have a political party. They want chaos," South Bend mayor Pete Buttigieg said. "I mean, look, if you think the last four years has been chaotic, divisive, toxic, exhausting, imagine spending the better part of 2020 with Bernie Sanders versus Donald Trump."
Many of the candidates said having Sanders as the Democratic candidate will ensure Donald Trump is reelected president.

"We are looking at a party that has decided that we're either going to support someone who is a democratic socialist or somebody who has a long history of being a Republican," Tom Steyer said. "If we cannot pull this party together, we take a terrible risk of re-electing Donald Trump."
Candidates also discussed their plans for combating the coronavirus epidemic. The Centers of Disease Control and Prevention determined that the disease will eventually spread throughout the United States. The candidates discussed being prepared for the next pandemic and increasing the budget for the CDC. They also discussed working with other world leaders to control the disease globally.
"Well, what we have to do is make sure that we have treatment for those Americans and that they are in a quarantine situation," Klobuchar said. "We don't want to expose people, but we want to give them help."
Primaries continue throughout the nation. Super Tuesday was held on March 3 ,and 14 states and one American territory voted in their presidential primaries. Currently, Sanders, Biden and Buttigieg are leading in the polls. Biden received the most delegates in the South Carolina primary. Buttigieg and Klobuchar dropped out earlier this week and both immediately endorsed Biden. The remaining Democrat candidates will debate again on March 15 in Phoenix, Arizona.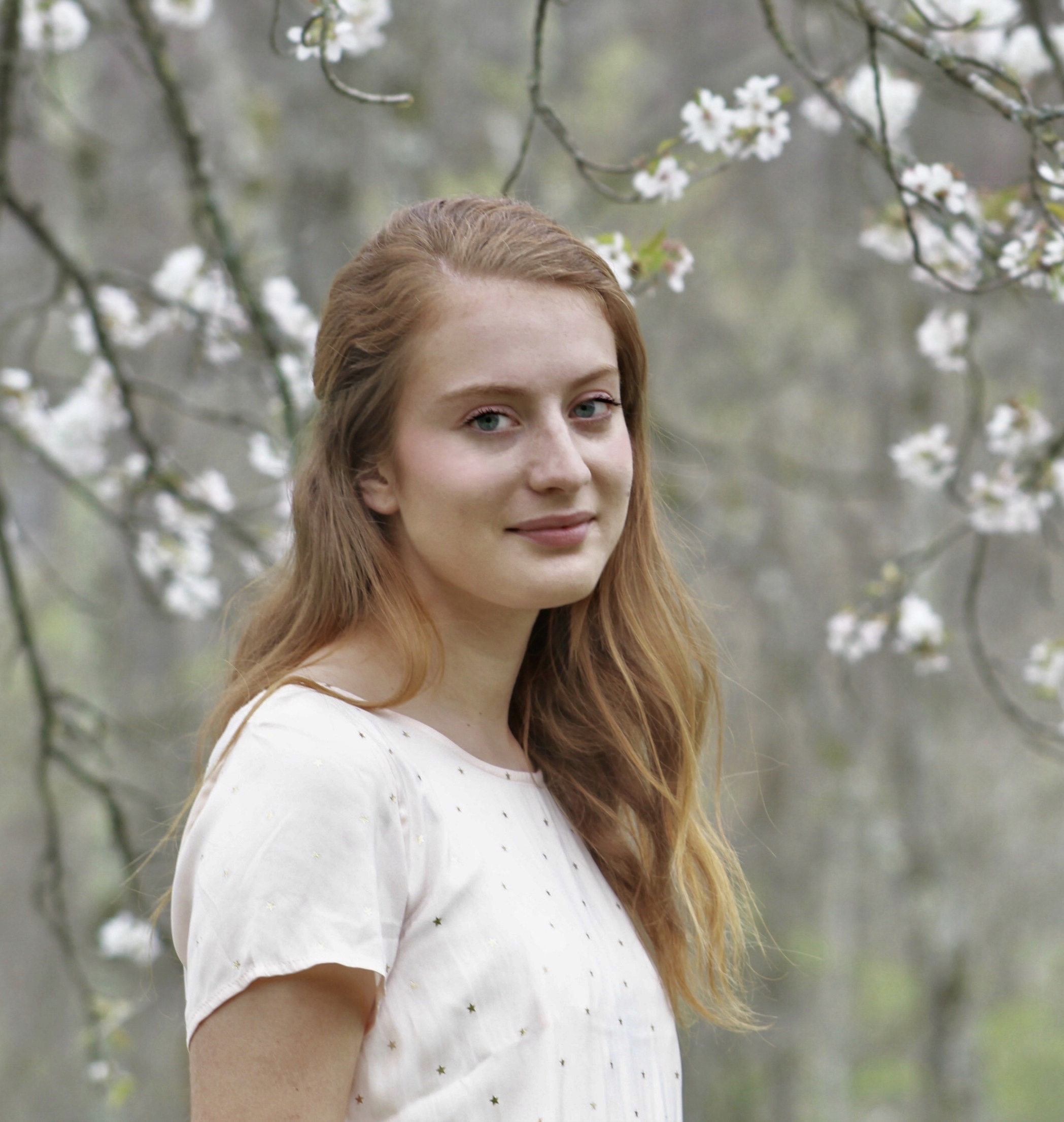 News Editor
Selah Vetter is a junior from Knoxville, TN double majoring in JMC and Spanish with a concentration in print journalism.