By: Megan Rose Dickey
The Samford Counseling and Wellness Center recently started hosting quarantine support groups via Zoom. This group intends to provide a community for students in mandated quarantine who have been exposed to or contracted COVID-19. This is just one of Samford University's many initiatives to promote social interaction while still adhering to the CDC guidelines for safety on campus.
Lyndsay Clark, the Samford Wellness Coordinator as well as University Counselor, spearheaded the idea. After observing how many students felt socially disconnected, she wanted to provide support and connection. Clark felt that through a support group, students could find those again and meet other students.
Clark knows that there can be a stigma of shame and embarrassment around becoming infected with COVID-19. She said she wants students who are participating in the support group to feel safe to talk about the various emotions they were feeling. The support group will be discussion-based, with Clark and two graduate students, Chanel Cameron and Zelda Peach, facilitating the conversation and asking questions.
Cameron and Peach are both graduate students pursuing a Master's in Social Work at the College of Health and Science. They are interning at the Samford Counseling and Wellness Center as a part of their programs. Cameron said she wants to "keep students engaged" and make it as fun as possible for them since they are going through such a hard time.
Clark, Cameron and Peach collaborated solely on the idea of wanting to provide a safe refuge for students feeling isolated from society. The quarantine support group was the solution. While the support group is intended for students quarantining, Clark welcomes any students struggling to feel connected during this time of social distancing.
"If anyone is struggling to stay connected, [they are] welcome to join the group," Clark said.
She emphasized that this was going to be a helpful space for all students.
This support group meets weekly on Wednesdays via Zoom from 3-4 p.m. Follow @SUnivCounseling on Instagram and Twitter for more information regarding the support group.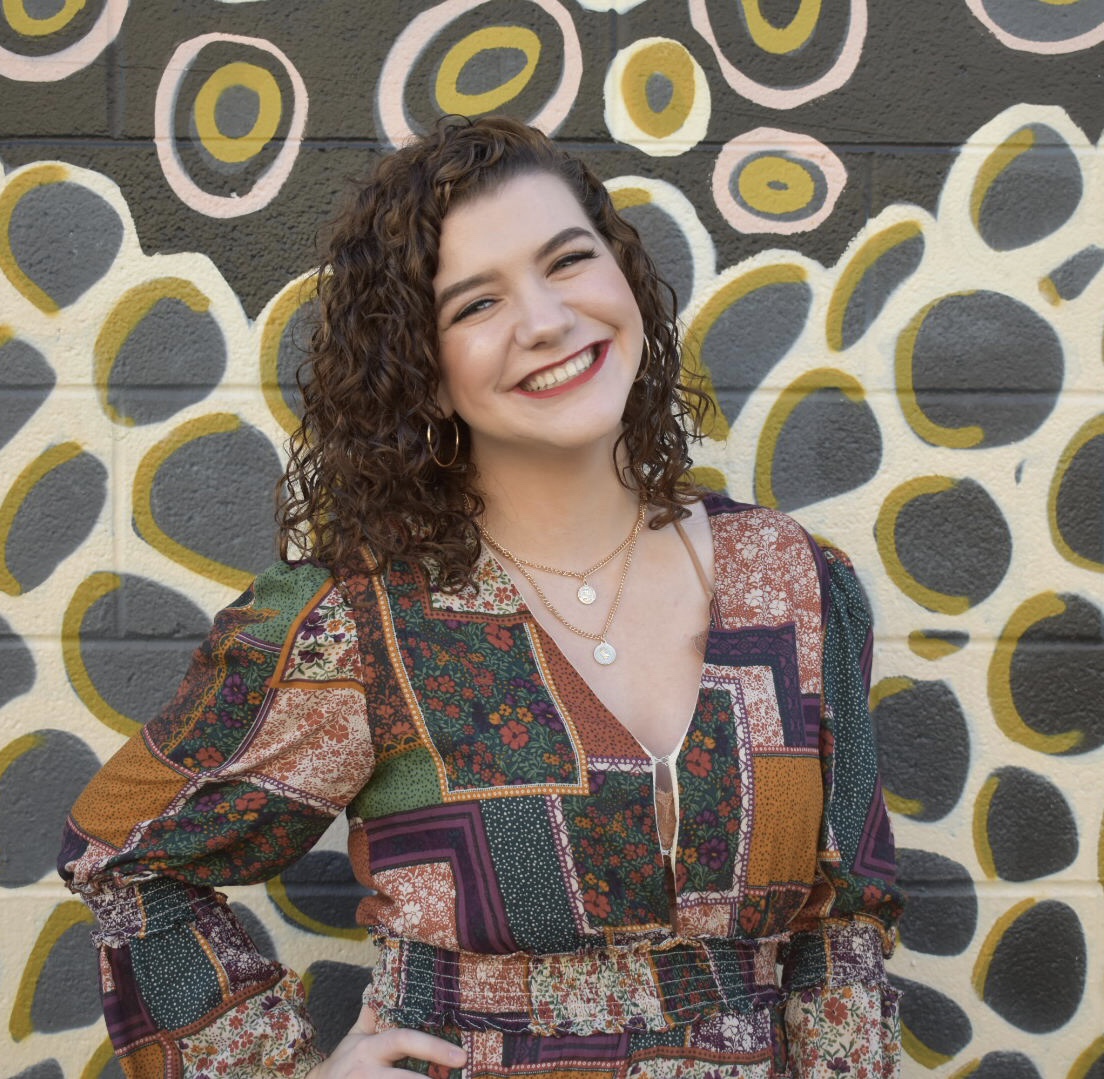 Megan Rose is a staff writer for the Samford Crimson. She is a sophomore political science and english double major student.