February has been designated as Black History Month by every U.S. president since 1976 and has its origins in the ratification of the 13th Amendment. The Samford Chapter of the Black Student Union has several plans to commemorate the historic month.
Over the past week, the organization has hosted Black History Trivia via Zoom and a movie showing of "Antebellum" in the planetarium. According to BSU Public Relations Representative Chotsani Holifield, the BSU has three more events occurring soon. Holifield encourages everyone to attend these and get to know one another more as well as their shared and unique experiences.
On Feb. 10, the BSU is hosting a Zoom panel discussion led by black students titled "The Persistence of the Black American Student." The Privilege Walk will take place on Feb. 18 during convo hour. According to Holifield, this has been a hard event to coordinate, but it will be the most impactful to the Samford Community.
"The Privilege Walk will aim to help everyone realize their privilege and the complexities of them," Holifield said. "Everyone is welcome, our events are open to everyone."
Lastly, the BSU is hosting a fashion show on Feb. 23 to showcase the evolution of black fashion. The BSU is asking attendees to donate a clothing item for entry. These collected clothing items will be donated to a charity of their choice.
Holifield hopes Samford will take more steps to acknowledge and draw attention to Black History. As an African American woman herself, Holifield recognizes Black History Month as a time to commemorate and remember the lives of African Americans before her.
"(It) means commemorating all the awesome things african americans before myself have done." Holifield said. "(Black history) should be celebrated year-round."
Additional information on the BSU's virtual and in-person events can be found on their instagram @samfordbsu. Students can also contact the Office of Diversity and Intercultural Initiatives and the Multicultural Affairs Committee for more information on Black History Month.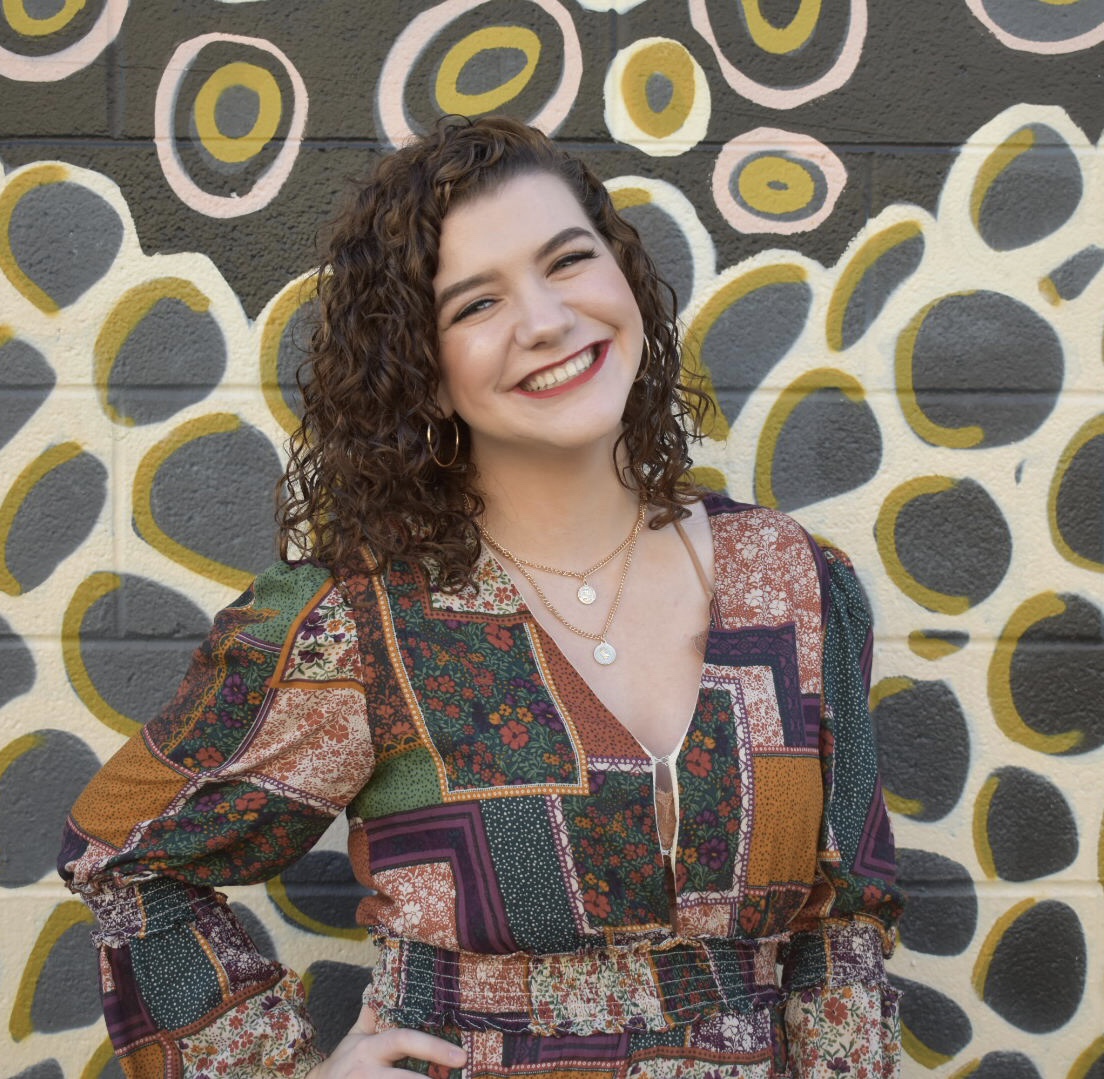 Megan Rose is a staff writer for the Samford Crimson. She is a sophomore political science and english double major student.