By: Selah Vetter
Hope Dawson can say she is the first and only  Student Government Association president at Samford University to start her term during a global pandemic. 
"It's going to be a fantastic year," Dawson said. "I want to make sure everyone has the best year possible, even with the circumstances right now."
Even with face masks, endless Zoom calls and staying six feet apart, Dawson strives to bring the Samford community together during this time of distancing. Dawson's love for this community is what motivated her to become SGA president, and she wants to make certain she makes it better from when she started.
"I love Samford," Dawson said. "The school has given me so much, so I wanted to give back."
Dawson's main goals this school year are to increase transparency, encourage unity and enhance leadership development. Dawson is working to increase communication within SGA to better inform the student body about SGA.
"With the pandemic, I want to make sure everyone knows what is going on and to make sure they feel like they are involved," Dawson said.
Dawson is holding SGA accountable to set an example to the rest of the student body to follow COVID-19 guidelines. She encourages others to not only wear a mask, but to remember why they are wearing a mask: to keep the whole Samford community safe.
Due to the COVID-19 guidelines on campus, SGA and other student organizations are limited in what they can do this semester and events that can be held. Dawson is encouraging leaders to still look for ways to come together, even if it looks different from normal.
"Don't just focus on what we can't do, but focus on what we can do," Dawson said. "One piece of advice Dr. Westmoreland told me is to focus 80 percent of your time on what you can do and only 20 percent on backup plans."
During a time of racial injustices and political divides, Dawson is implementing programs to unite SGA and the student body. There will be diversity training sessions for SGA this semester. Dawson is also working on making Common Grounds, a program developed by last year's SGA president Heath Padgett to encourage discussion between different perspectives, a more sustainable concept. Dawson hopes to commence Common Grounds in the spring and to make it a program that will continue in future years.
"Encouraging respect and personal responsibility," Dawson said. "I want to make sure everyone's voice is heard."
As a SGA member since freshman year, Dawson had past SGA presidents mentor her on leadership during her time at Samford. This year, she hopes to develop leadership by pouring into the underclassmen.
"I want to lead by example," Dawson said. "An important thing about being an effective leader is making sure you help develop leaders to come behind you. I love being able to pour into others, while being poured into."
So far, even with the pandemic and a new way of conducting SGA, Dawson loves her experience as SGA president. She values the relationships she is able to make the most.
"I love the relationships that you get to make," Dawson said. "I love getting to know the administration, even if it is over Zoom. Past SGA presidents help give me advice."
Hope stressed the importance of being a Christ-centered leader, especially this year.
"I want to make sure that everything is Christ-centered this year," Dawson said. "Especially in the pandemic, nothing is certain. The only thing that is certain is the stone was rolled away on the third day."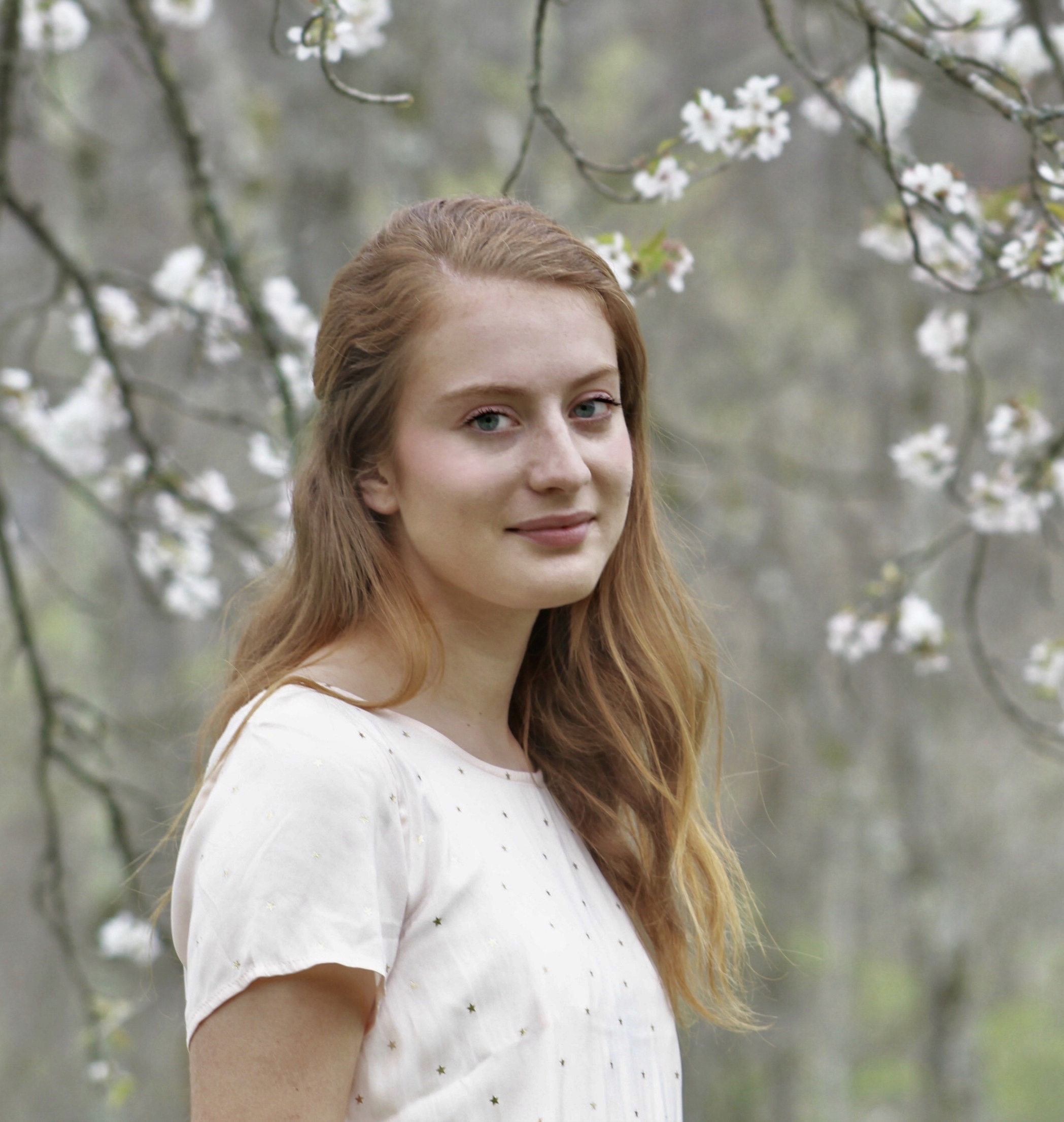 News Editor
Selah Vetter is a junior from Knoxville, TN double majoring in JMC and Spanish with a concentration in print journalism.