By: Megan Rose Dickey
Even though mail-in voting has been in use for many years, it is increasingly popular this year due to the coronavirus.
The pandemic forced people to start looking at alternate options in order to participate in this year's election. Due to health concerns, many people are deciding to use an absentee ballot to cast their vote instead of going to the polls on Nov. 3.
In states that allow for absentee voting, members of the eligible voting population can write, call or go online to request an absentee ballot from their local election commissions. Then, the local election authorities will mail ballots to these voters at their provided address. This will allow them to vote from the comfort and safety of their homes rather than traveling to a polling site and possibly becoming exposed to COVID-19. These absentee ballots will then be counted along with the votes cast in person on Election Day.
Some states require an excuse for requesting absentee ballots such as being sick or out of state. There are 34 states that provide the option of voting absentee to every eligible voter, regardless of having an excuse or not. Some states also require an in-person appearance requirement, such as going to the election office or voting at the polls during a prior election, to receive an absentee ballot.
The use of mail-in voting by local election authorities is increasing. According to the U.S. Election Assistance Commission, almost one-fourth of the total U.S. votes were cast by mail-in voting. There are concerns cited by the Republican National Committee that mail-in voting will put the integrity of elections in jeopardy and also increase voter fraud. However, mail balloting provides a much-needed convenience to voters. While there are many concerns, according to the Brookings Institute, "fifty-nine percent [of voters] support holding elections by mail."
In the current political atmosphere, absentee ballots can benefit both of the two major parties. Republicans worry that the Democratic voter base will turn out in higher numbers because of easier access to voting through absentee ballots. Just as well, the Republican party's votes are boosted because senior citizens, who tend to vote for Republican candidates, will utilize absentee ballots due to sickness and lack of access to mass transit. According to the Stanford Institute for Economic Policy Research, there is no definite partisan advantage for either party with mail-in voting.
In Alabama, absentee ballots must be received by local election commissions by the fifth calendar day prior to the general election. Be sure to check your state's Secretary of State website to find out how you can vote using an absentee ballot this year.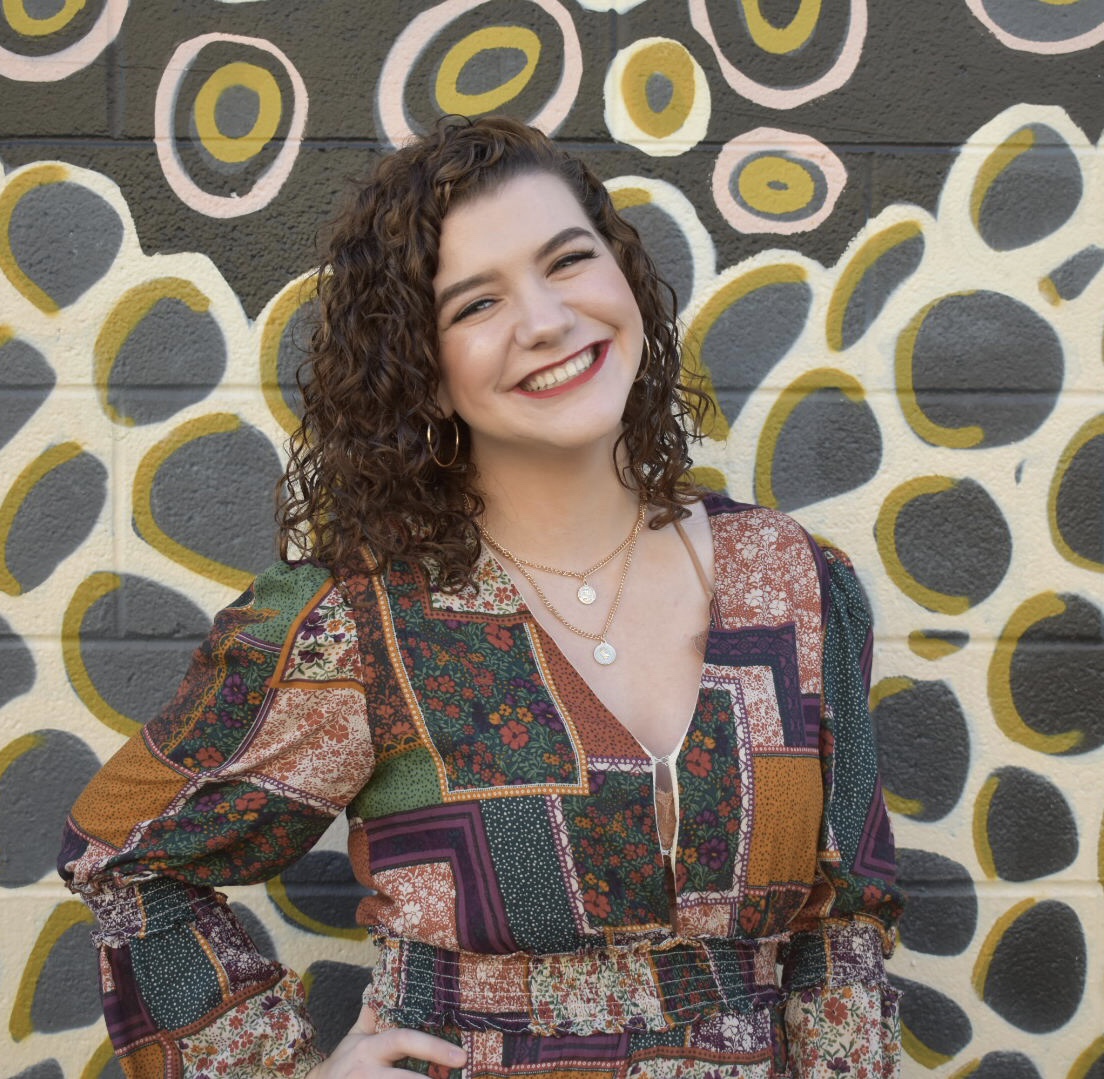 Megan Rose is a staff writer for the Samford Crimson. She is a sophomore political science and english double major student.