At the beginning of February, updates about future Samford Abroad programs started rolling out via email, and, unfortunately, it was only bad news for Samford students. As of the latest Feb. 12 update, study abroad programs and trips have been cancelled through Aug. 6, and virtually for the rest of the year.
After over a year of the COVID-19 pandemic affecting the Samford daily life, it does not look like things are returning to normal any time soon. Trips to England, Australia, Italy, Germany, France and more have been cancelled for the summer of 2021, and plans are still up in the air for study abroad programs scheduled for the fall 2021 semester.
Students are disappointed to say the least. Many have been applying since last summer and have not had the opportunity to go abroad at all.
"I won't be able to study abroad at all despite how much I want to," junior Mckenzie Glaze said. "With this second cancellation, I won't be able to study abroad during my time at Samford ever.I am no longer able to graduate early. I will graduate as a German major who's never been to Germany."
Sadly, situations like this are the norm for other Samford students.
"I am now taking high-level communication classes as a sophomore because I have put off the rest of my gen-eds to save for study abroad," sophomore Kaia Hicks said. "I plan to still study abroad but I'll just keep having to [re]apply until it is allowed to happen."
Many students looked forward to studying abroad to experience new places and cultures.
"I wanted to study abroad to gain new experience and see different places," sophomore Millie Hogan said.
Missing out on the experience of immersing yourself in another country to hone in language skills is another aspect of studying abroad that many of these students were feeling wistful about.
"Learning a language through necessity and being constantly surrounded by it is much more effective than simply studying it in classes and reading or watching extra material," junior Lauren Laughlin said. "You really get to soak up all the nuances and have the opportunity to hear how the language is spoken in casual settings."
Students like sophomore Adam Cason also wish to study abroad to learn about different cultures.
"I want to study abroad primarily to experience a foreign culture," Cason said. "I've never been out of the country before."
Many students were inclined to study abroad because of the internship opportunities available to them. One of those opportunities is at the Daniel House in London, England.
"What made me want to study [abroad] for a full semester is the internship that you do if you are a part of the semester program," sophomore Olivia Bailey said.
One of the benefits of interning abroad is it enables students to establish connections for future employment.
"I eventually want to move to London and so this trip was going to be my time to make connections and lay down the foundation for my future," sophomore Emma Peebles said. "In a way, I'm missing out on so much more than just a study abroad trip. I'm missing out on a future."
Many students are still hopeful and want to keep reapplying in case travel restrictions are lifted in the future. The Global Engagement Office is encouraging students to keep applying and remain hopeful because their office is doing the best it can to ensure international education for all.
"We look forward to resuming academic programs abroad in the near future," Jill Fisse, Assistant Director of the Global Engagement Office, said in an email to students.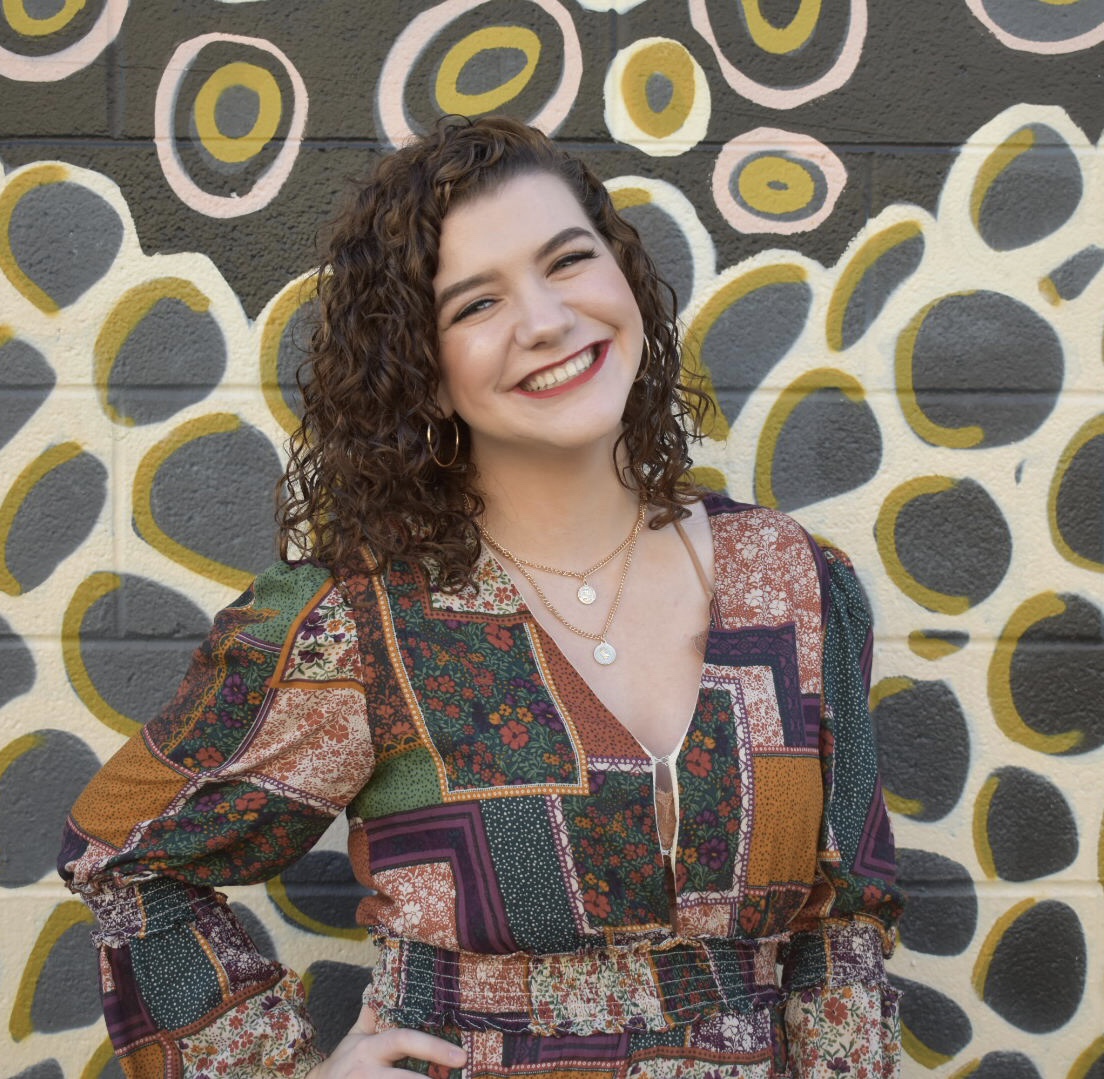 Megan Rose is a staff writer for the Samford Crimson. She is a sophomore political science and english double major student.