With only a few weeks into his presidency, President Biden has achieved a great deal over the course of his presidency so far.
Biden has issued more executive orders during his first three weeks in office than most presidents who came before him. He also established the most diverse cabinet appointed as compared to previous administrations, with nearly half of nominees being women and half non-white. His approval rating within his party is 89%, during his first 100 days.
President Biden has signed 29 executive orders as of Feb. 29. These orders range from issues regarding immigration, COVID-19 relief, travel and vaccinations. These orders also include healthcare, climate change and sustainability, the economy, transgender rights, racial justice and student loans.
Samford students shared diverse opinions with the Samford Crimson staff on Biden's presidency thus far.
"He still has to be consistent to earn the trust of his people," sophomore Sofia Paglioni said.
Many of the executive orders from the Biden administration are actually just undoings of former President Donald Trump's policies. These executive orders exhibit what kind of policies President Biden hopes to implement throughout his administration.
"When policy is now made through executive (orders), then the ping-pong of Presidents undoing the past President's orders is going to be the norm," junior Yorgo Sarris said.
Many students said they were amazed at the diversity of the cabinet chosen by Biden. The cabinet nominees that President Biden has appointed are especially diverse. Some of the most noteworthy, and perhaps celebrated, include Deb Haaland for the Department of Interior, who is the first Native American cabinet secretary. Also included in the list of notables are Janet Yellen, the first female Treasury secretary; Lloyd Austin, the first black man appointed to run the Pentagon; and Alejandro Mayorkas, the first Department of Homeland Security nominee who is n immigrant.
"I can only imagine how exciting it is for people who haven't seen themselves in their governments before to see this now. Not only that, but his cabinet appointments are qualified and smart," freshman Jada Hunter said.
Further adding to the diversity is Kamala Harris, the first woman, and person of color, to serve in the position of Vice President.
"It's been extremely impactful that not just a female vice president was sworn in but also a woman of color. Girls nationwide now have a female figure to look up to," freshman Adreanna Pulliam said.
Other students agreed.
"As a Middle Eastern girl, it really feels great when you are finally represented, and with Biden in office, there is so much representation," sophomore Sherwin Nazemi said.
Lastly, many said they are relieved to see a new administration in power.
"Biden is not my first, or second, or third pick, but he feels like a step in the right direction," junior Lauren Laughlin said.
Even if they were supporters of former President Trump, students said they are excited for a fresh start.
"I just want it known that I'm giving Biden a chance. Trump never got a chance from his opposers. I would encourage other Republicans not to do the same to Biden," sophomore Cole Livingston said.
The support can come in the form of prayer, some Samford students suggested.
"He is the President of the United States, steeped in power and responsibility, and could use our prayers," junior Yorgo Sarris said about President Biden.
The United States has some healing to do, and many Samford students hope that President Biden and his administration can lead us in doing so.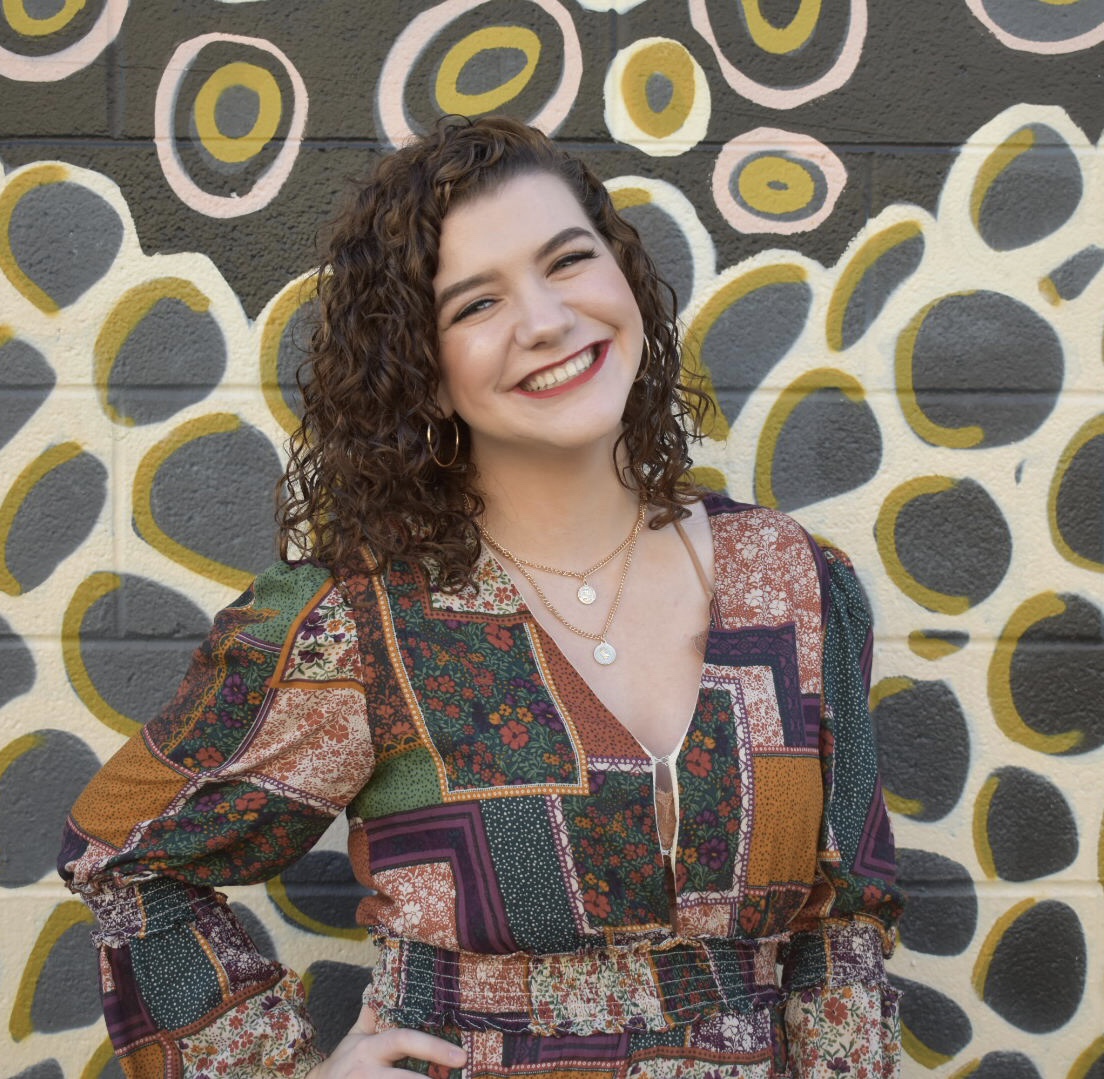 Megan Rose is a staff writer for the Samford Crimson. She is a sophomore political science and english double major student.